Have no idea how to decorate your house for Christmas? Then, you need a Husky emergently!😂😂😂
#1

Why should I share my ideas with this human girl???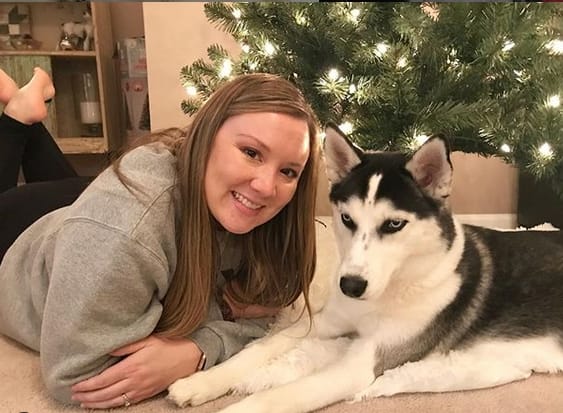 #2

Baby, it's cold outside! .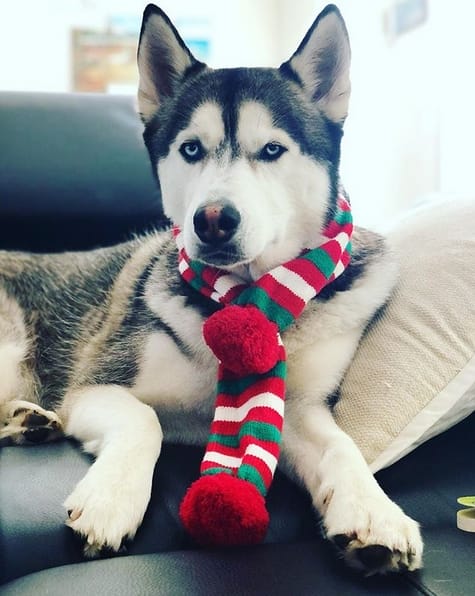 #3

Excuse me! Maybe you will help me??!!!
#4

Hahaha! Daddy will be Santa this year!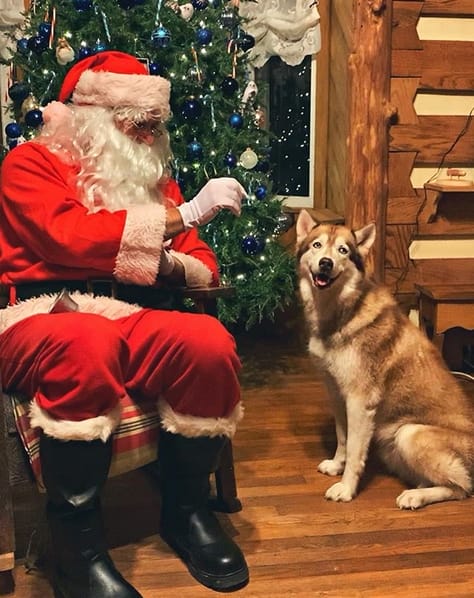 #5

I've almost decorated the Christmas tree. What do you think?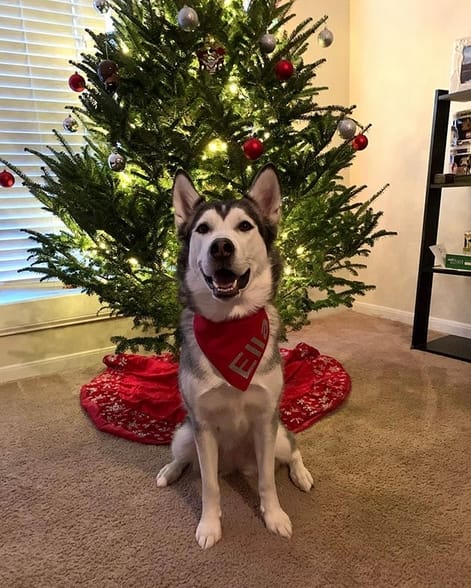 #6

The Christmas card is ready!