If you are considering getting a French bulldog and you want to be sure that you are working with a reputable breeder, there are a few questions that you should ask first😉:
#1

How long do they live?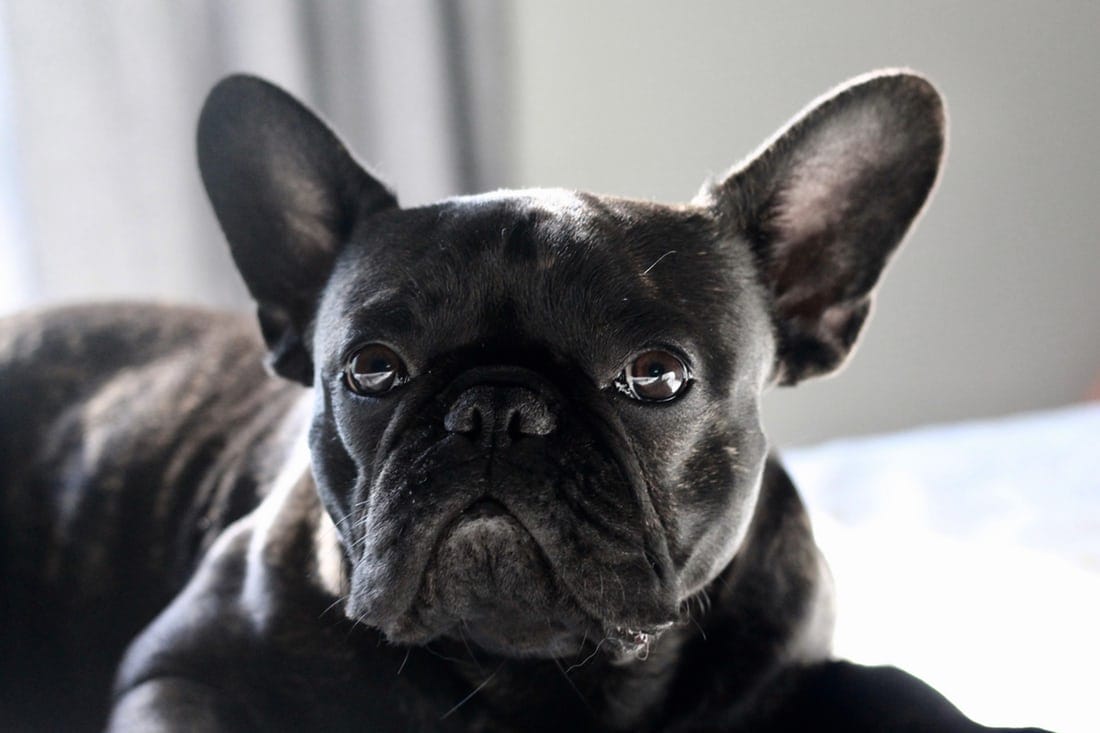 #2

Where have the puppies been living?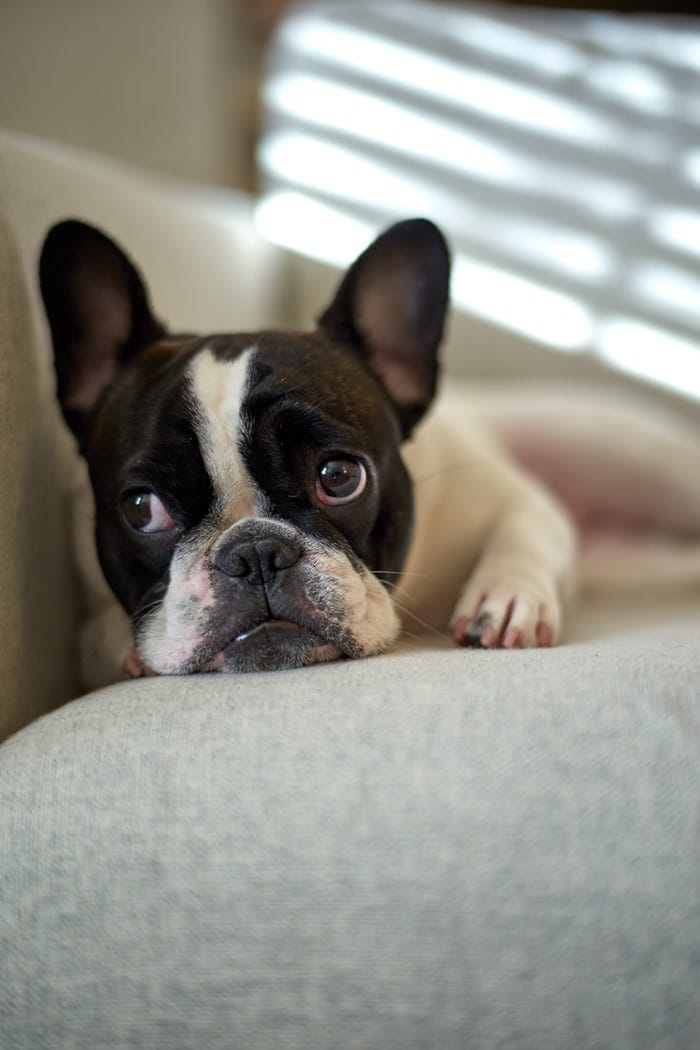 #3

How often are the puppies handled?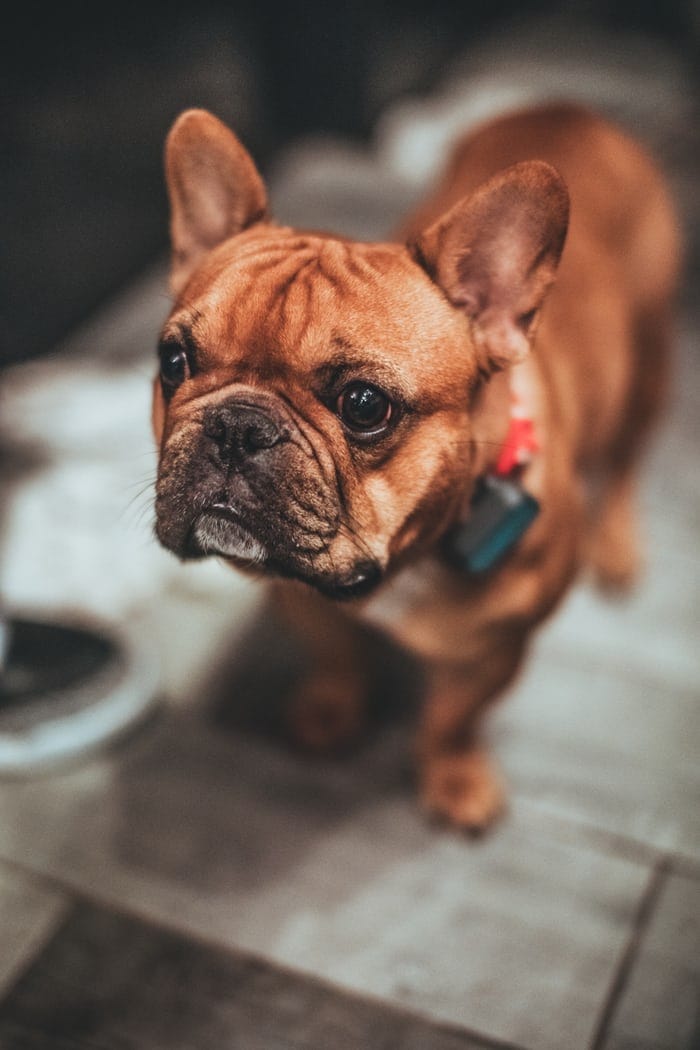 #4

Could I meet the parents of this puppy?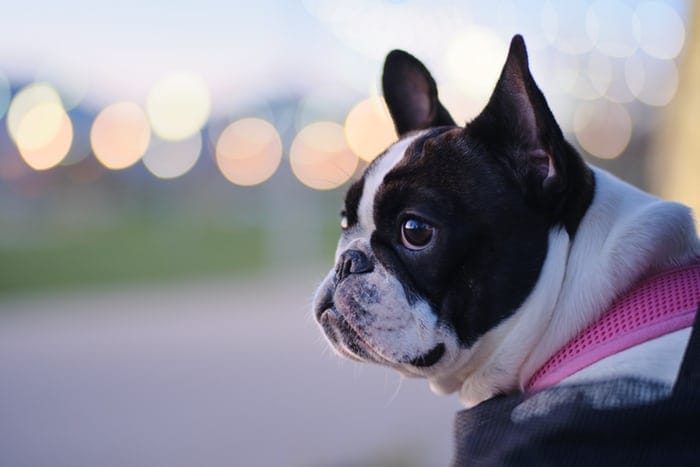 #5

Could you give me copies of the health clearance?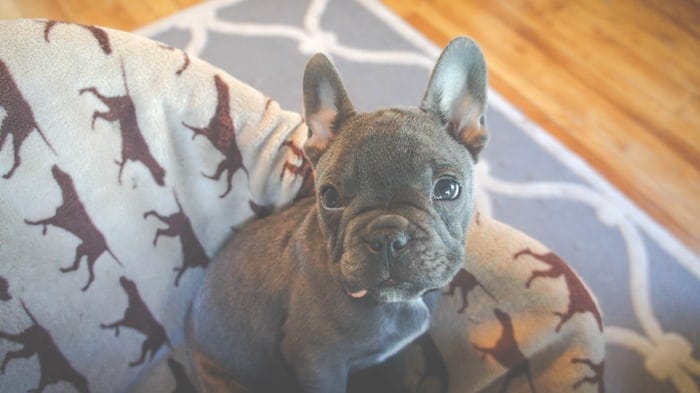 #6

How old are the parents?