Husky is a very active and energetic dog. They need to play and run anytime anywhere. So if you finally decide to get one, please be aware that it can be complicated….
#1

Remember you said that this pillow is not comfortable?
#2

All by myself within an hour!!! Maybe you should be stayed home hub mom?!
#3

Can I have another one? This one broken.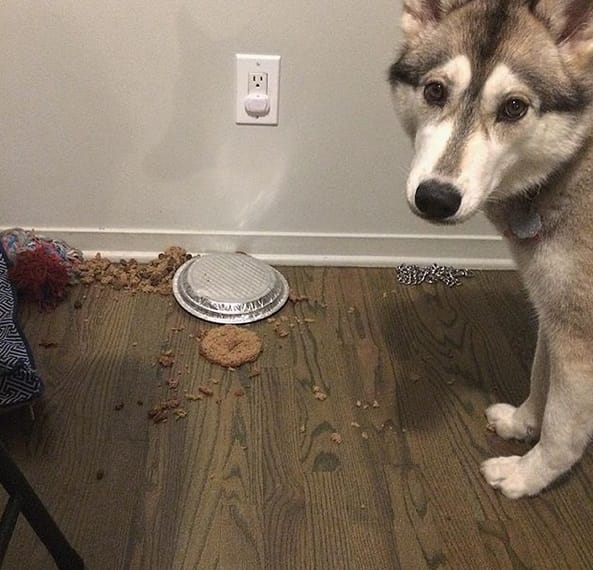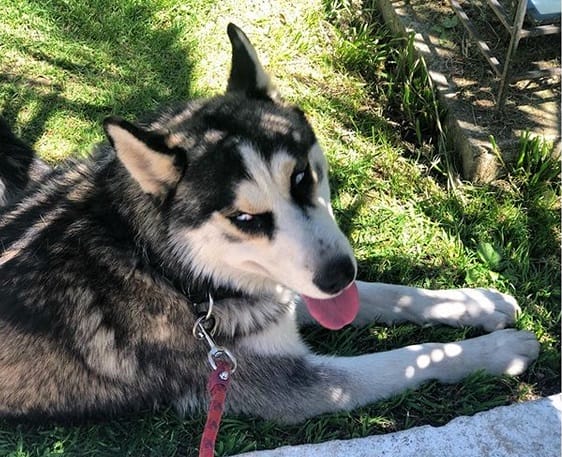 #5

Maybe if I pretend I'm dead she doesn't yell at me for the destruction I made in the house today while she was out…