We can say definitely that everyone loves Husky! This breed has earned recognition and popularity due to friendly nature and incredibly beautiful eyes. Here are 15 stylish tattoo designs for men and women, so everyone can find their own unique style.
#1

Pretty Husky with the bright blue eyes.
#2

Strict doggie muzzle with the patterns.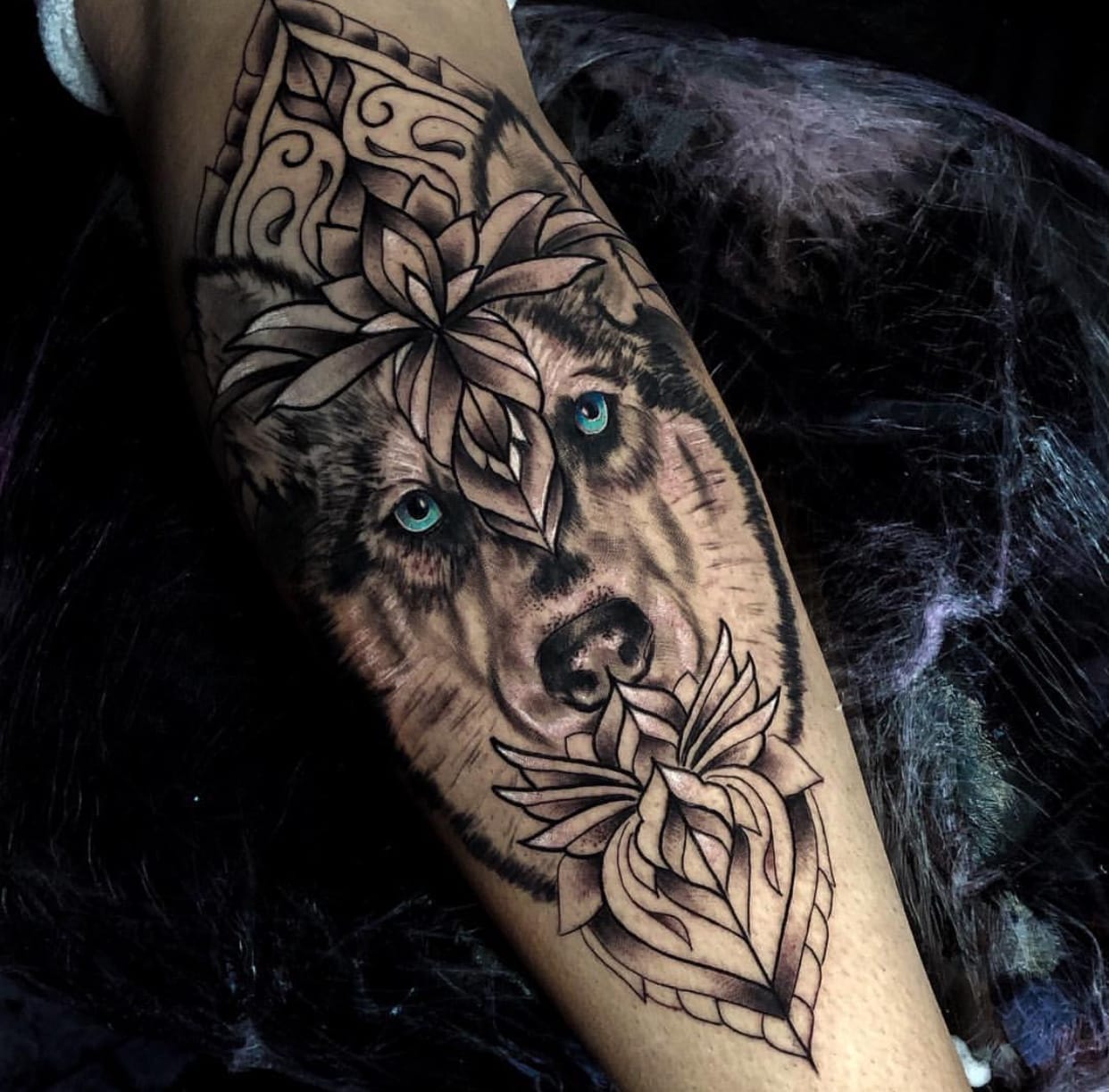 #3

Stylish tattoo for most of the arm.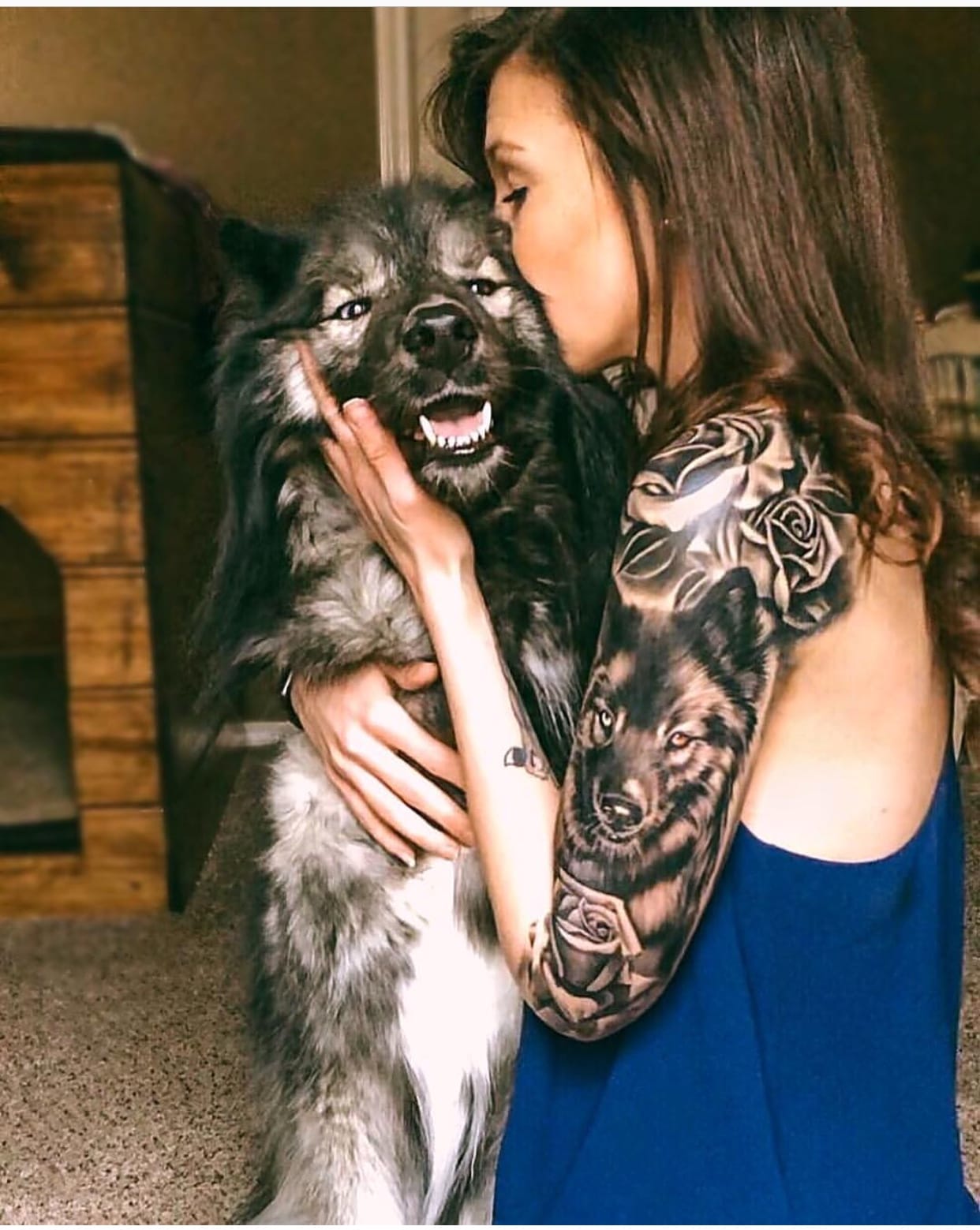 #4

Large idea for the leg.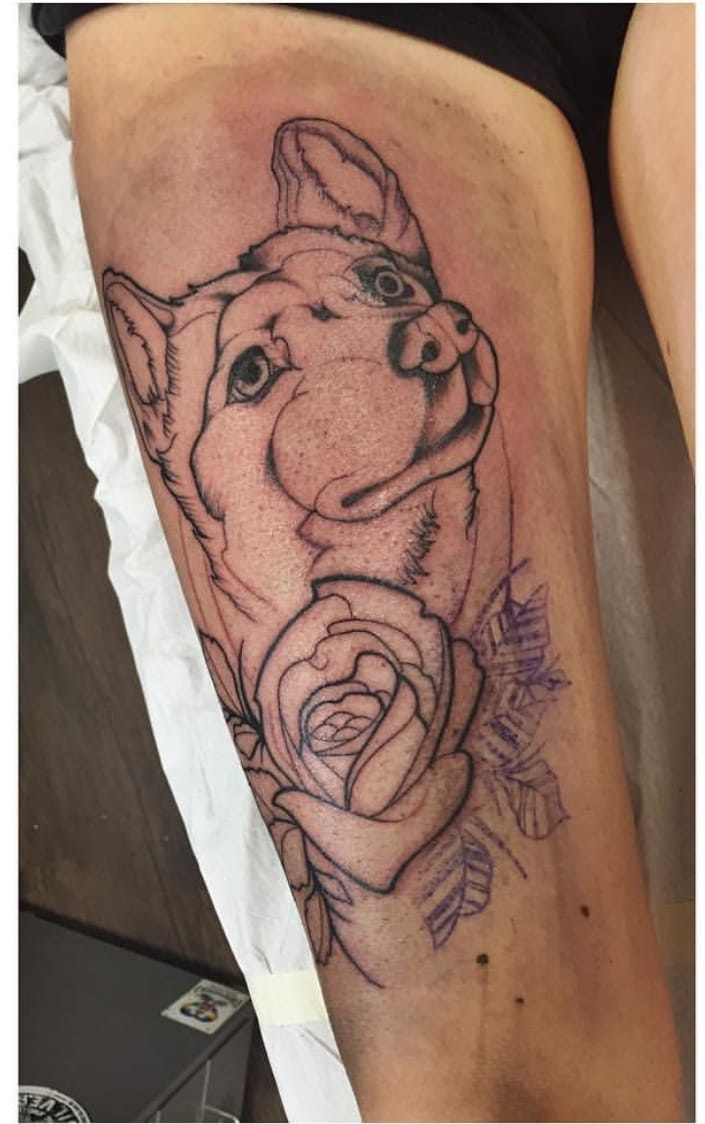 #5

Half Husky muzzle with the flowers.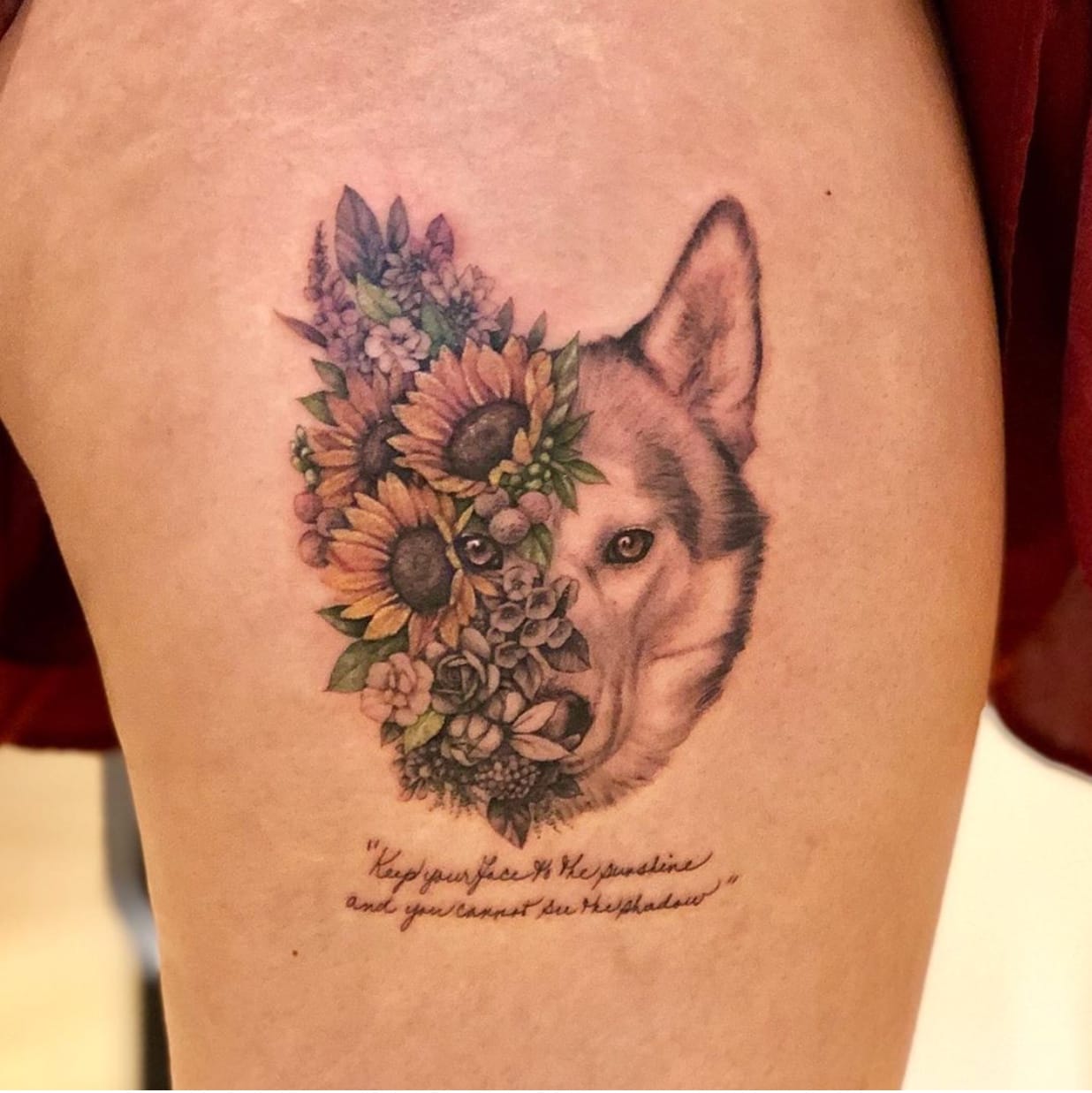 #6

Black and white romantic Husky with the rose.