Halloween is so close! Have you chosen the perfect costume? Your Basset Hound has already made the right choice and waiting for the Halloween night now!
#1

🐾 So proud of the costume I made! The letters took me forever but I think it came out!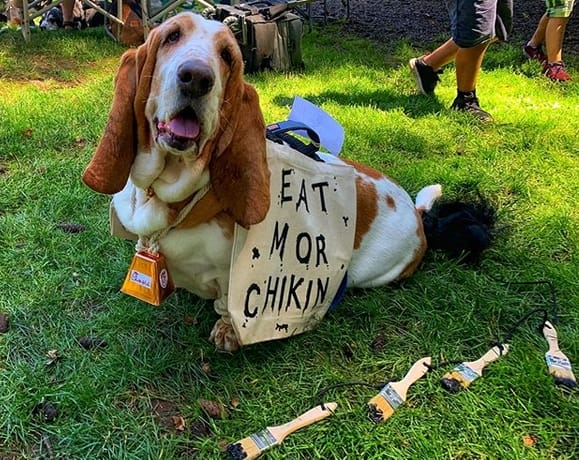 #2

You are my sunshine, my only sunshine 🌻 – they said…
#3

Why you can't just measure for length when getting a basset hound costume, humans???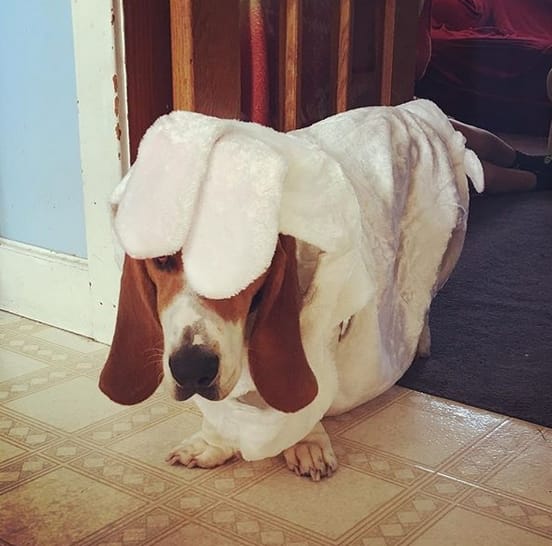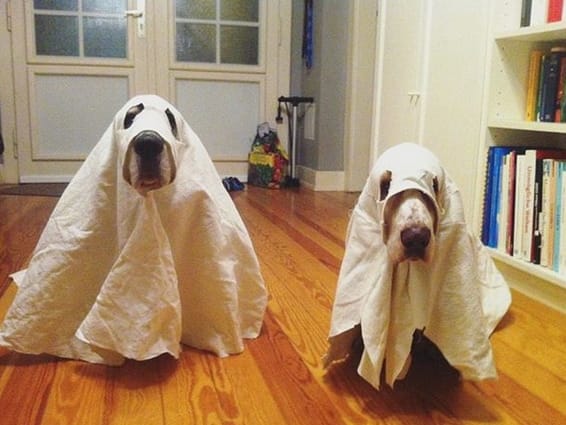 #5

When you ask the bill…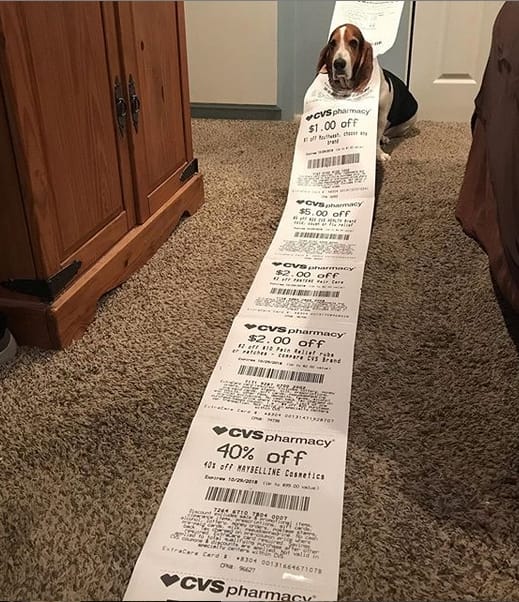 #6

Oh yes, I`m your sweety!