If you are a Corgi owner and you have any food, then you know that you have no chance to eat it alone😉!
#1

Wow!! That`s my day! Love you, dad!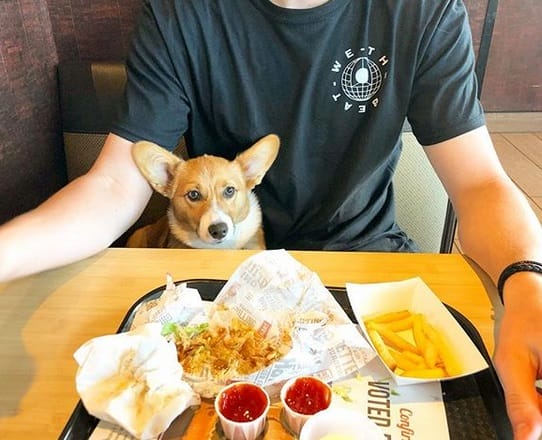 #2

I have no idea what it is but it is so tasty!
#3

Mom, stop eating without me!!!