#7

Your face when your baby gives you a small gift to say thank you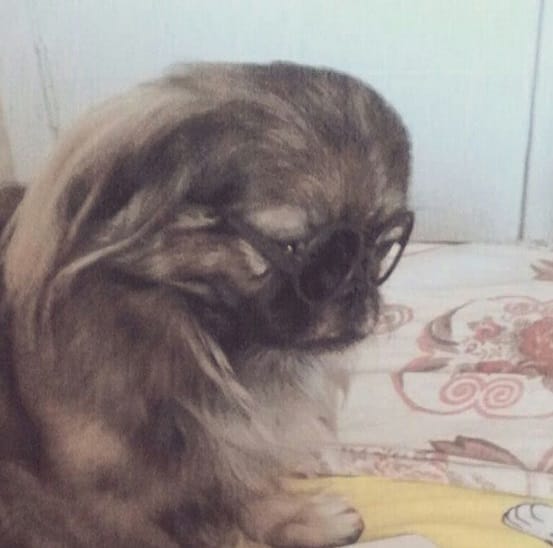 #9

Ok, guys! Today we will try to ride a scooter!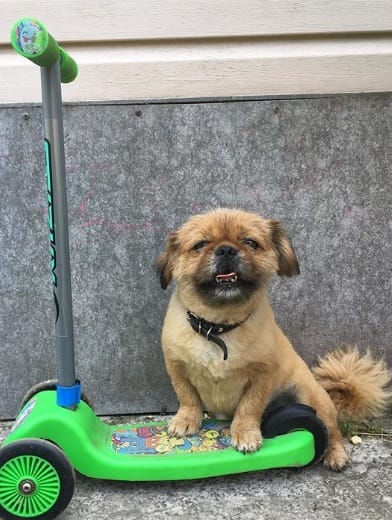 #10

I wanna walk! – No problem, little lady, let`s do it together!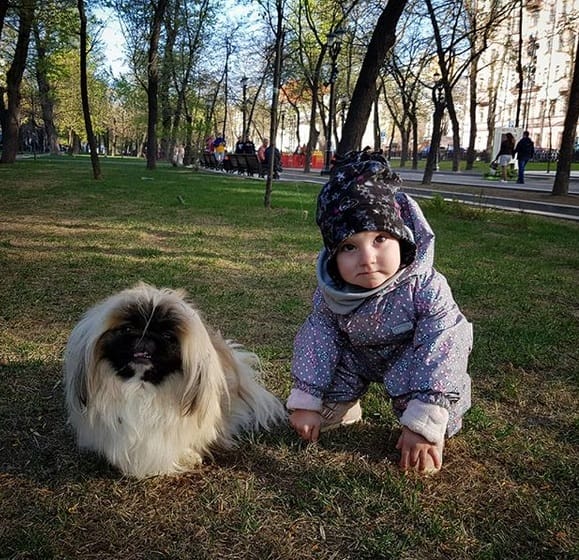 #11

Where is Canada on the globe? Who can tell me?
#12

When your task for today is to guard baby carriage