When you travel outside USA with your Corgi, you worry about such important things like if your Corgi is allowed to come to the restaurant with you🤔. But don`t worry! There are a lot of dog-friendly countries for you!😉😉 The most friendly ones are Austria, Slovenia, Germany, Italy etc.
#1

Salad is good but what is about the main dishes?🤔
#2

I like cakes! Cakes are the best solution!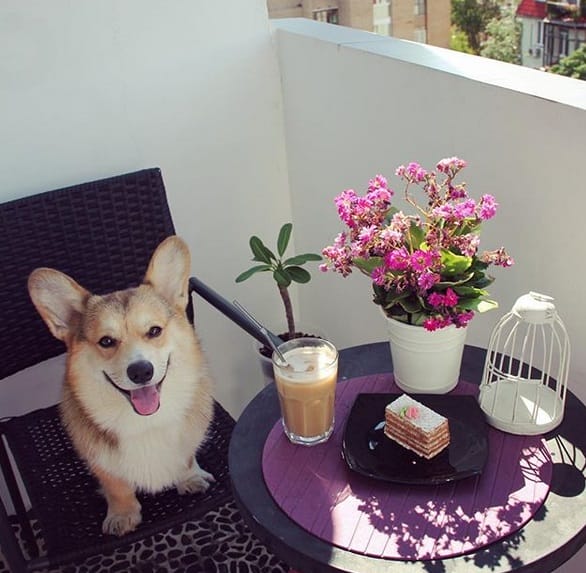 #3

Really nice place! Dad, what do you think?
#4

Here is shrimp but I ordered scampi! Not so good for this place😕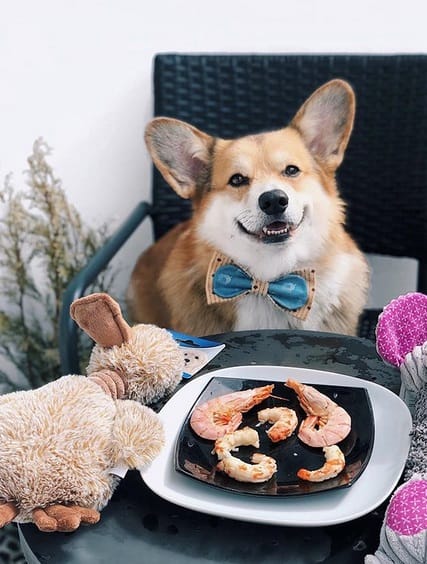 #5

Salads here are true delicious! I'll come back here again!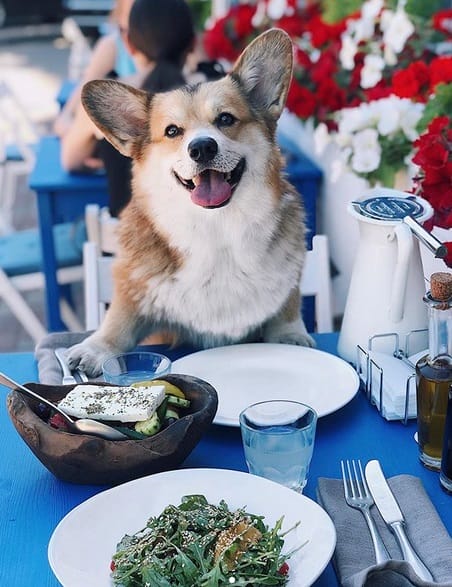 #6

Well, I think words are unnecessary here