Has your Peke ever stolen your food? If you think that he/she hasn`t you are wrong. It means that you haven`t catched him/her only.
#1

I`m so hungry but the only edible thing I`ve found is tomato.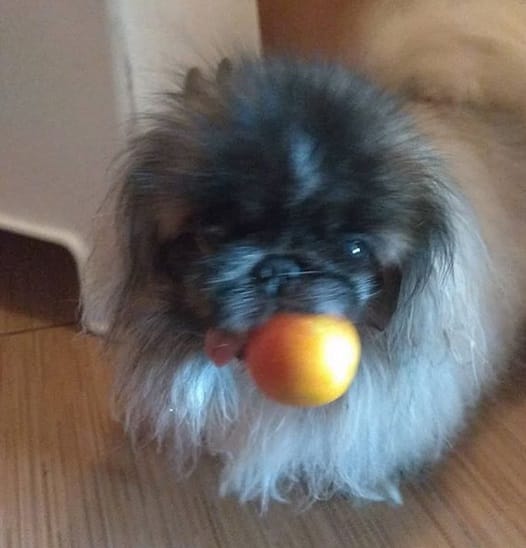 #2

This apple is mine! Do not even look at it!
#3

Cabbage is so tasty when it is stolen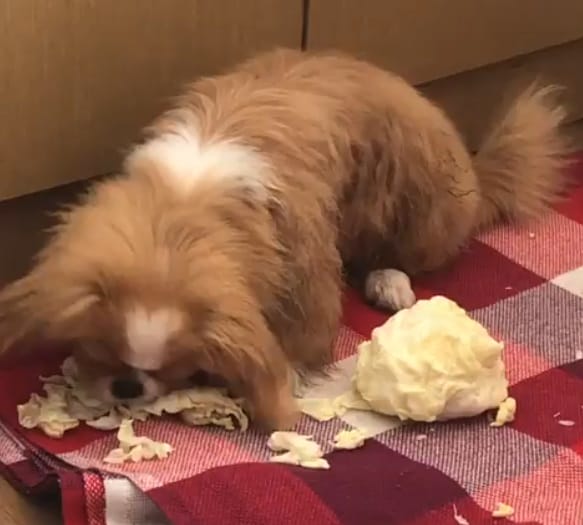 #4

Look into my upset eyes! How can you still eat this cake??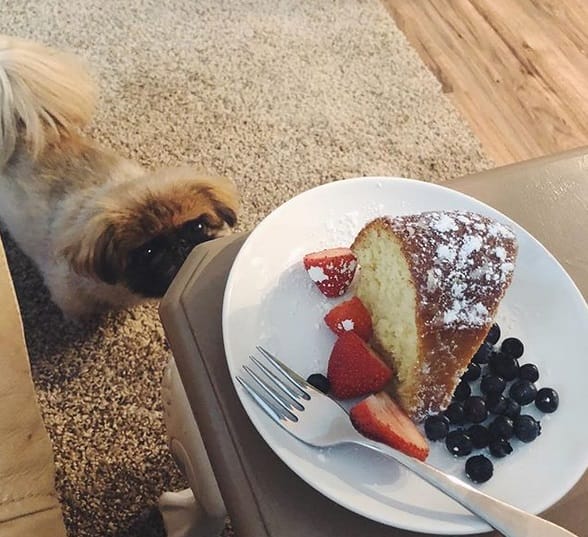 #5

What is this? How can humans eat it? Bbrrr
#6

Mommy, your coffee is made from my milk. You owe me!