Corgis are cute dogs. – That`s how we see them. But what do we really know about the true Corgi's temperament?🤔🤔🤔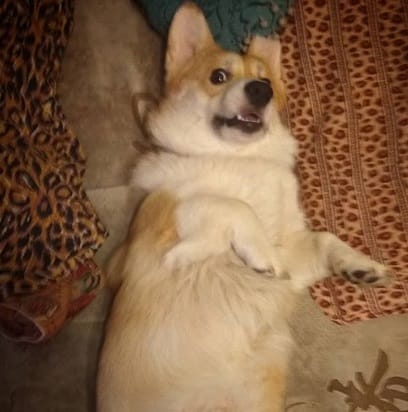 #2

Wanna be my friend, big strange animal?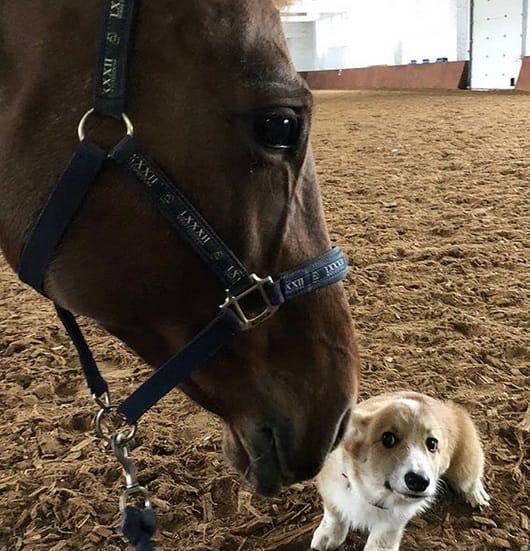 #3

I`m so tired of waiting for mommy coming back home! Why do people have to work?😥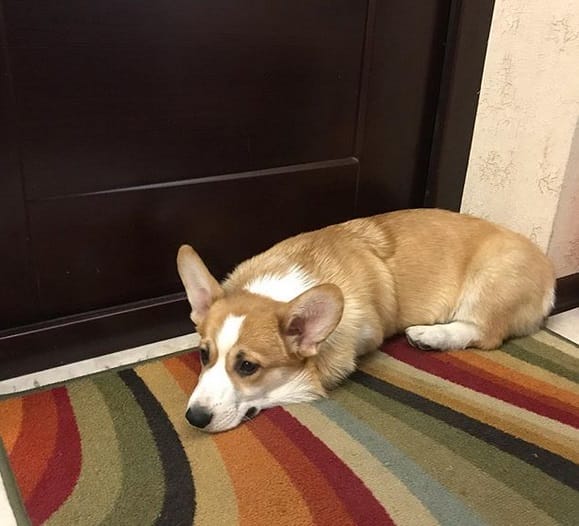 #4

I'm listening to you, dad! What are your plans for this weekend?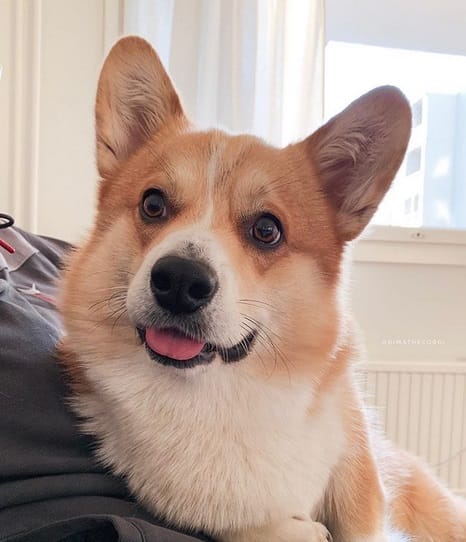 #5

Mom, don`t leave me alone! – No problem, baby!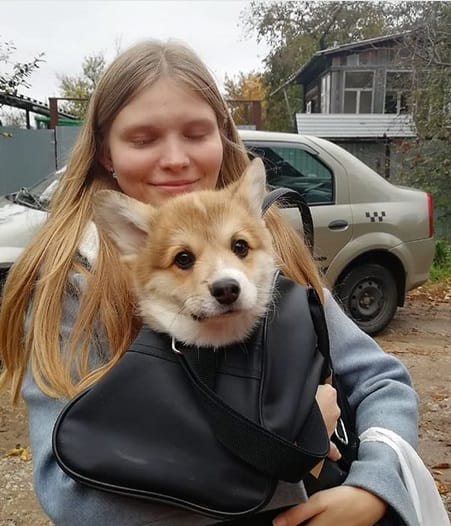 #6

I'll serve you but for food only!