#7

Well, thank you, mom! So I do the cleaning up of all the egg ss and undercovers while you sneak out to "work"?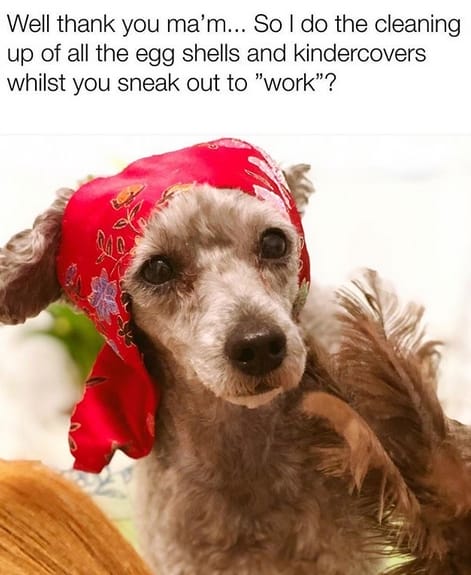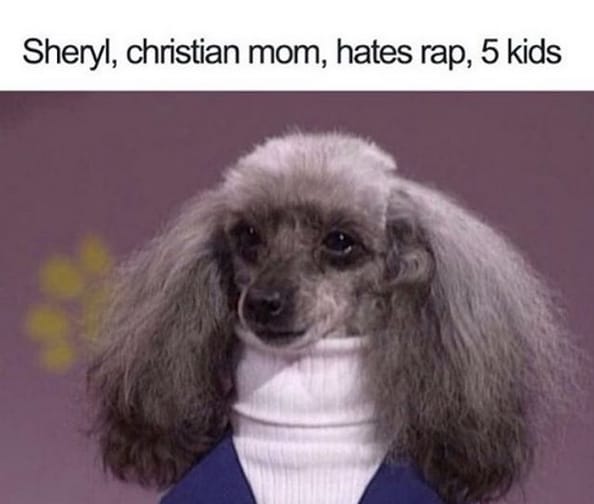 #9

Oh, those Poodle mommies!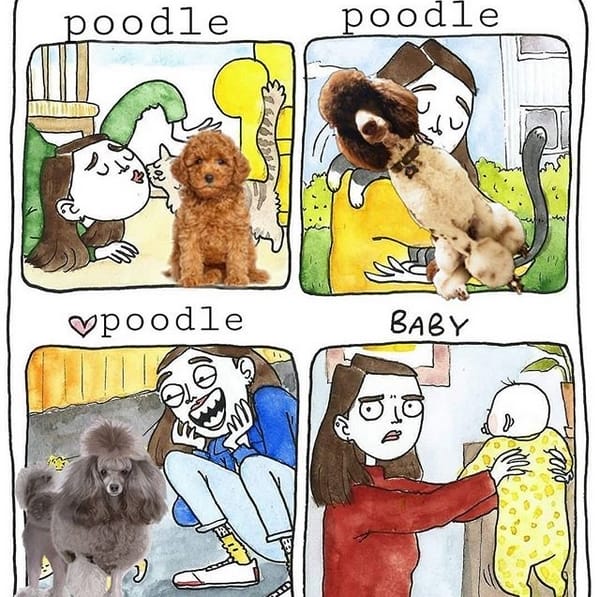 #10

When your crush walks by and you just acting natural…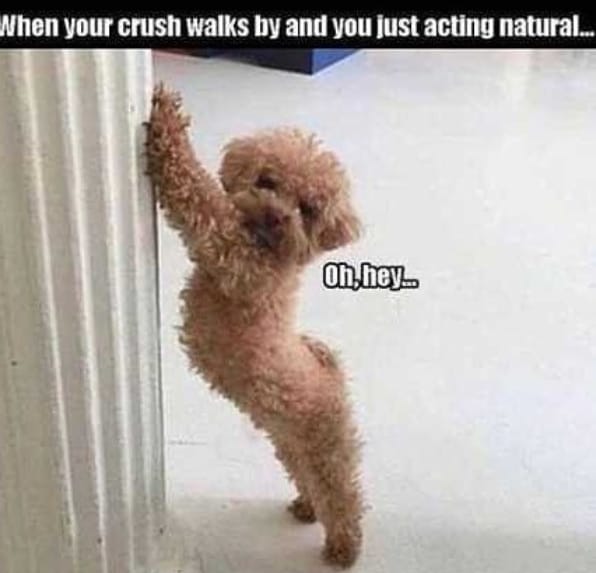 #11

They said I couldn't eat the cheesy poofs. They never said I couldn't use them for a pillow!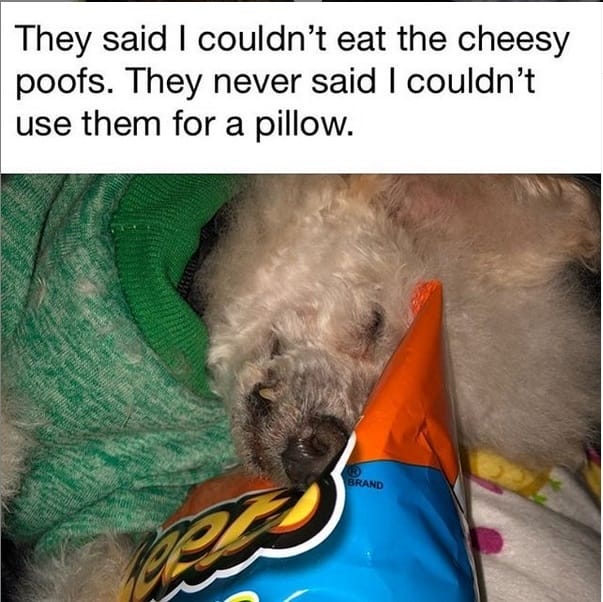 #12

I am from where they filmed the judge in Indiana.