If you`re trying to turn a negative into a positive, you should check the following Poodle memes! And you`ll get a Friday mood immediately!
#1

If I won a million I would buy 5000 bunnies to cuddle all day long!
#2

I don`t always like to be a pillow, but when it comes to my tiniest hooman, I`ll pretty much let him do whatever he wants!
#3

So we asked to be fed as Poodles were fed in a Palazzo Medici painting in Firenze. This is what we got!
#4

When someone tells you to smile!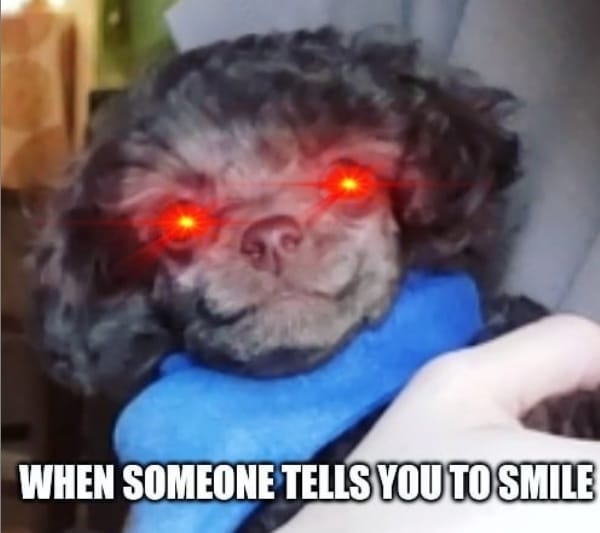 #5

When hooman says come but no gib me treetz.