Poodles are a very beautiful breed. And they love flowers very much. We offer you to enjoy photos of poodles and flowers.
#1

They like to walk around the chamomile fields.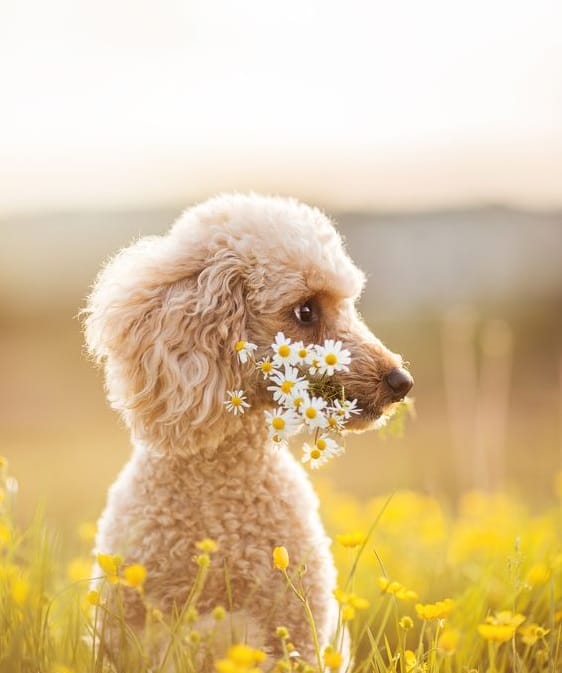 #2

Loves to enjoy flowers with friends.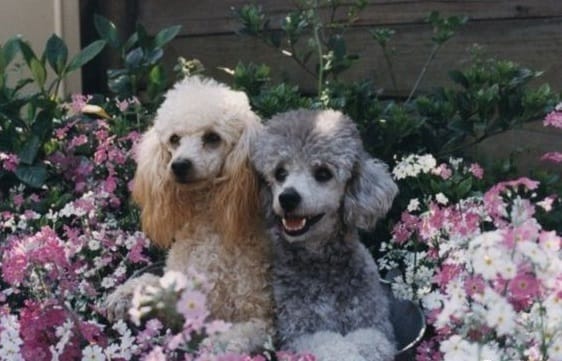 #3

Poodles look beautiful with blue flowers.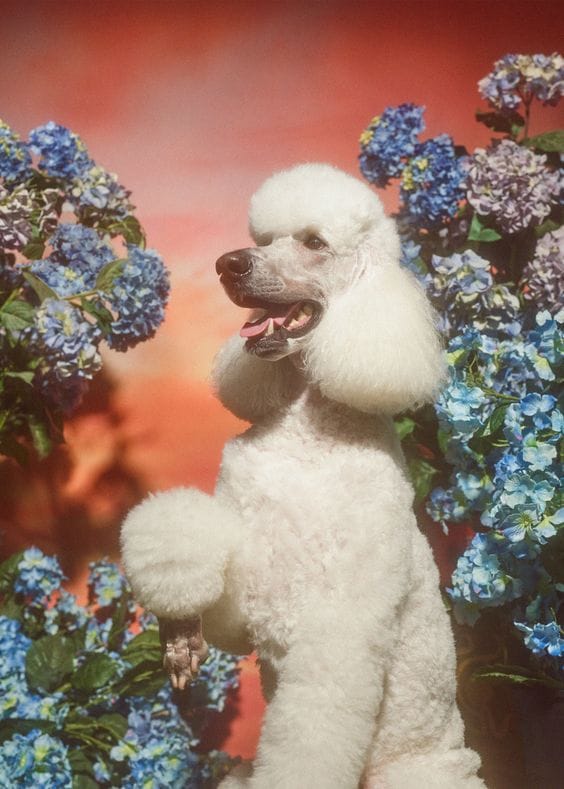 #4

Loves when they are given flowers.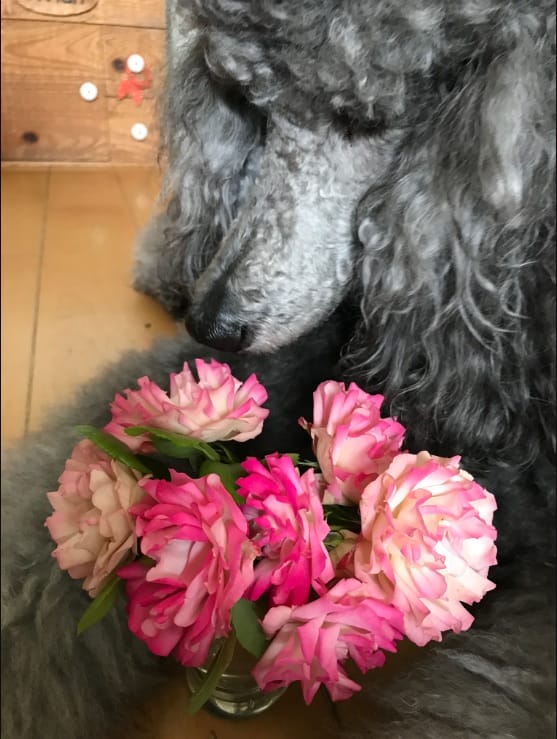 #5

Likes to used flowers as decorations.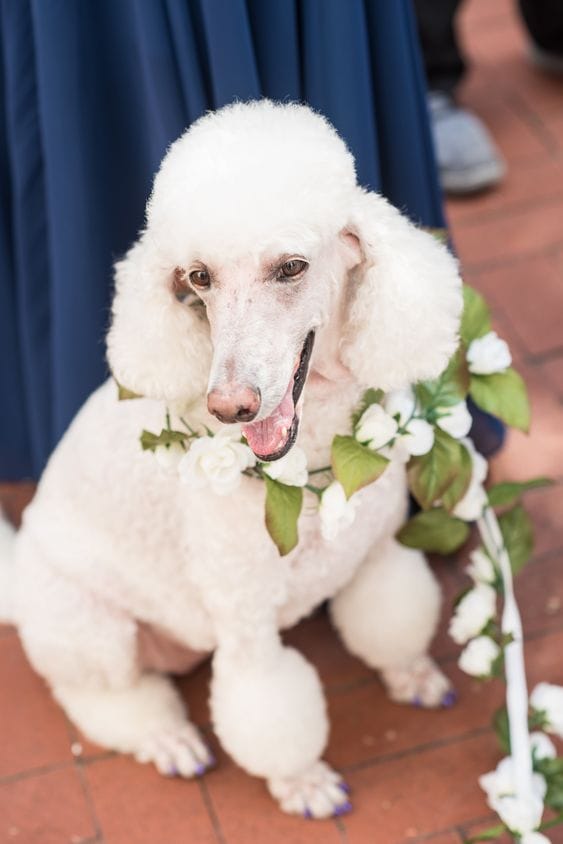 #6

Catch every moment spent on flower fields.