#7

Great Danes make good apartment dogs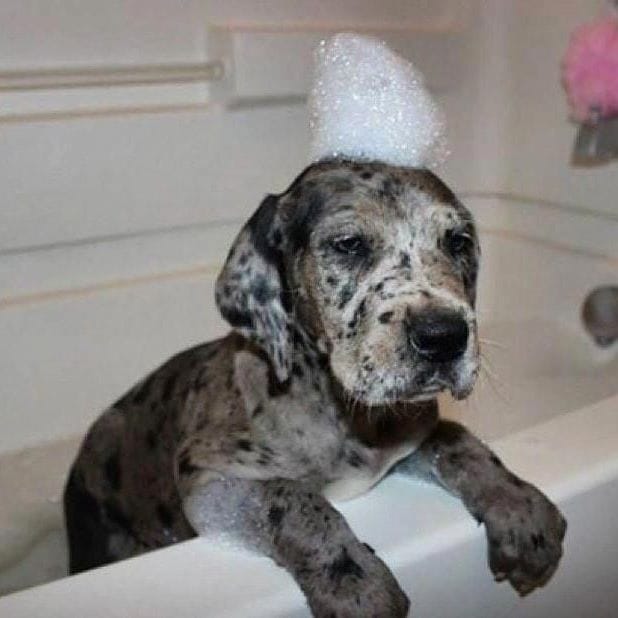 #8

They have a life span of seven or eight years is common.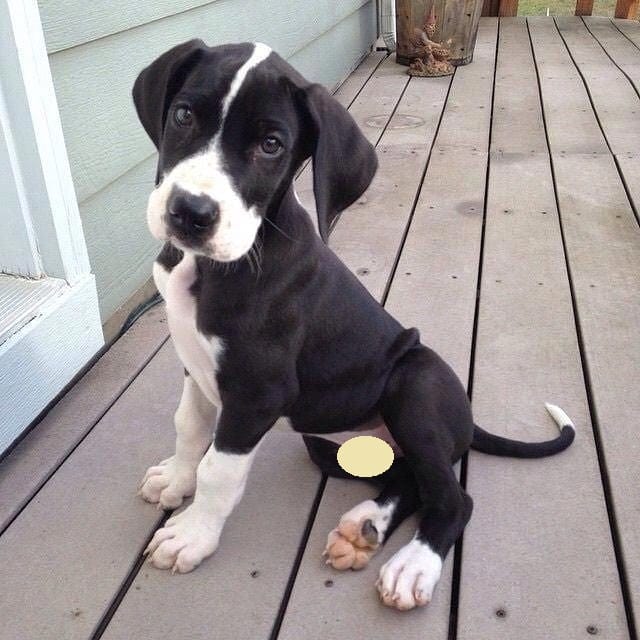 #9

Celebrities, politicians, and athletes have appreciated the strength, power, and loyalty of the Dane.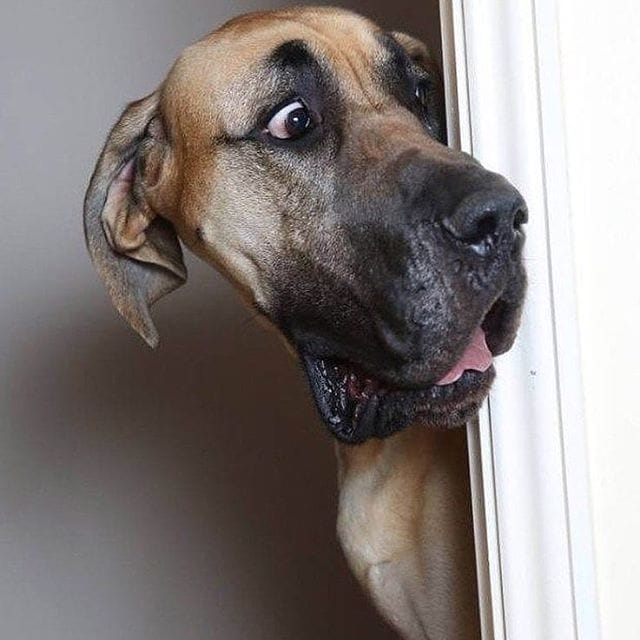 #10

Many baby boomers first fell in love with Great Danes with Walt Disney's The Ugly Dachshund (1966).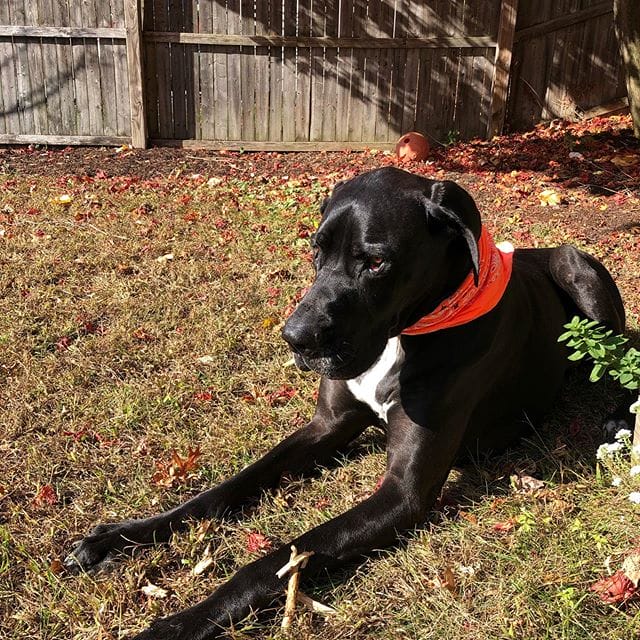 #11

They are moderately playful and good with children.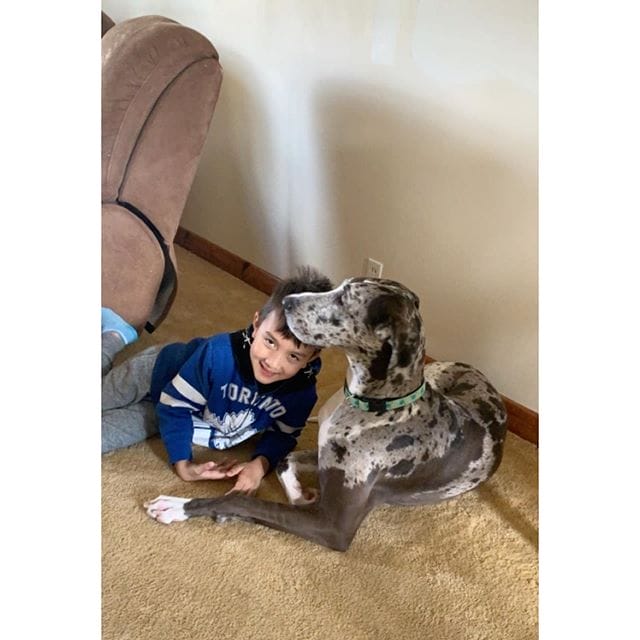 #12

Great Danes are considered gentle giants.