#7

Hamsters react negatively to screaming, swearing, various loud sounds.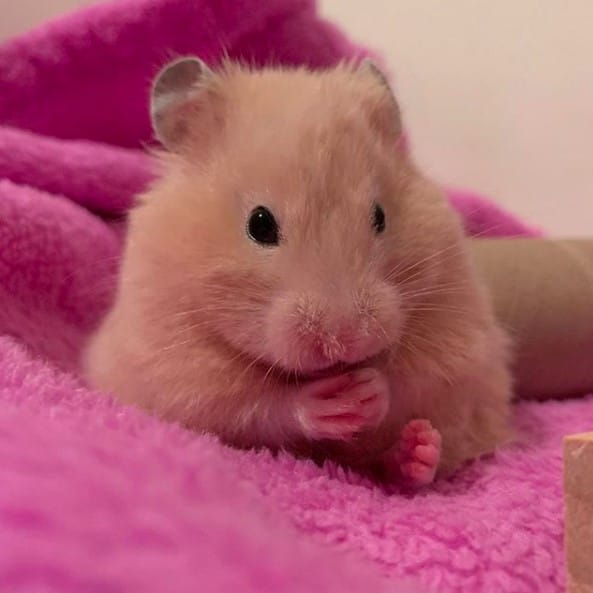 #8

They do not like it when people near their cell make sudden movements, they get fear and anxiety from this.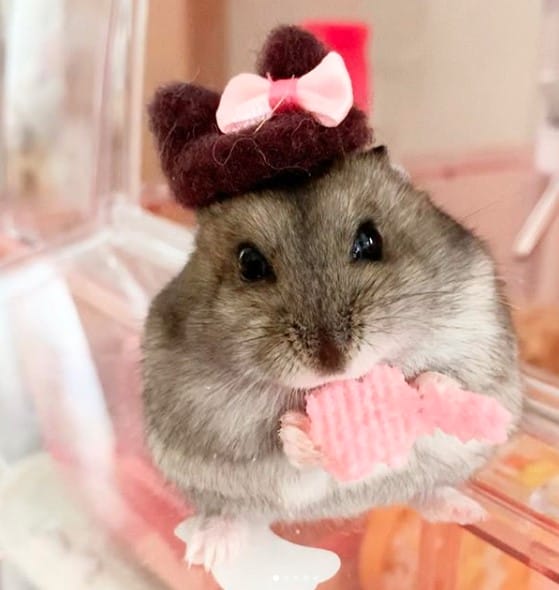 #9

Be sure to look after the hamster's teeth.
#10

The cage should be washed regularly with detergent several times a week.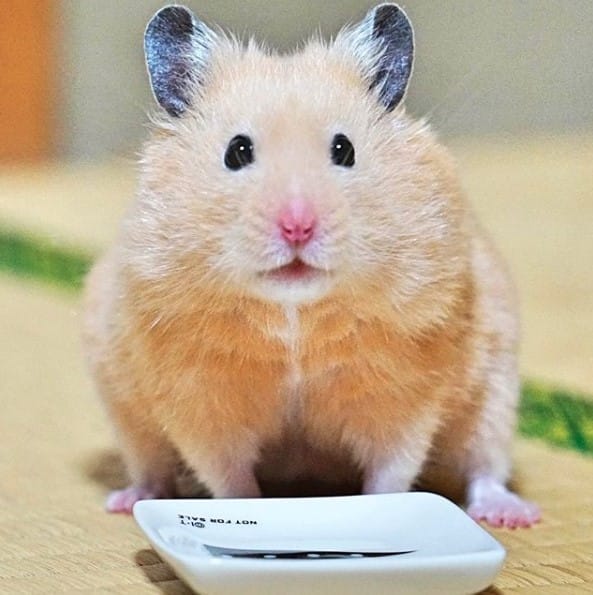 #11

It is also imperative to change toilet litter as it becomes dirty.
#12

Animals need walks, in specially equipped play areas for this.