#7

This annoying human touch me twice😱😱😱. Wash me now, please!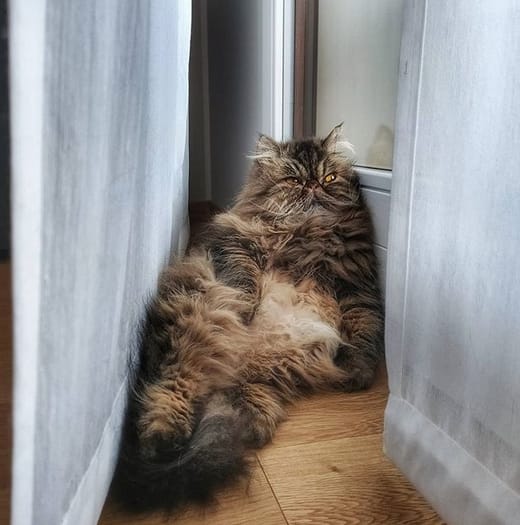 #9

Great! Now I have to control what these humans do here.😒😒😒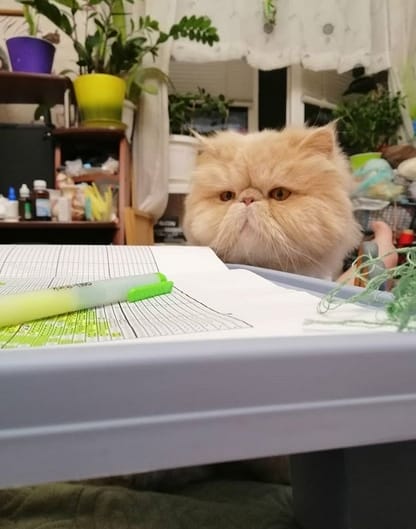 #10

It`s my turn to take a bath! Get out of here!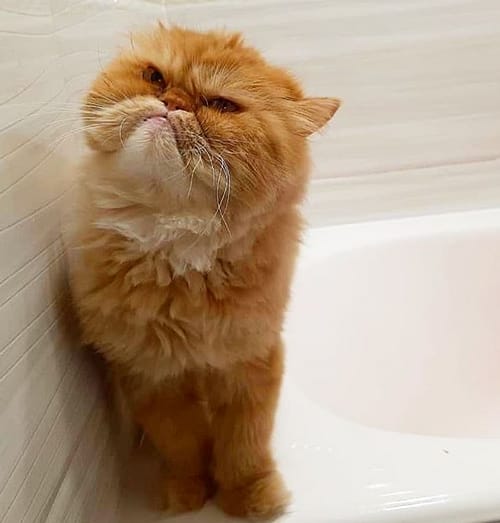 #11

I hate this coronavirus! Why should I endure these humans 24/7??😩😠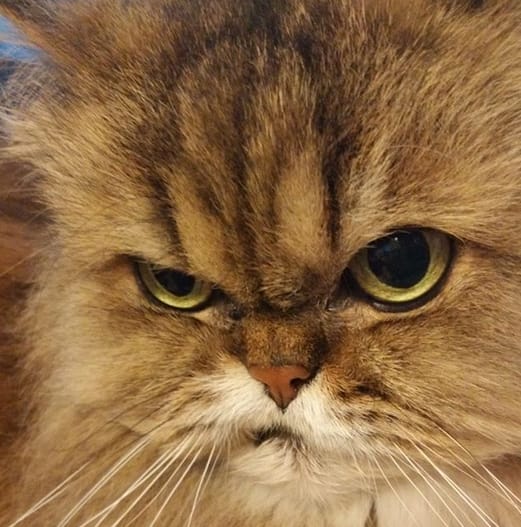 #12

What are you doing in my laptop???