Today we are staying home for our safety due to the pandemic of Covid-19. And when we hear every day the terrifying information about COVID-19 victims, we also need to get some positive news.
So here we would like to introduce you to 15 funny pictures showing how Persian cats got ready for coronavirus. Have fun!😀😉
#1

My shelter for the next 3 weeks.⛺️⛺️⛺️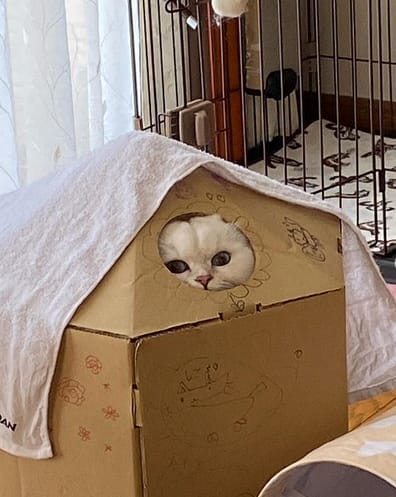 #2

If you wanna pet me, treat your hands with an antiseptic first.👆🏼👆🏼👆🏼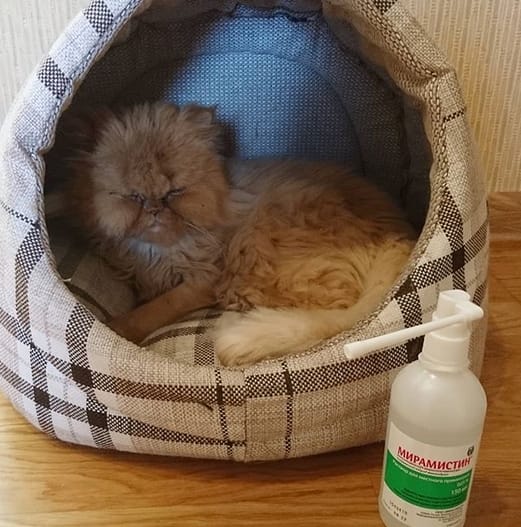 #3

Whoever has TV remote controls the house!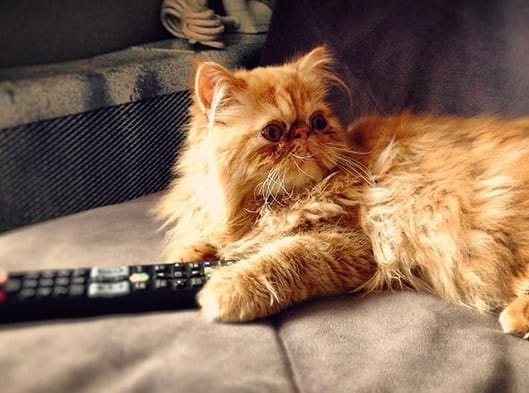 #4

My stock of dry food is my treasure! I should guard it from those humans.😒😒😒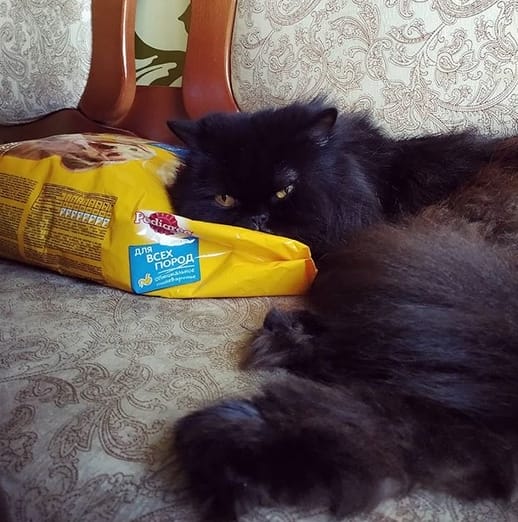 #5

Do you think this stock is enough for 3 weeks?🤔 🤔 🤔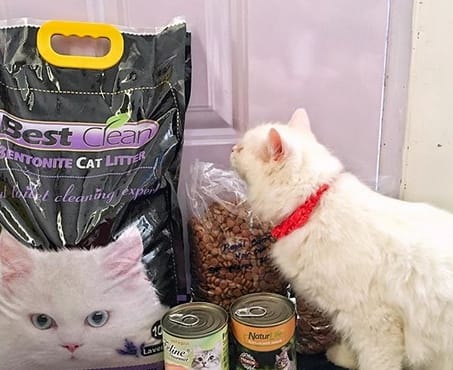 #6

From now on, every man for himself.😏