If you're looking for a swimming partner or a pup that enjoys staying cool in the warm weather, check out these Huskies!
#1

A Walk Through The Amazing Forest With Tim.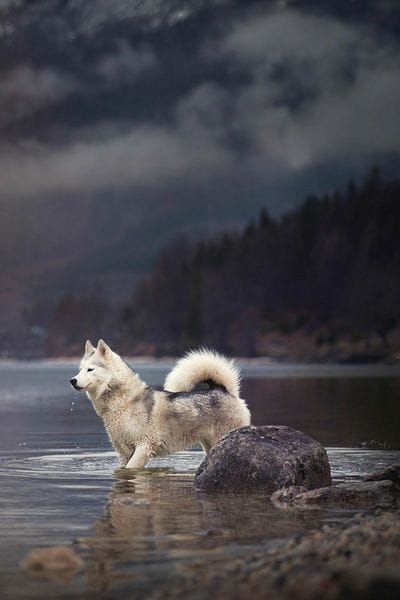 #2

Chick Get Off Me, Let Me Swim!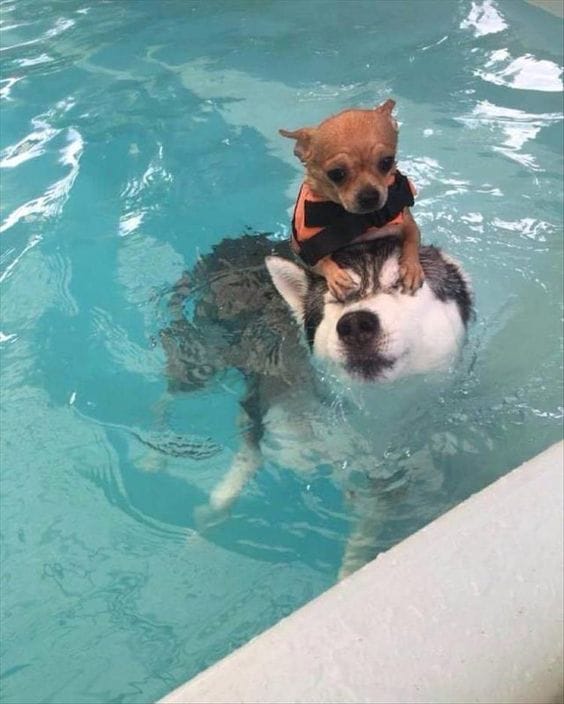 #3

I'm Offended. You Don't Go Swimming With Me.((((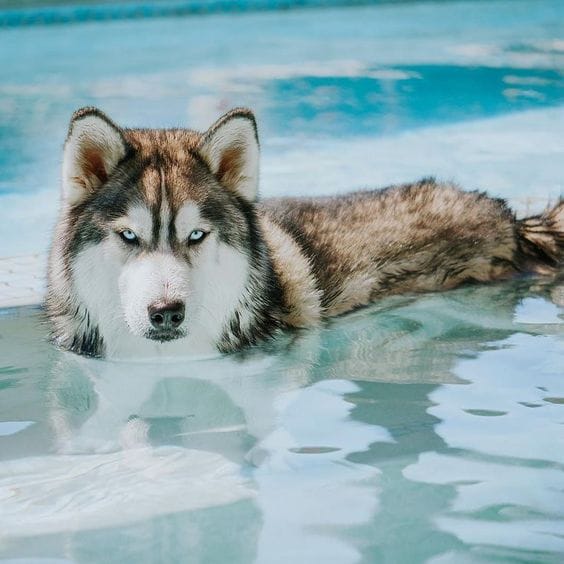 #4

I Really Love To Swim, And You?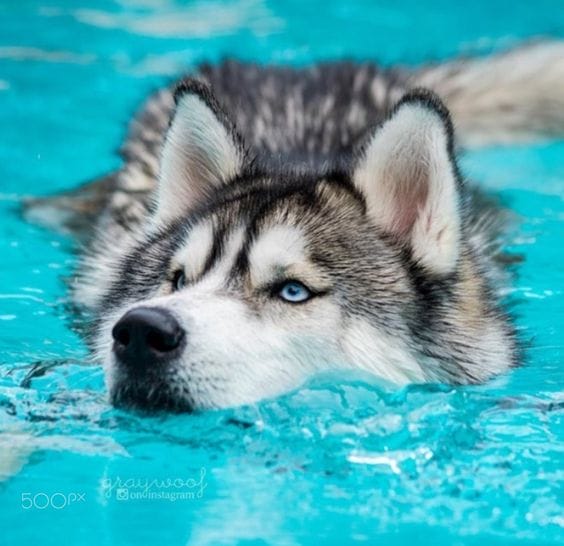 #5

Are You Taking Pictures Of Me Again ??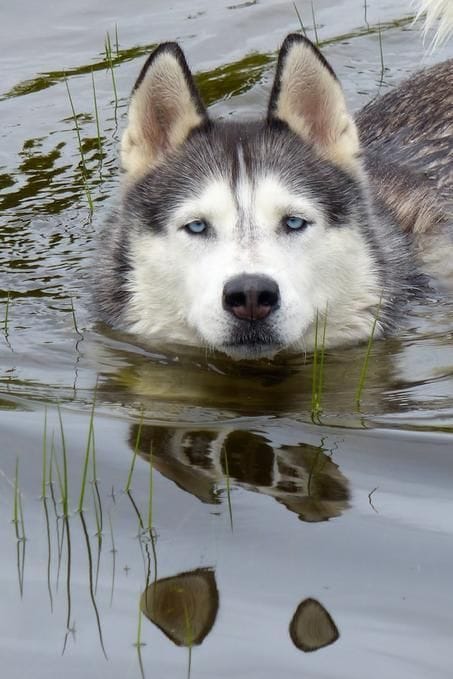 #6

We Have A Lazy Day Today.