#7

The Most Popular Dog Breed In Hollywood.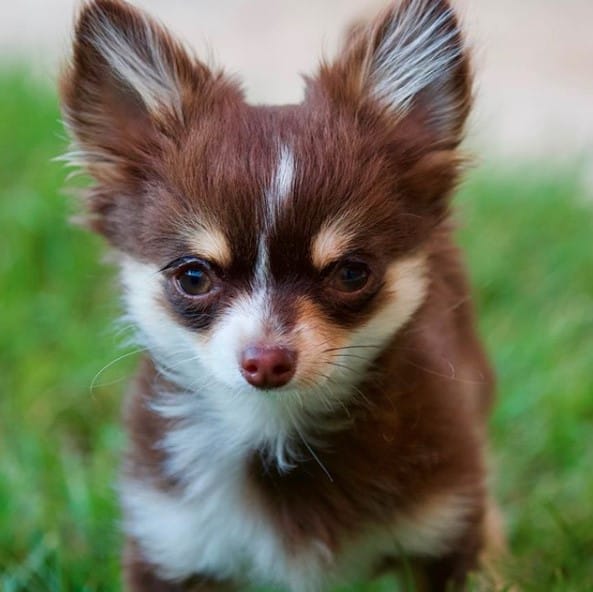 #8

There are two types of Сhihuahua.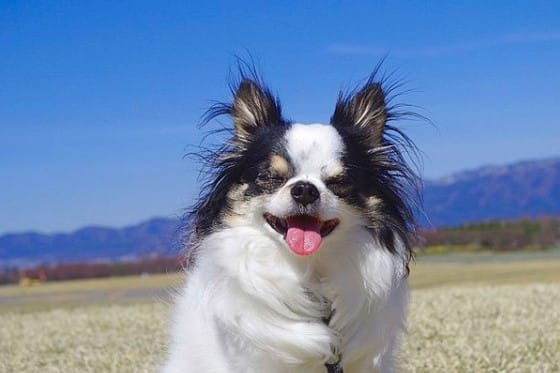 #9

Despite their size, these dogs can be very aggressive and tend to defend everything.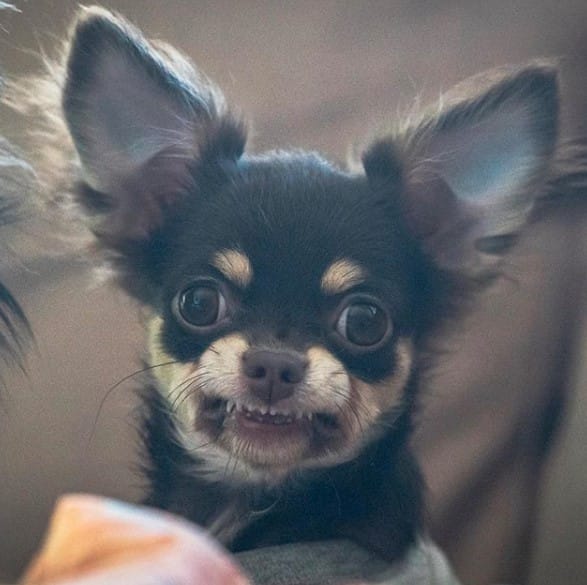 #10

Everyone knows that Mexico is the birthplace of these dogs. But no one found the answer to the question of how they got there.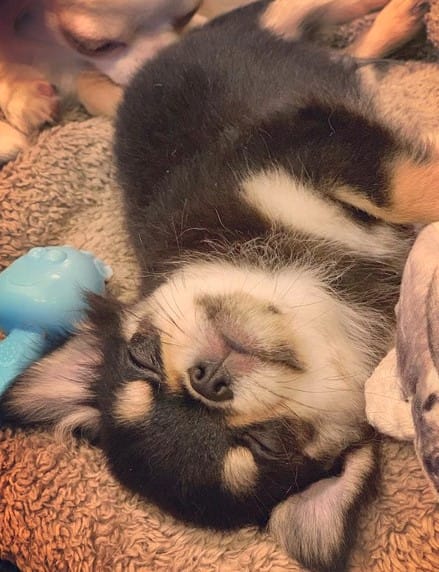 #11

Chihuahuas are the smallest dogs in the world.
#12

Chihuahua has the largest brain among dogs in relation to body size.😊