Basset Hound is a noble breed and would like you to know more about them. 😄👌
#1

Basset Hounds were designed to hunt.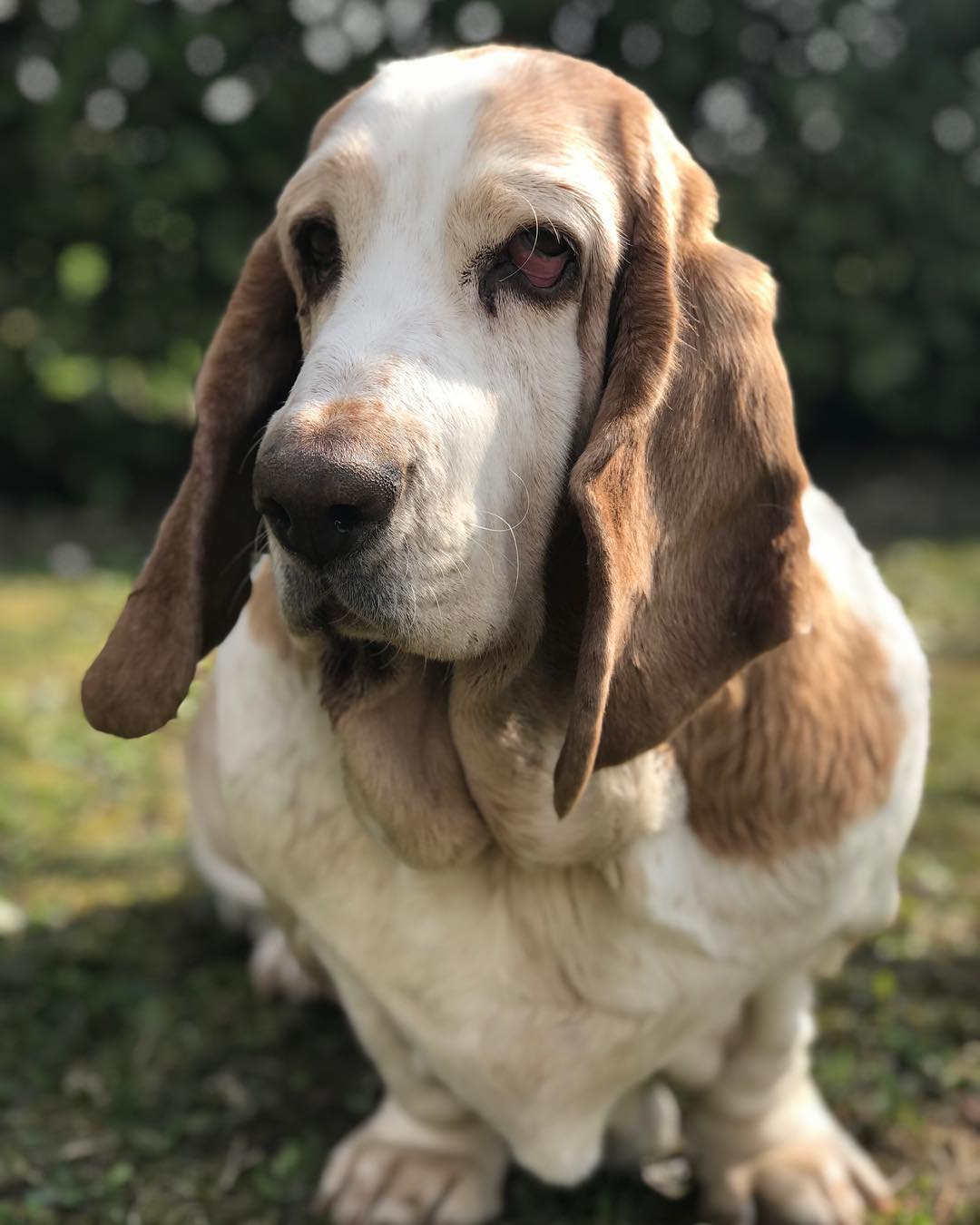 #2

Now they are lovely family dogs.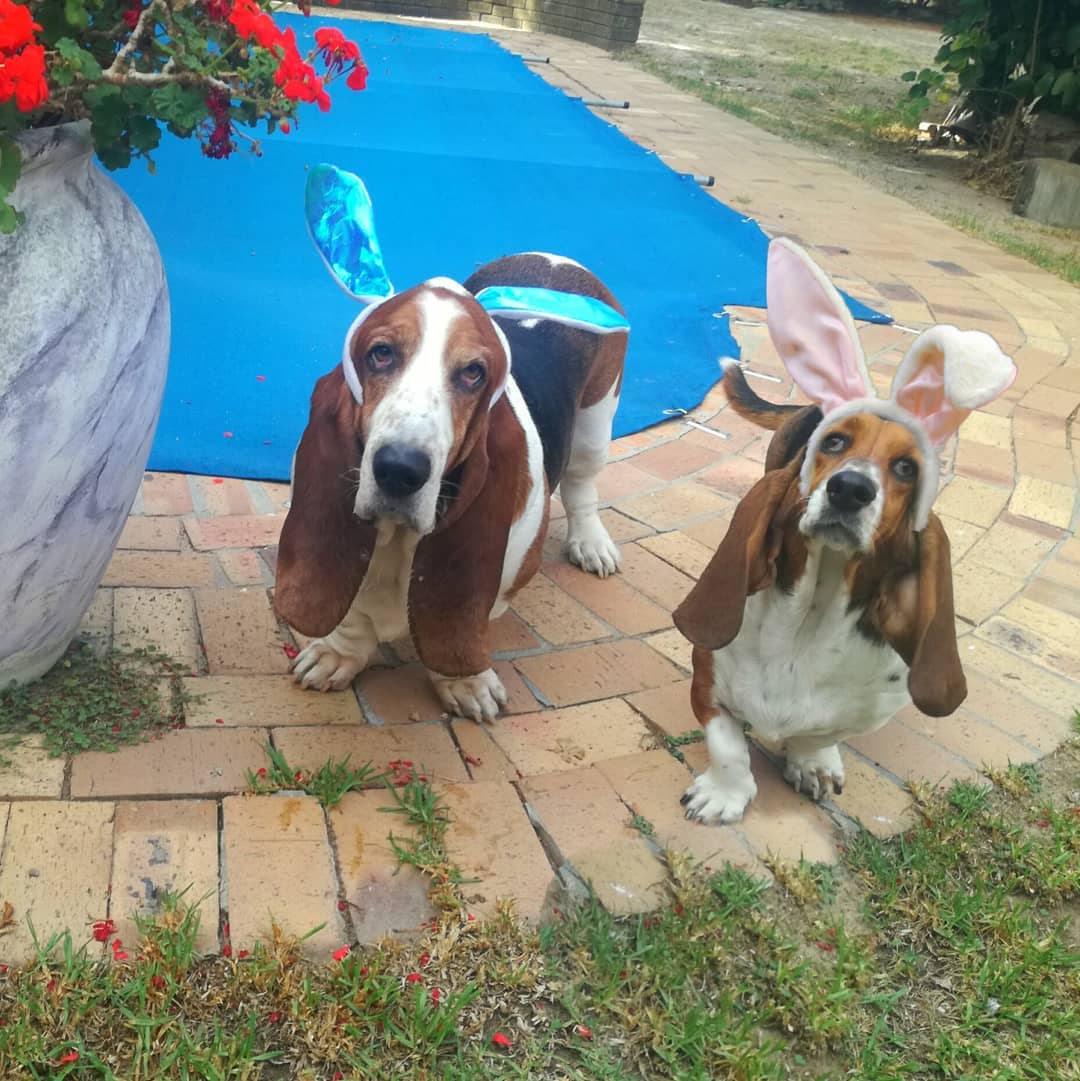 #3

Bassets have one of the best senses of smell of all breeds.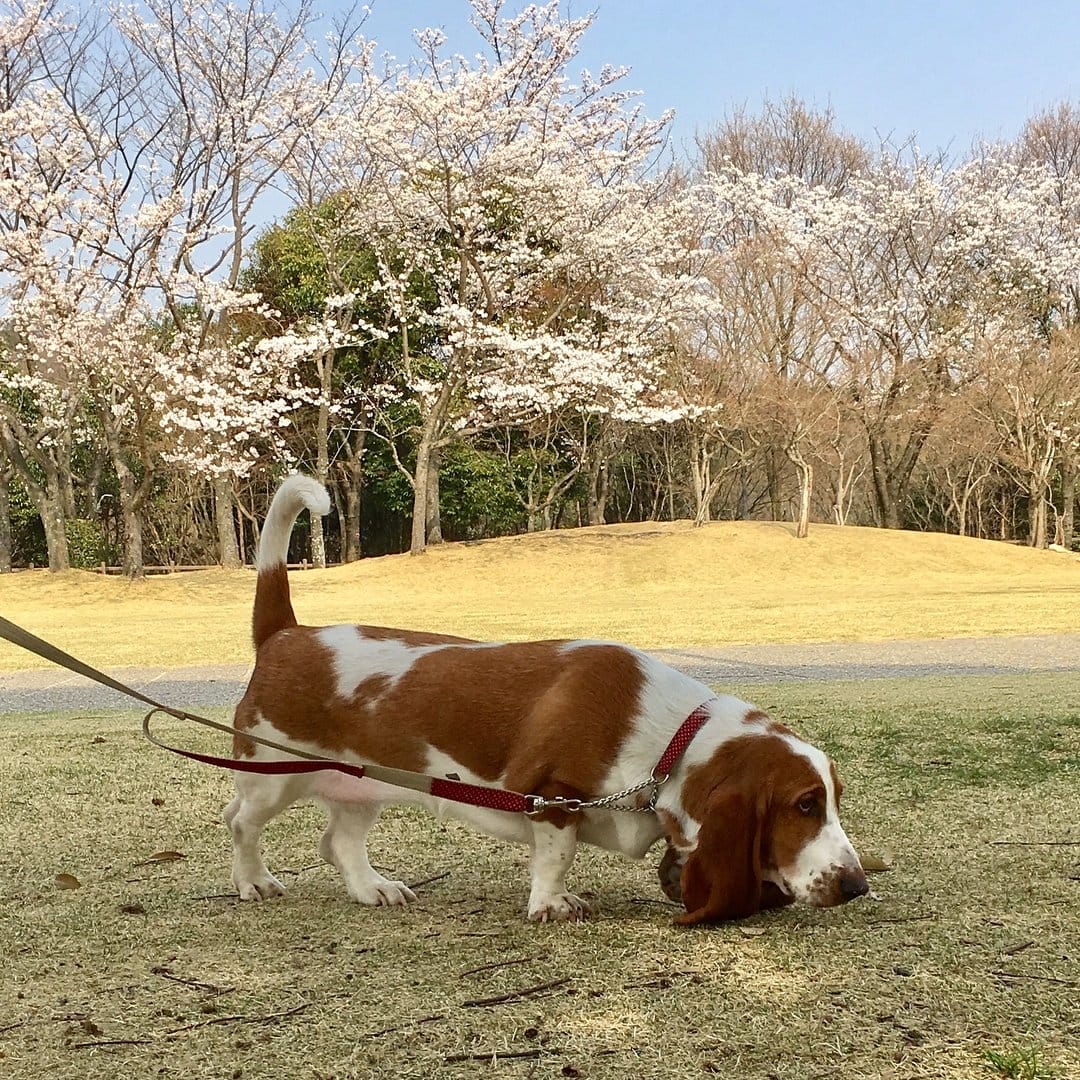 #4

Having a nap is a must.
#5

These doggies are fond of playing and walking.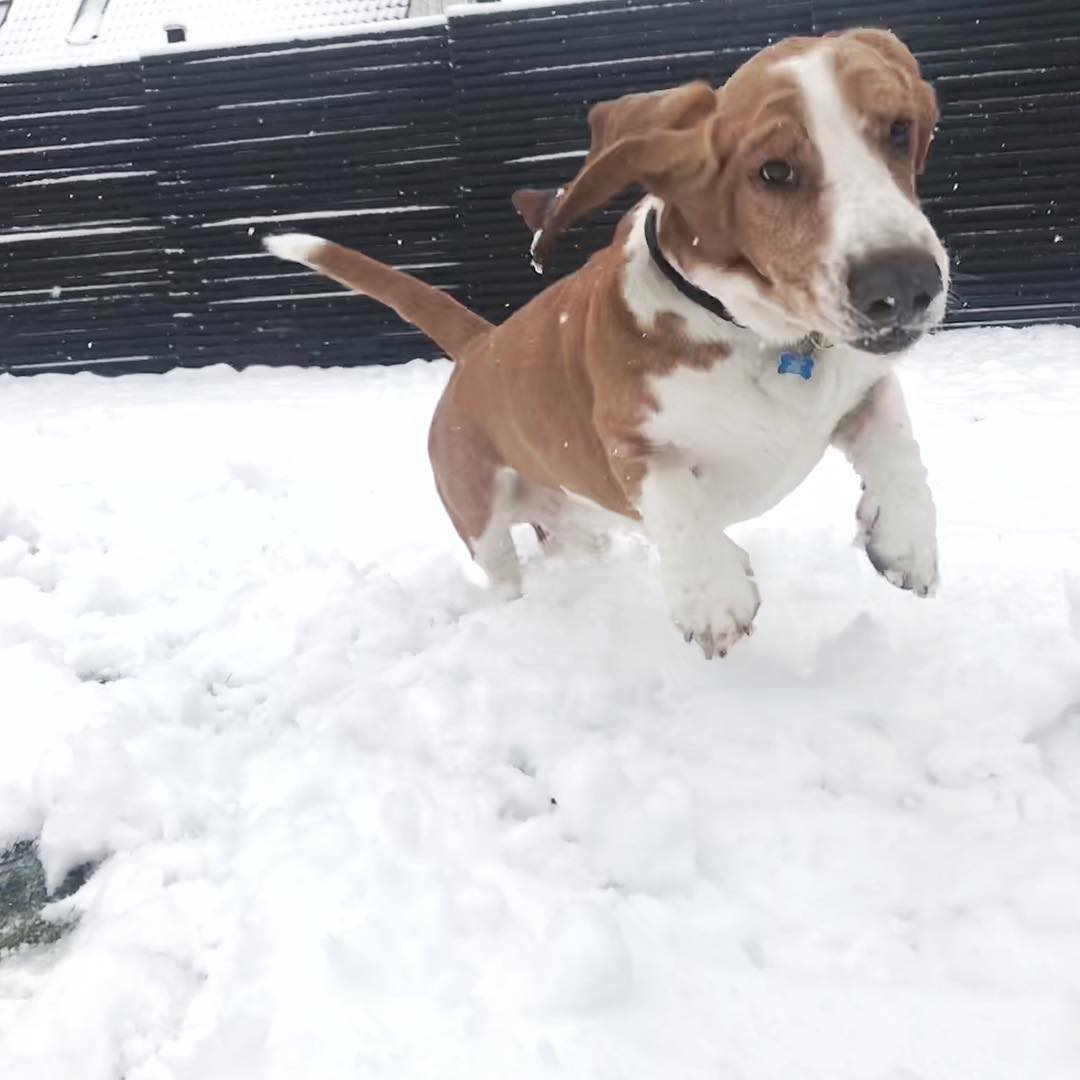 #6

They are extremely popular in France and the U.K.