#1

There are two types of Coonhound: Black and Tan and Redbone Coonhound.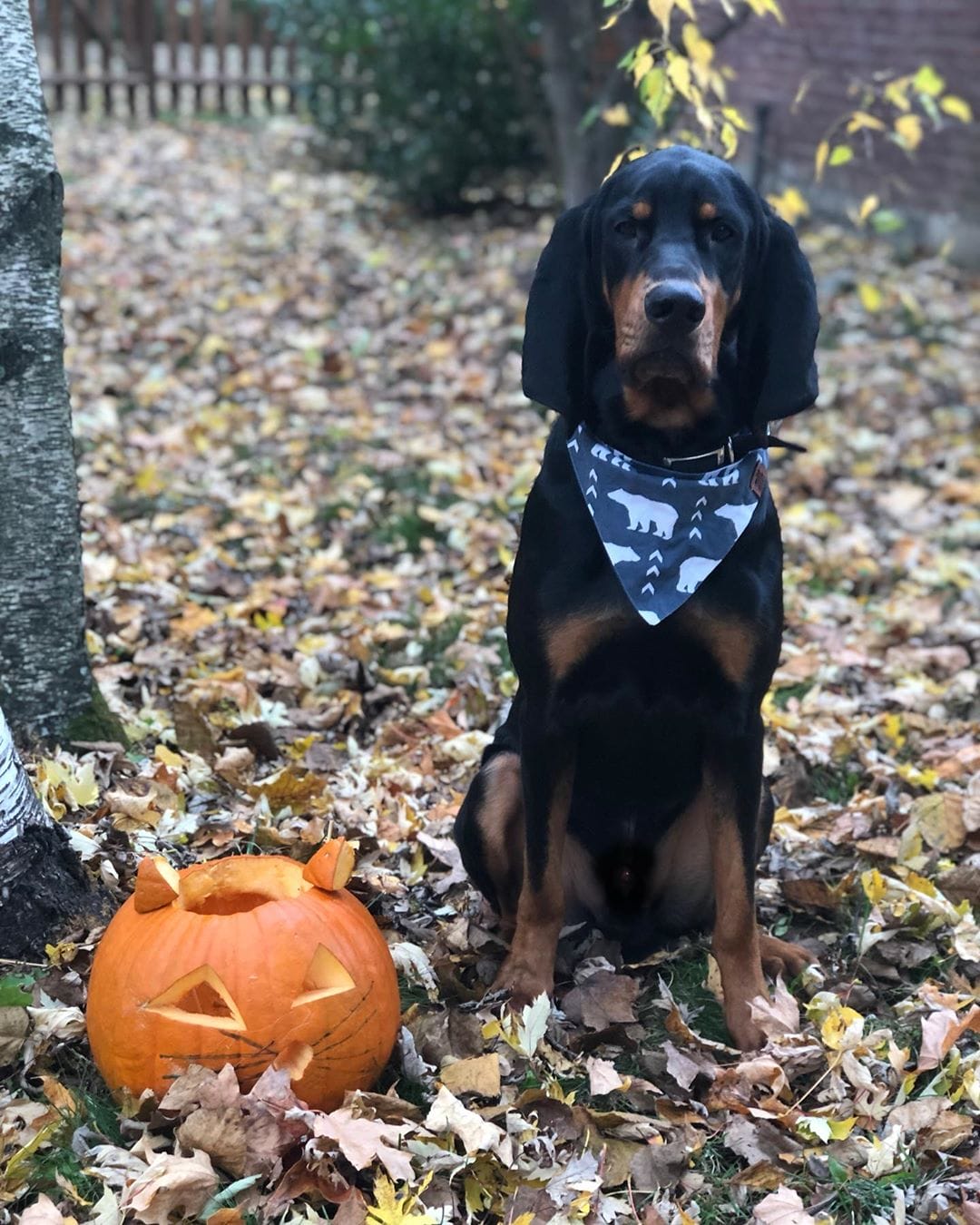 #2

Coonhounds are noted for the melodious quality of their voices.
#3

It has the general appearance of a healthy, alert dog and can withstand severe weather and terrain.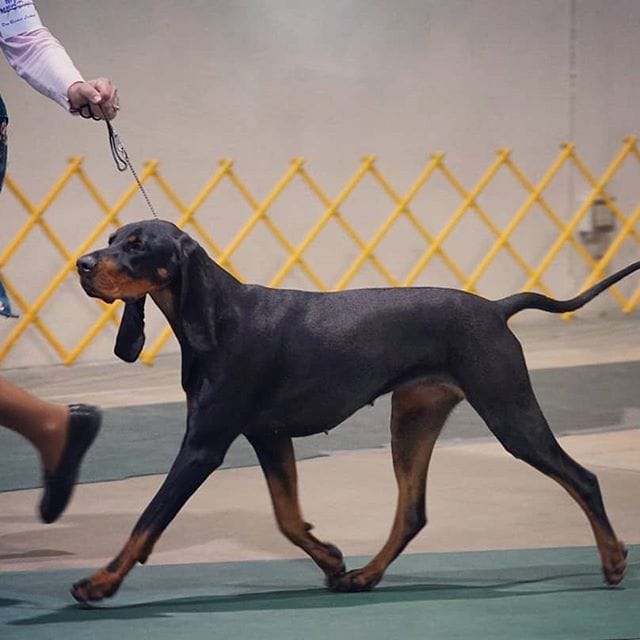 #4

It is known for its skill and perseverance in tracking deer, bears, and mountain lions, as well as raccoons.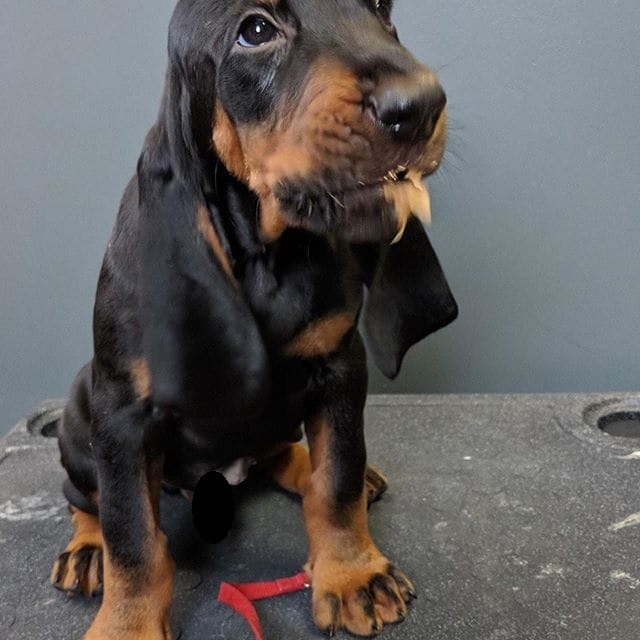 #5

It is a robust dog that lives an average of 12 – 15 years.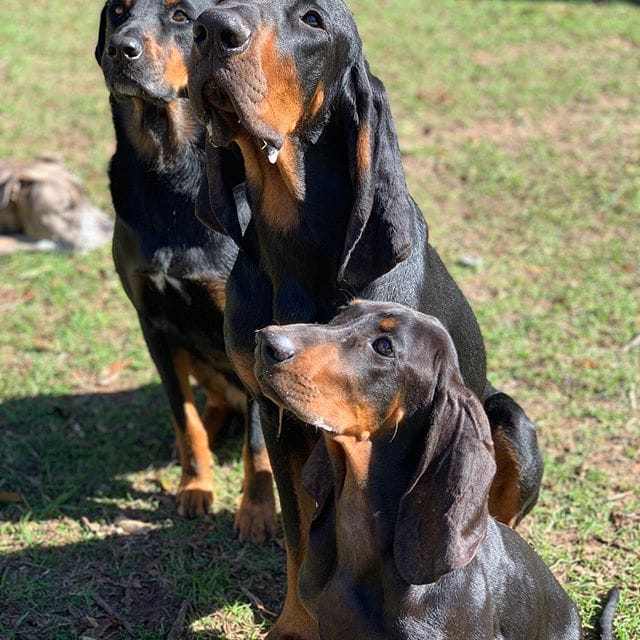 #6

The signature coat of the Redbone Coonhound is short and coarse and is colored a deep red.