#7

This loyal breed is a tough trail companion but tends to be very mild and gentle at home.
#8

This breed is better served as a friendly and watchful greeter than a guard dog.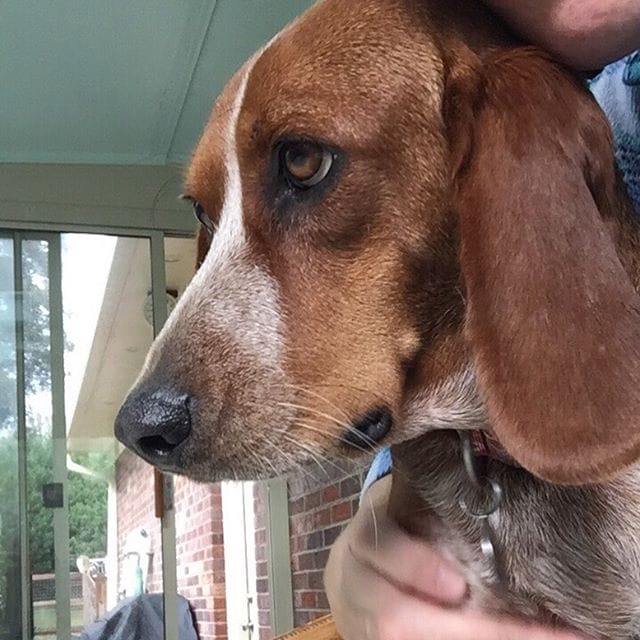 #9

It is a versatile and easy to train dog.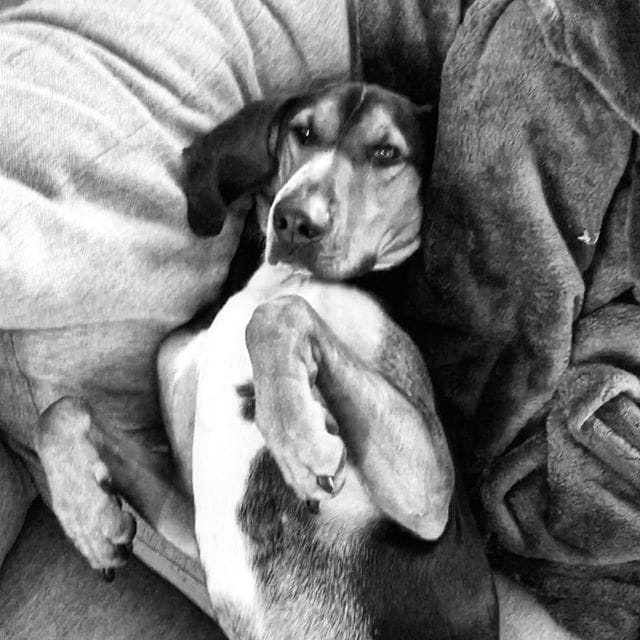 #10

The energy of the Coonhound tends to come in spurts.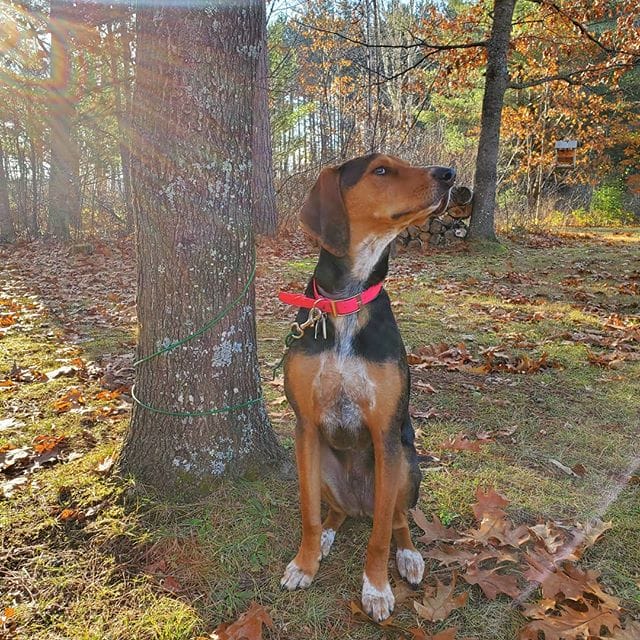 #11

Running, swimming, hunting, or playing games with you are all great ways your dog can be active.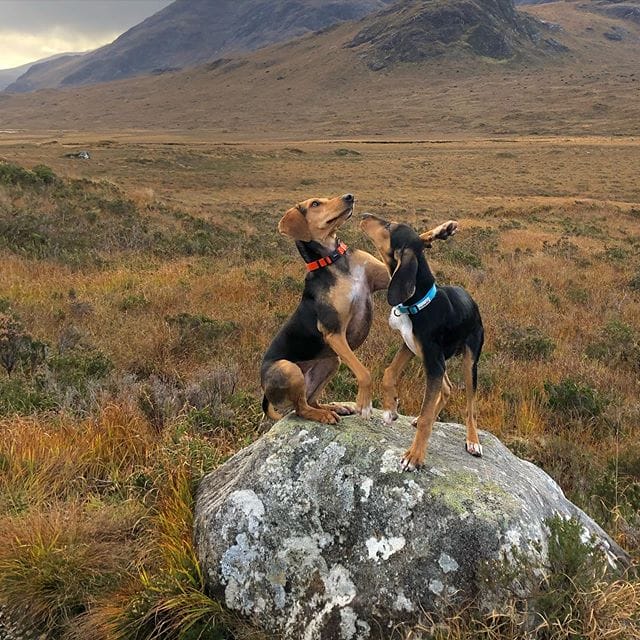 #12

This is an all around kind breed.