#7

They Have Always Been Solitary Animals.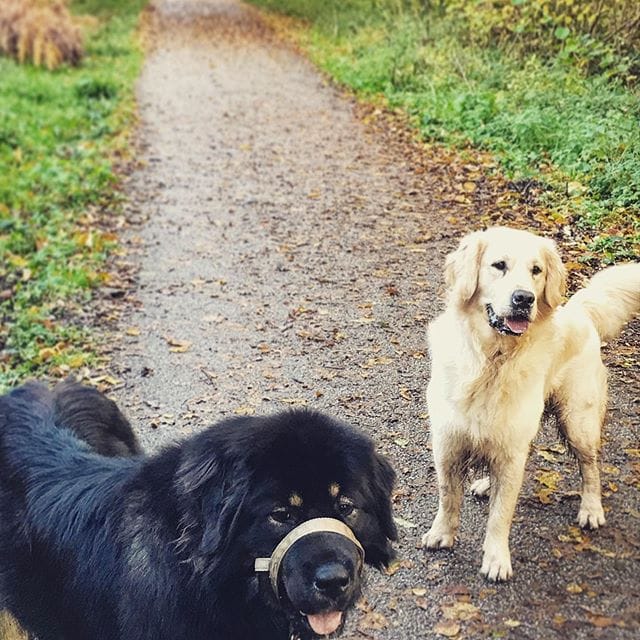 #8

Overly Devoted To the Family and Great with Kids.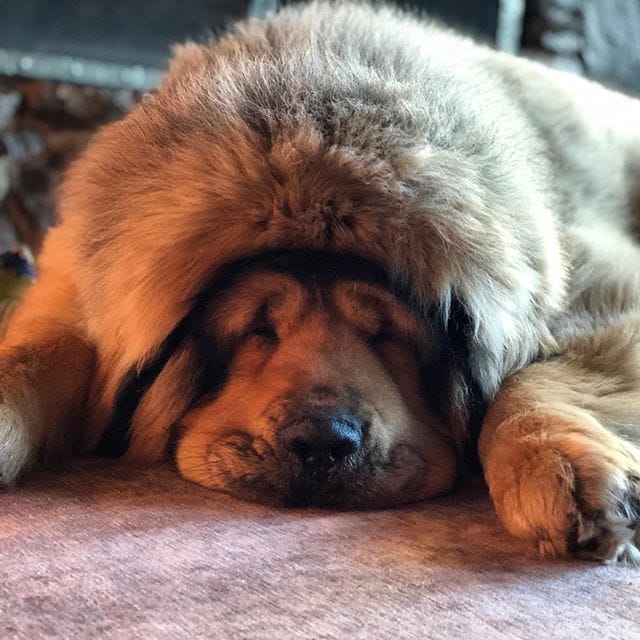 #9

Generally, No Other Dog Messes With Them.
#10

Children At Home Need To Be Taught To Be Respectful Of Them.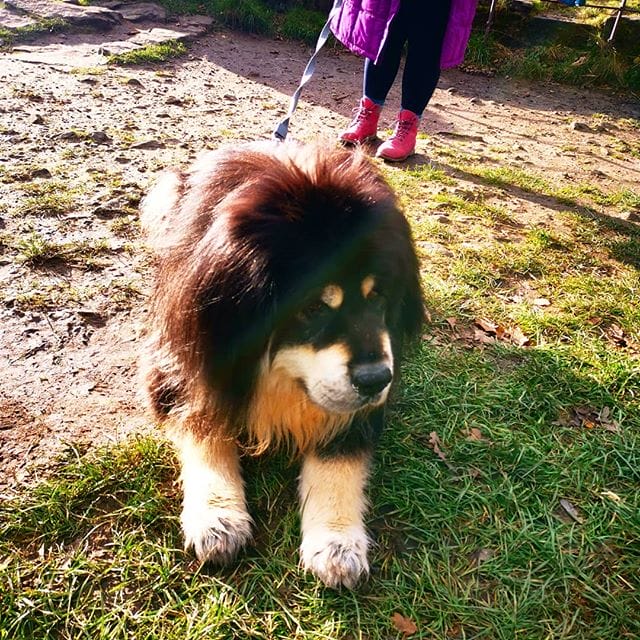 #11

Don't Ever Mistake Them to Be Little Intelligent.
#12

They Don't Like To Be Out In the Night and Will Keep Barking and Wake Up The Neighbors.