#7

The most distinguishing characteristic of Vizslas is their coat color.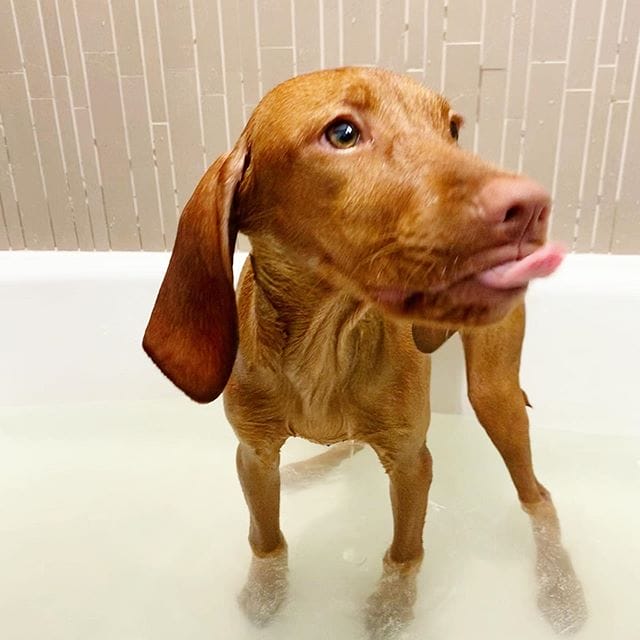 #8

Despite being an excellent hunting dog, Vizslas are caring and affectionate.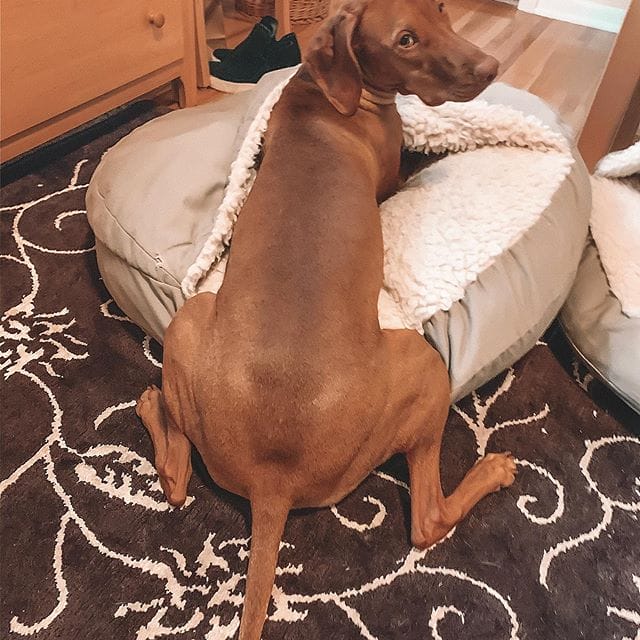 #9

They need a lot of love and attention to thrive.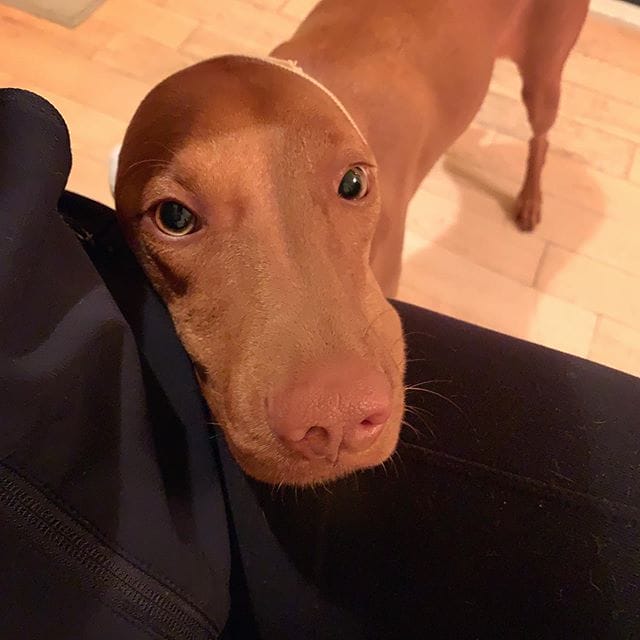 #10

These gentle and loyal dogs develop a strong bond with their owners.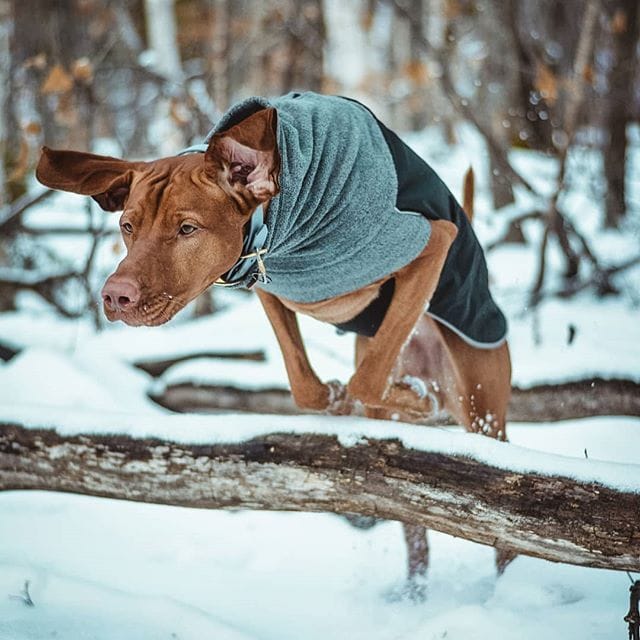 #11

Vizslas are also friendly towards children and other dogs.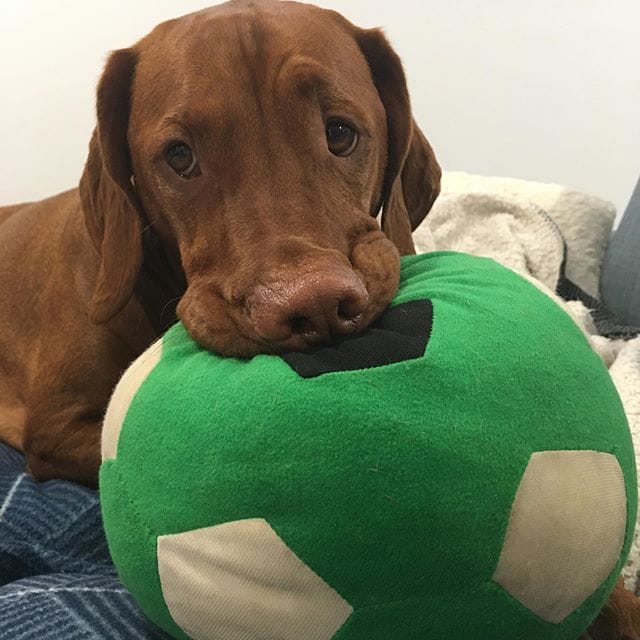 #12

They can also cry if they feel neglected.