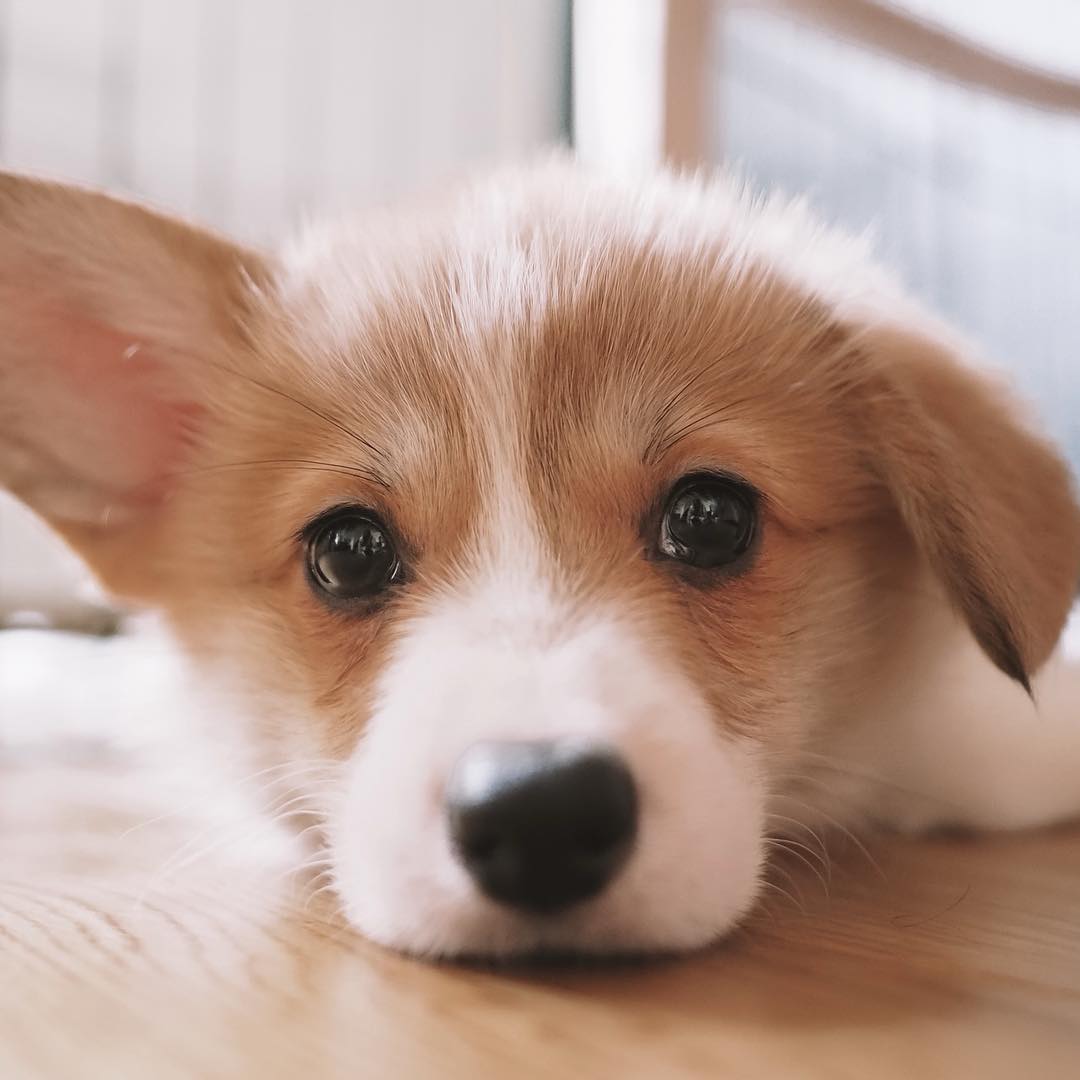 #2

There is nothing better than a friend unless it is a friend with cute paws.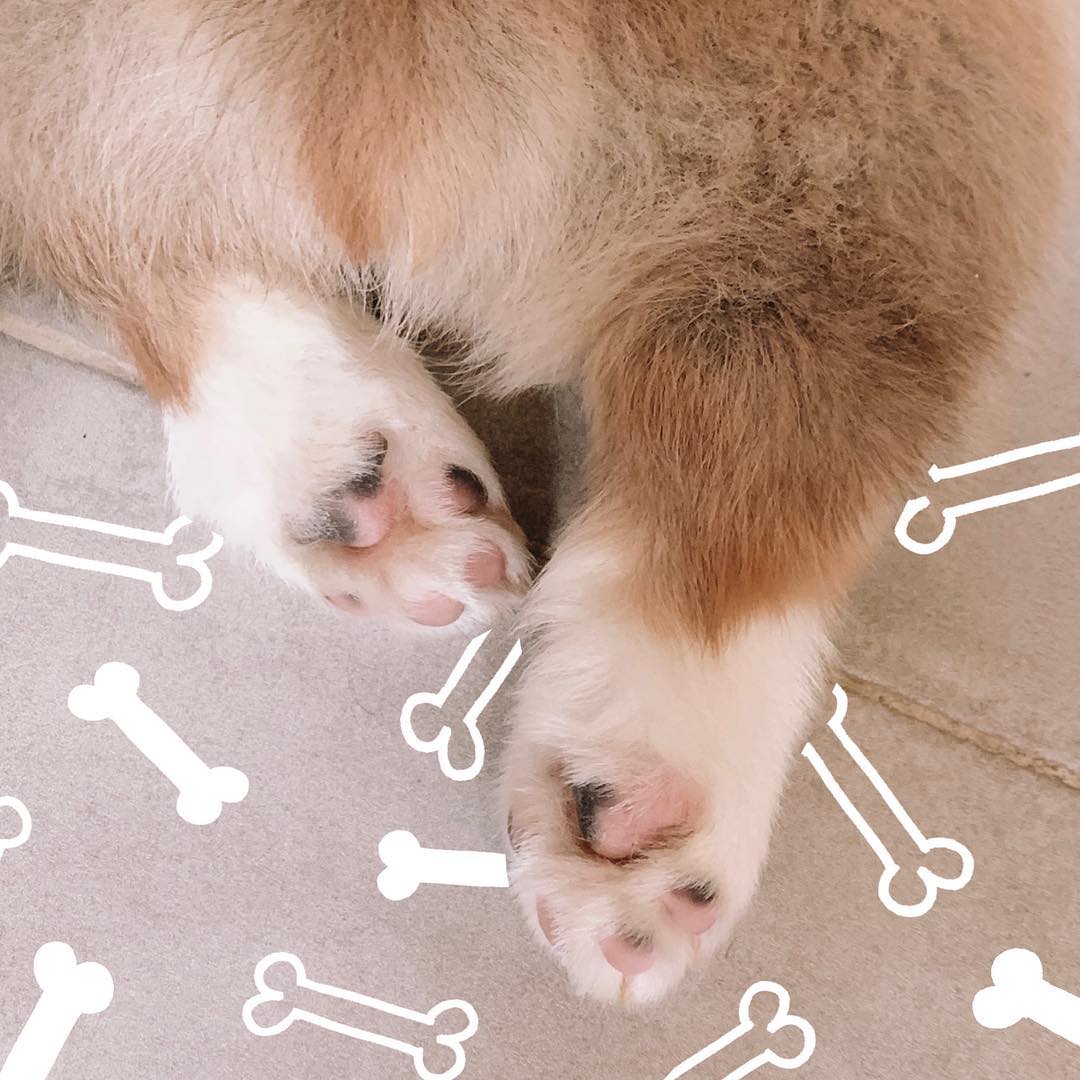 #3

A true friend is someone who thinks that you are a good egg even though he knows that you are slightly cracked.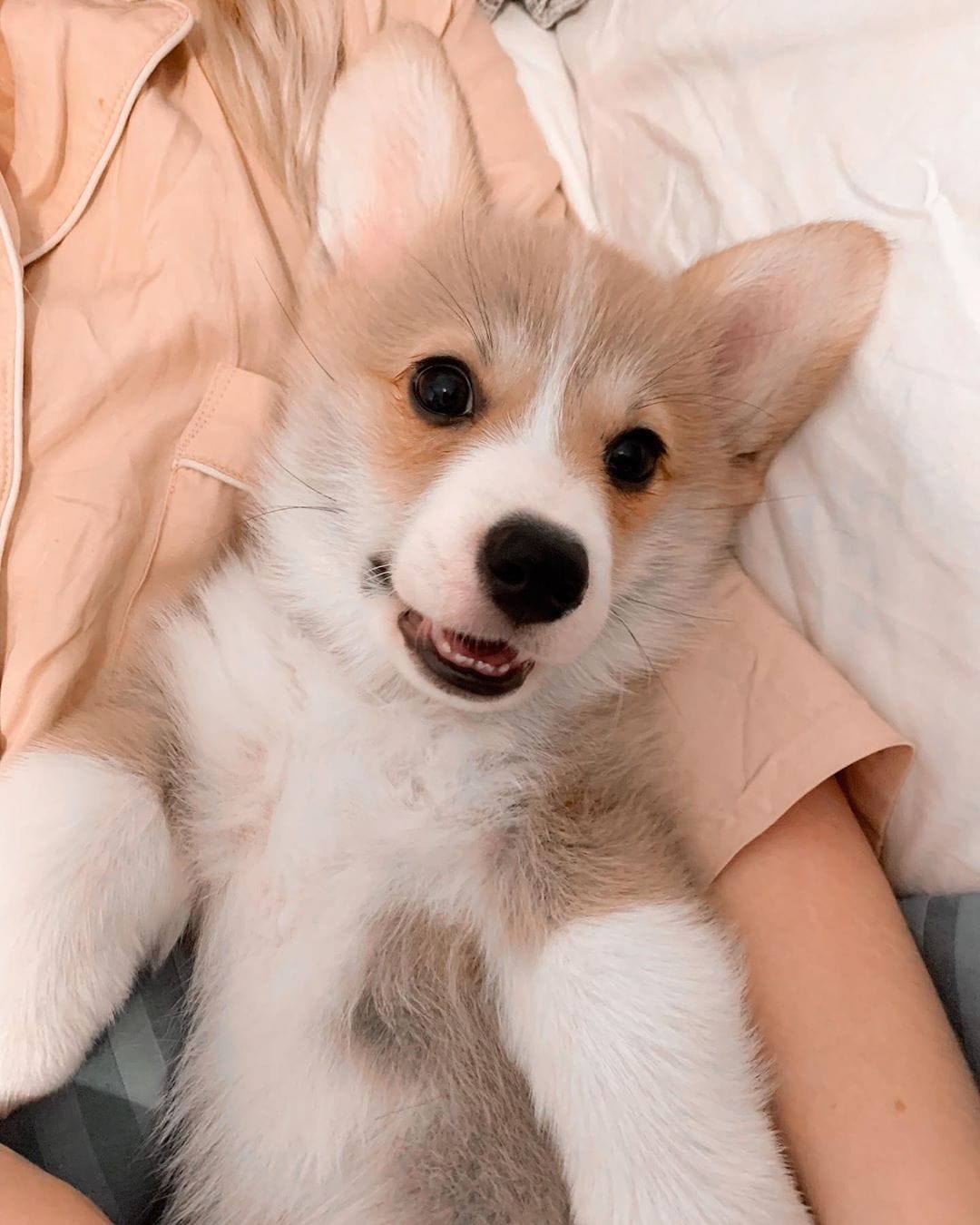 #4

If you make friends with yourself you will never be alone.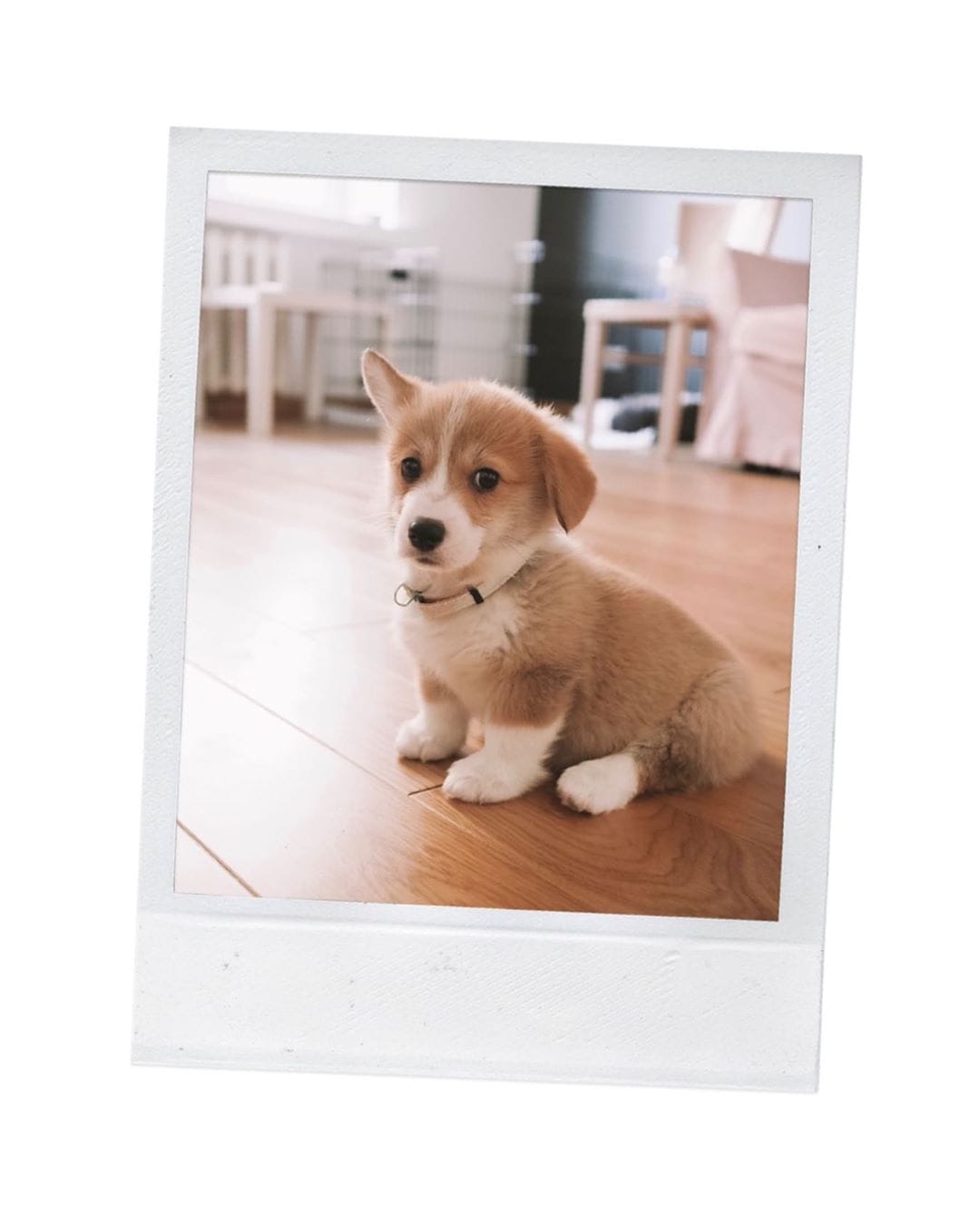 #5

Friends are those rare people who ask how we are and then wait to hear the answer.
#6

It is not a lack of love, but a lack of friendship that makes unhappy Corgis.