#1

My fashion philosophy is, if you're not covered in dog hair, your life is empty.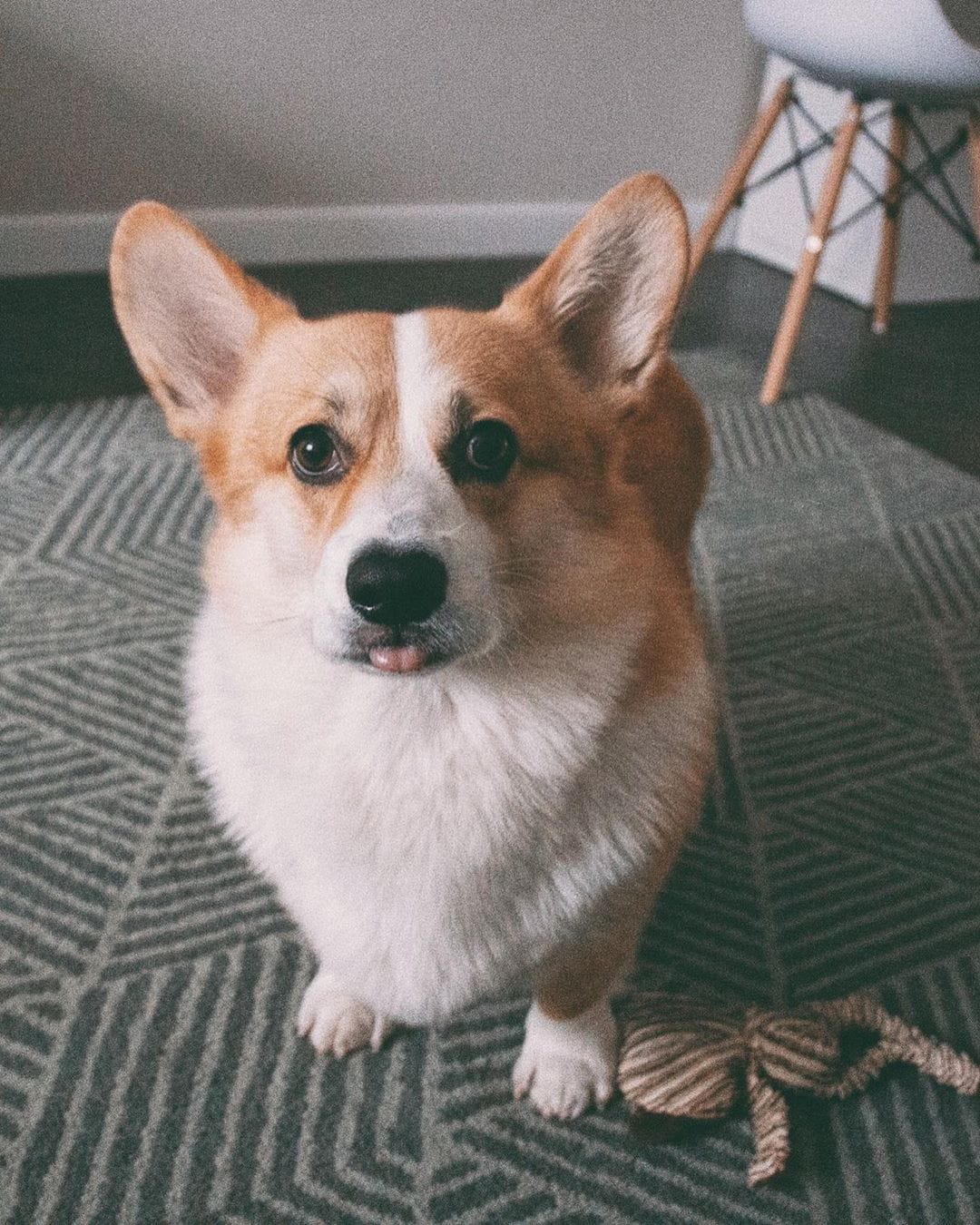 #2

Only dogs can be so cute.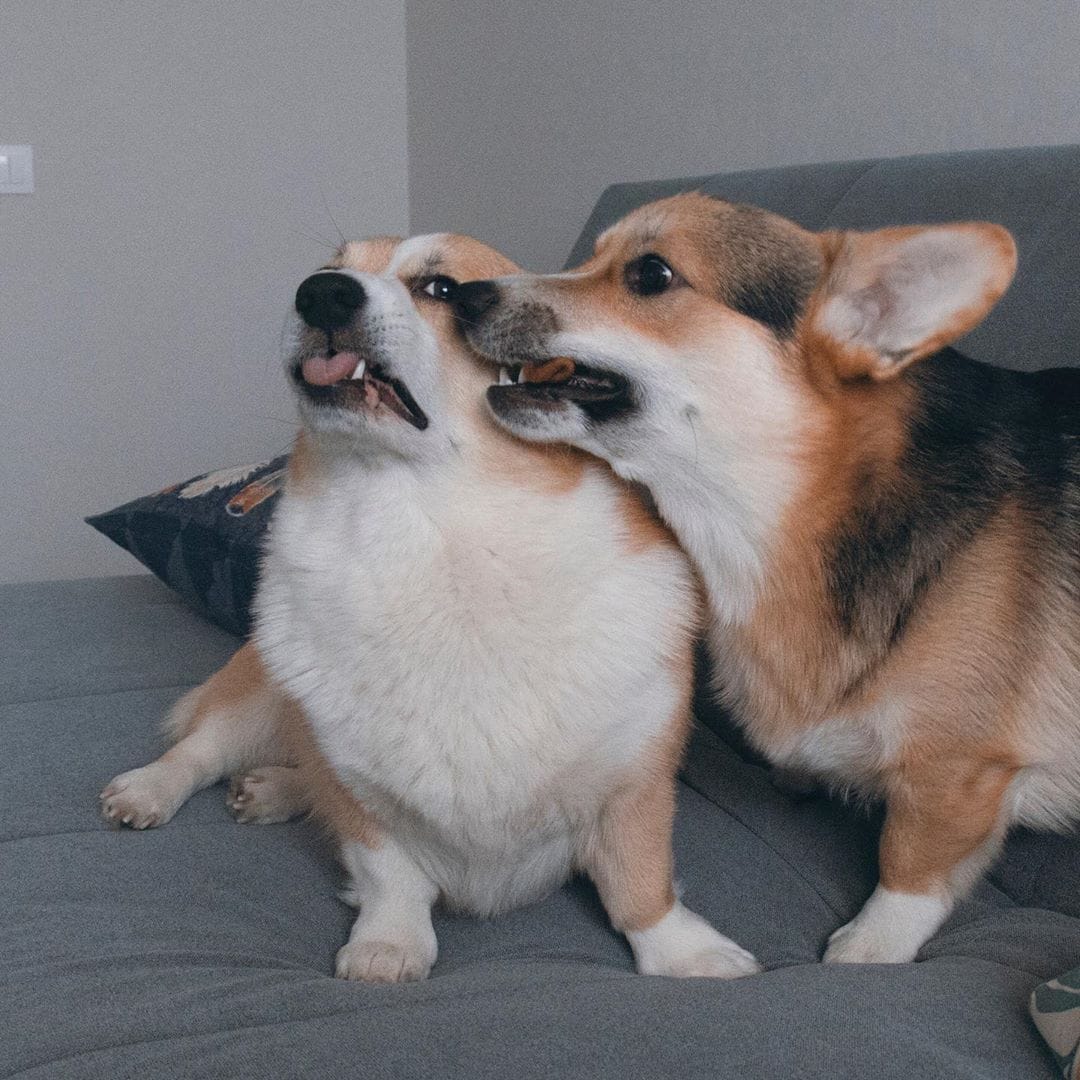 #3

Dogs have boundless enthusiasm but no sense of shame. I should have a dog as a life coach.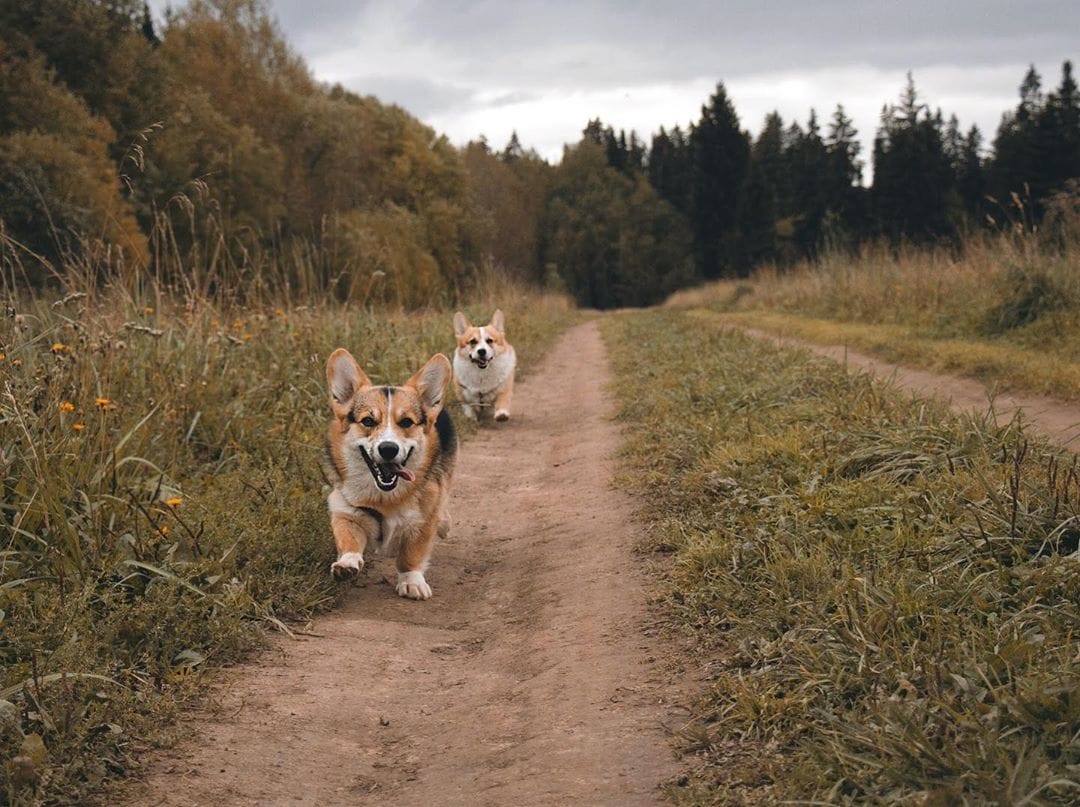 #4

Dog is God spelled backward.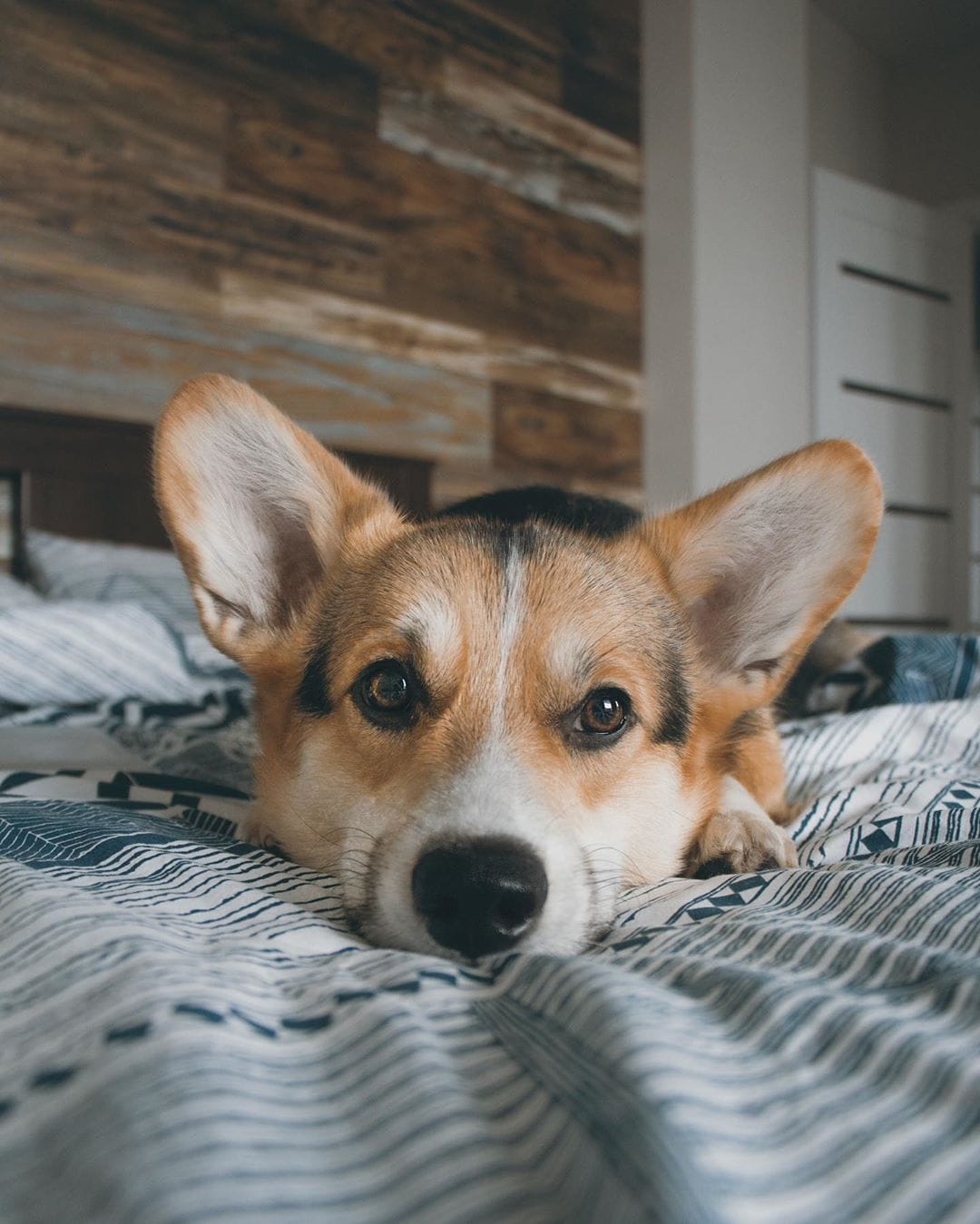 #5

The dog is the god of frolic.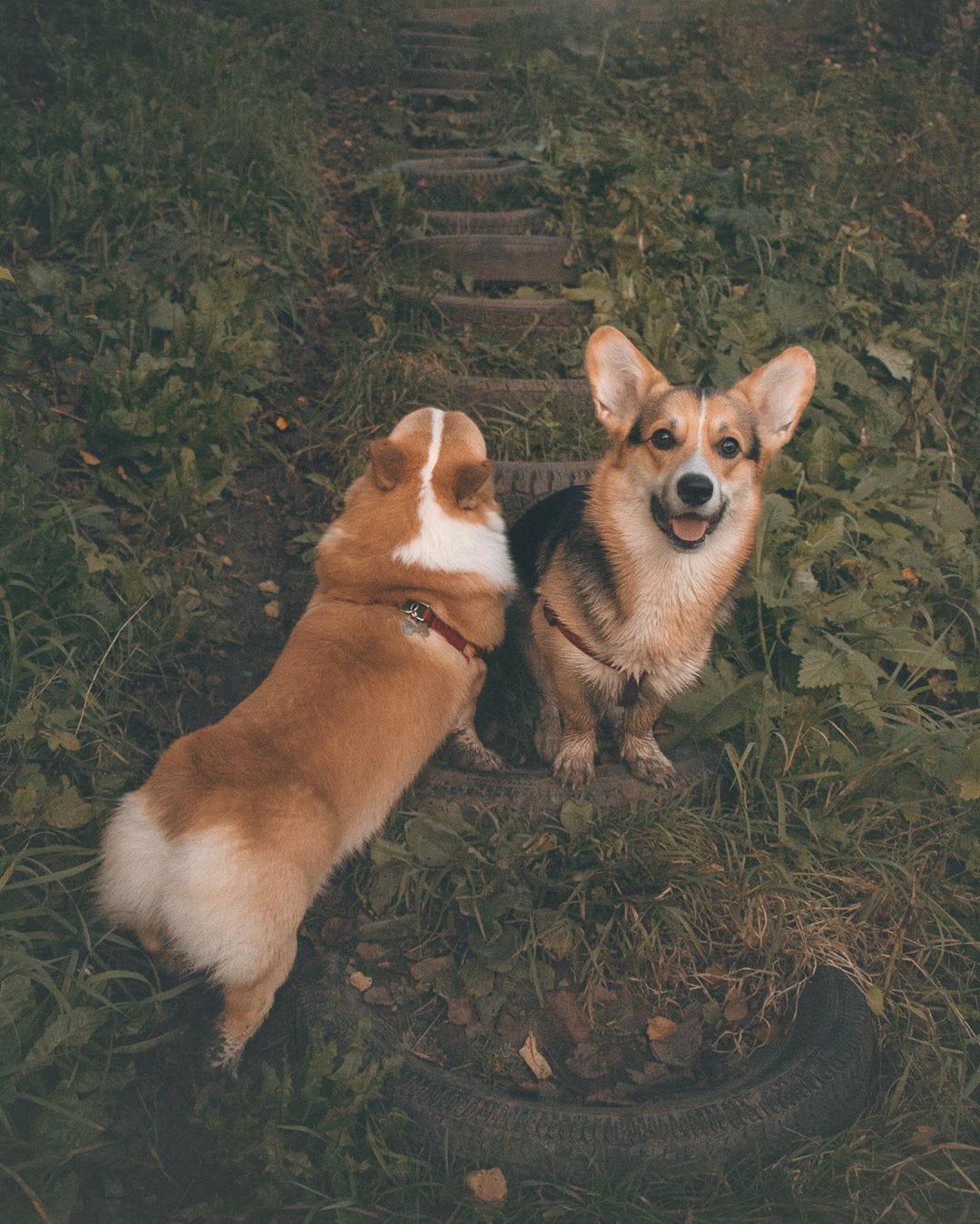 #6

If you don't own a dog, at least one, there is not necessarily anything wrong with you, but there may be something wrong with your life.