Cairn Terrier – a small, cute and very nimble dog. Surprisingly, before this breed of dog was not in demand at all, however, in our time, this outstanding dog was fully appreciated.
#1

He has a wonderful cheerful disposition, playful and faithful.
#2

The Cairn Terrier is a full-fledged hunting dog that has been successfully used in hunting foxes and badgers.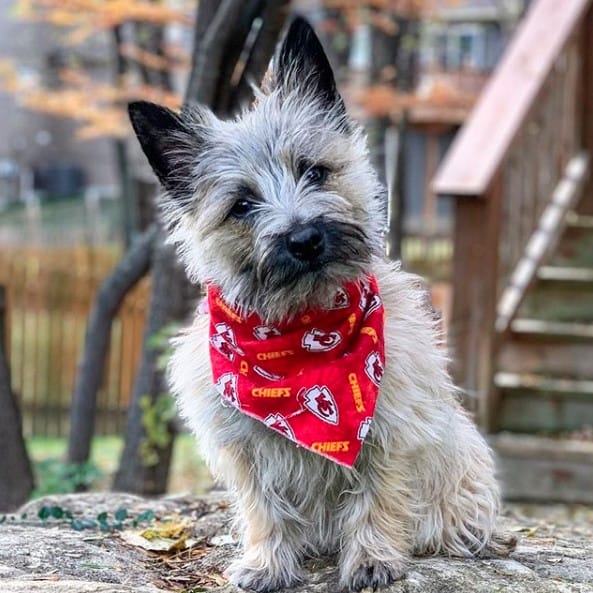 #3

A dog of this breed is considered the earliest of all breeds of terriers.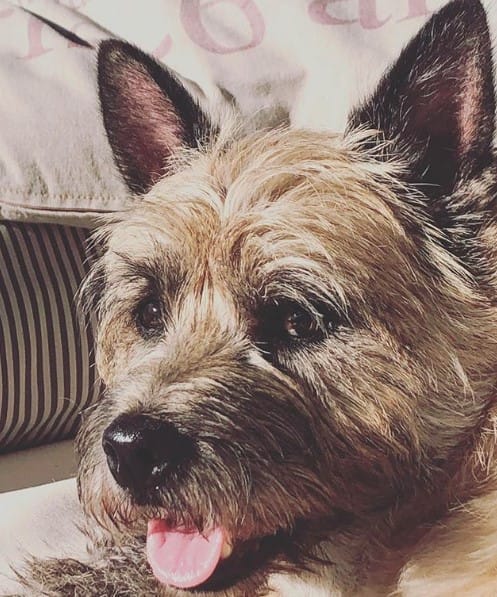 #4

They are wonderful companions for people who lead a fairly active lifestyle – run in the mornings, play sports.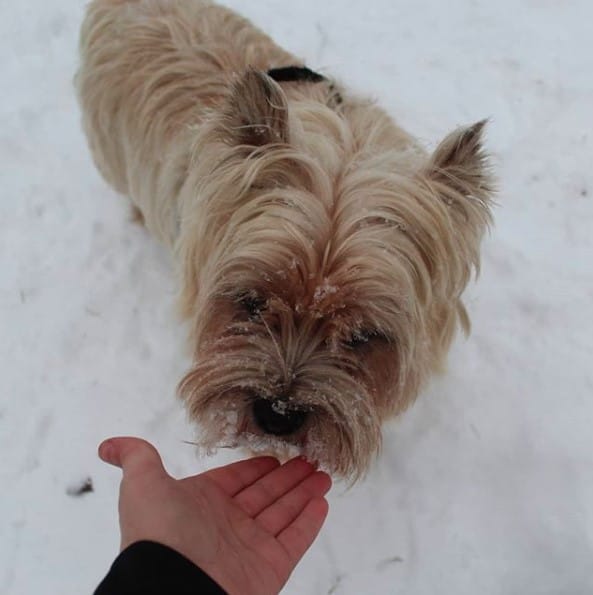 #5

Cairn terriers are very freedom-loving and naughty.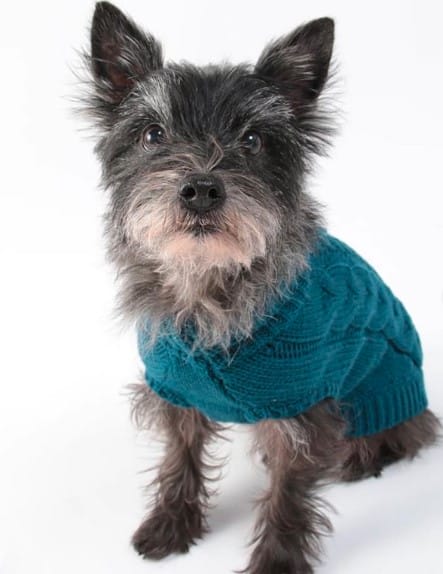 #6

They always make decisions independently, and in order to enslave this breed, it is necessary to have a strong character.