The truth is that these cats, known as the "gentle giants" of their species.
#1

Maine Сoon Сats are enormous felines.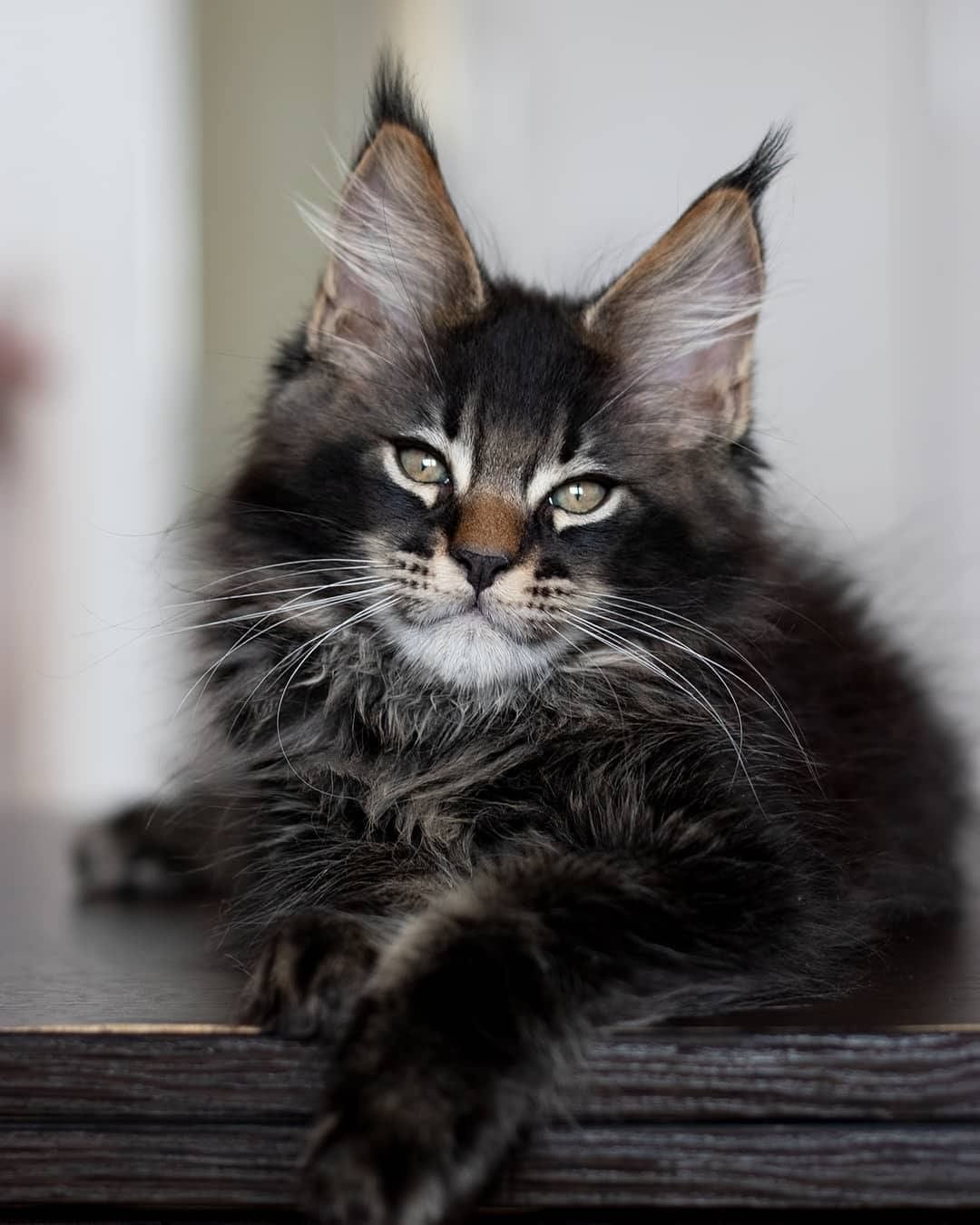 #2

Maine Сoons are built to survive cold winter temperatures.
#3

The Maine Сoon's coat doesn't just come in brown…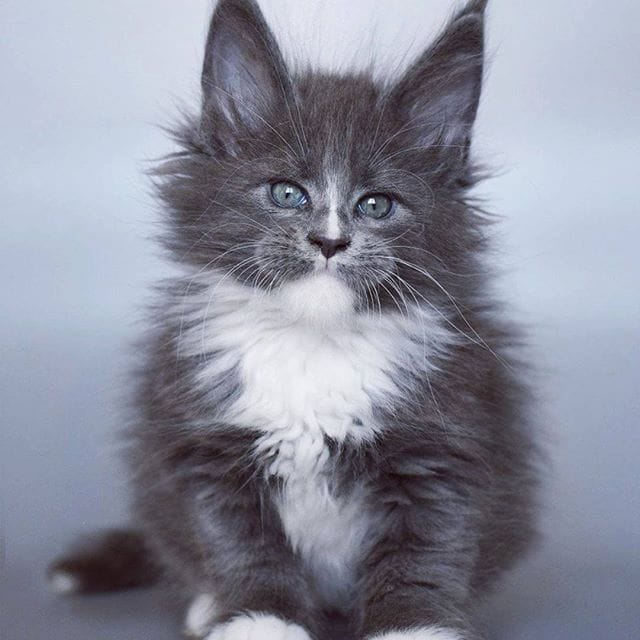 #4

Maine Сoons won America's first juried cat exhibition.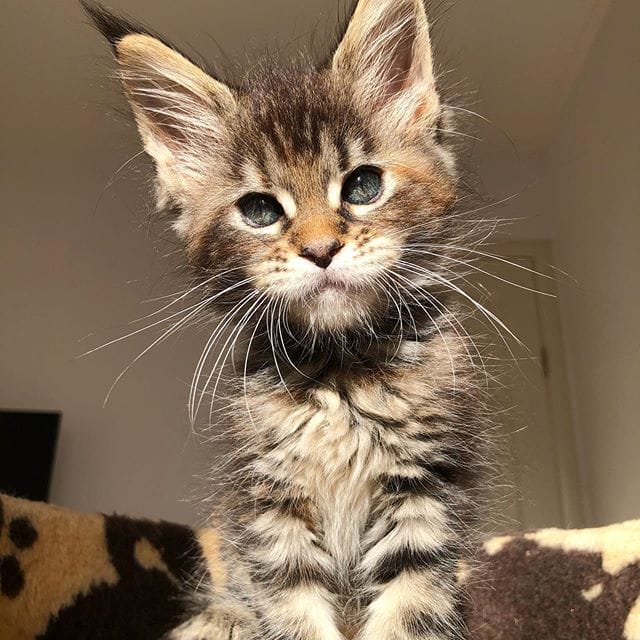 #5

The breed is very popular everywhere, not just in Maine.
#6

A Maine Сoon was one of the stars of the Harry Potter movie series.