#7

The first commercially cloned pet was a Maine Сoon Сat.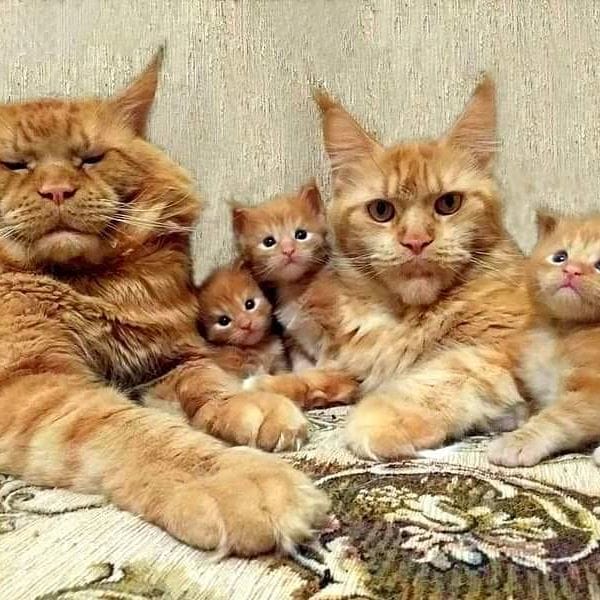 #8

The longest cat in the world is a Maine Сoon.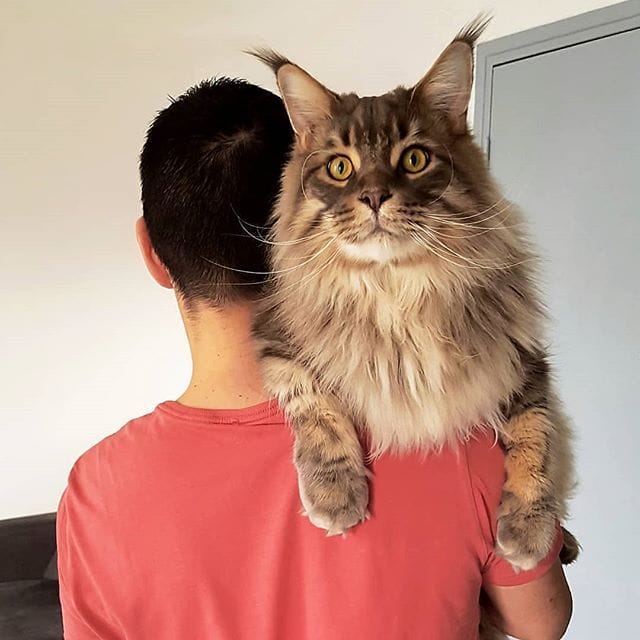 #9

A Maine Сoon is also the world's oldest cat.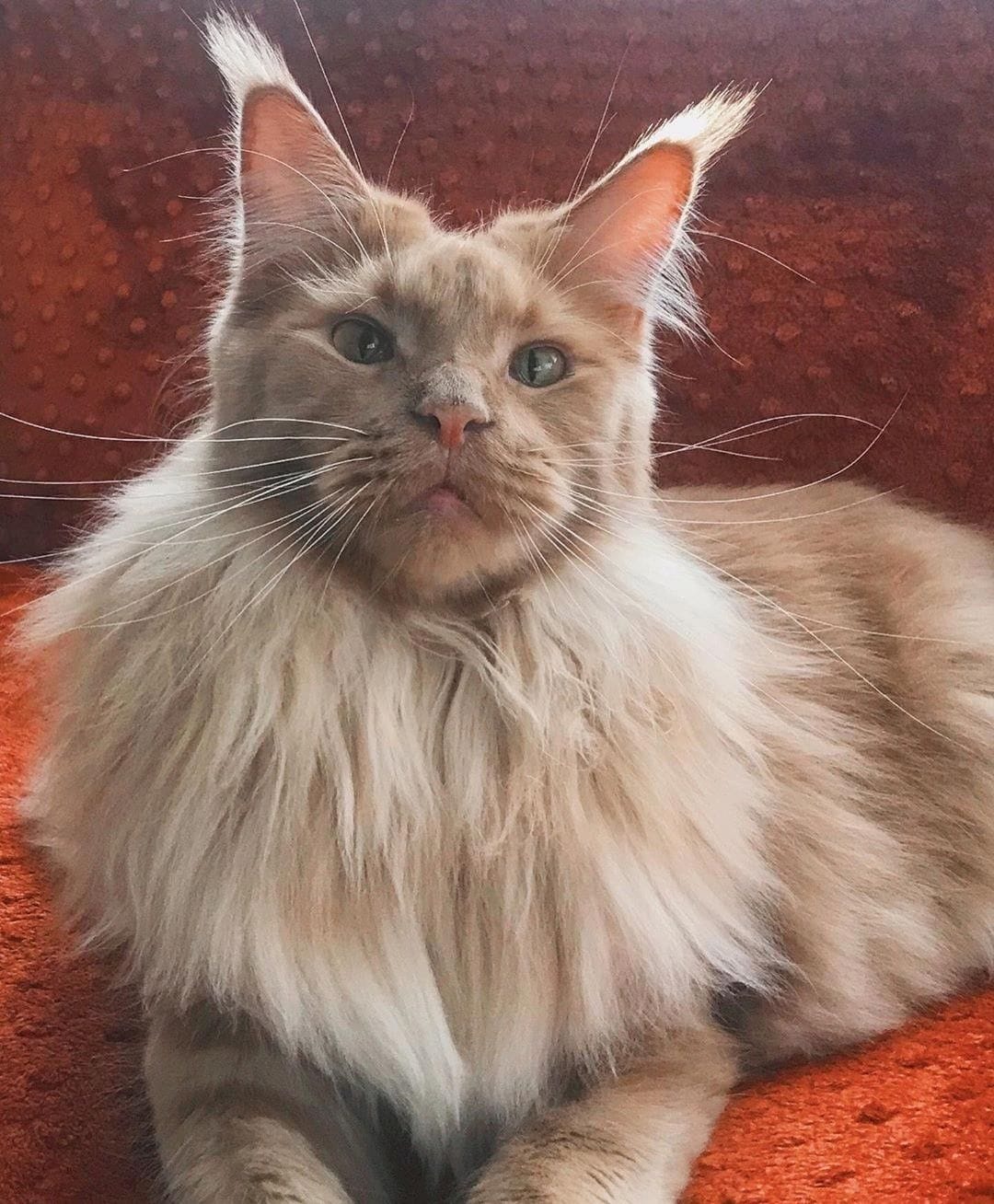 #10

Unlike other breeds, Maine Сoon Сats love the water.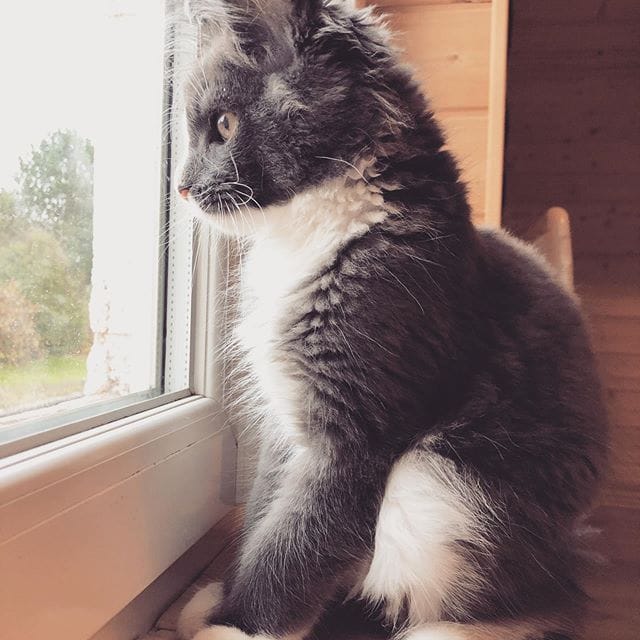 #11

Some Maine Сoons are polydactyls.
#12

According to history the original Coon cats may have had extra toes.