Every tattoo has its meaning. When we talk about dog tattoos, the main idea is to save memories of our fur friend.
#1

Memorial tattoo for the owner to cherish this beautiful piece of art on him forever.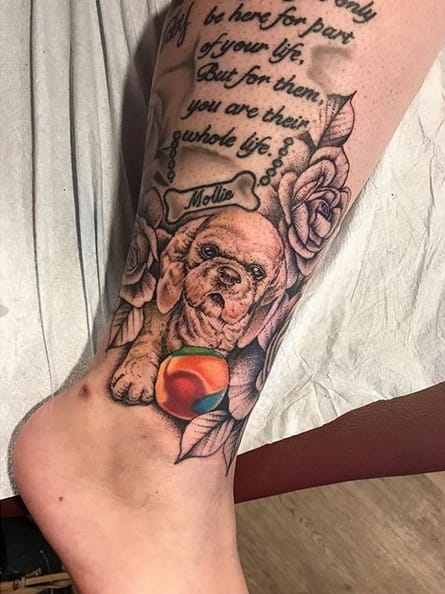 #2

Dogs bring love to our lives!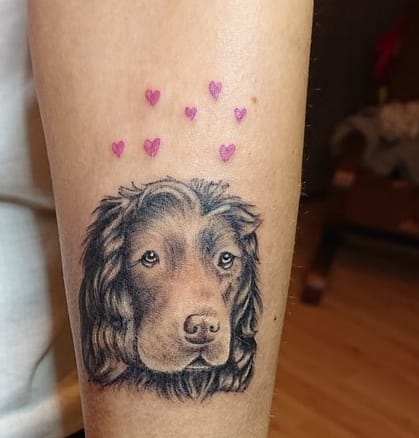 #3

You`re always in my heart!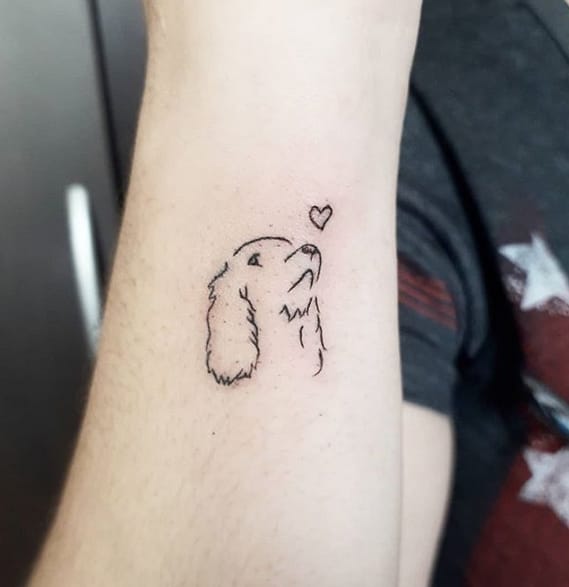 #4

"You can spend the rest of your life with me. But I can't spend the rest of mine with you." – Doctor Who.
#5

I`m still on my watch!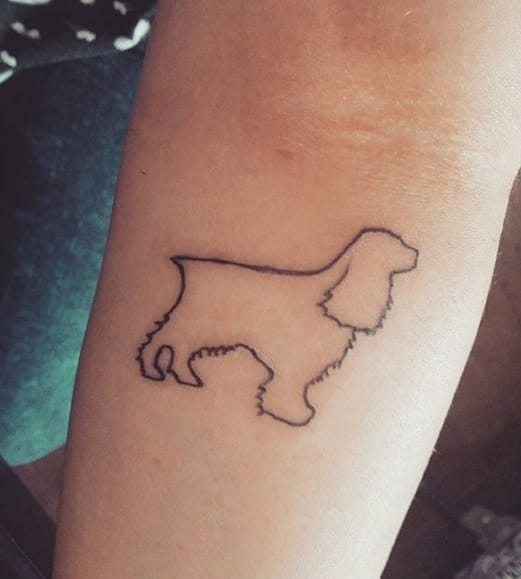 #6

These paws healed my broken heart!