#7

Too fast to live. Unfortunately, our furry friends live for so short term…
#8

Do not be sad! I`m still here!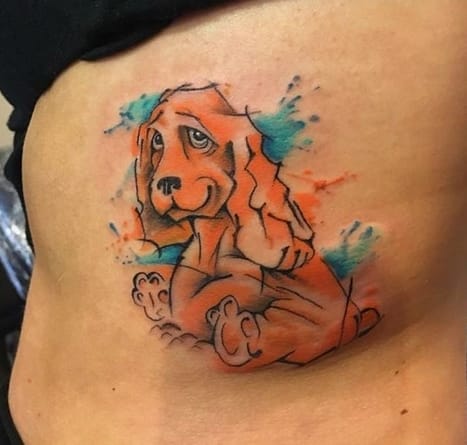 #9

You are always in my heart, and now; forever tattooed in my skin. 💙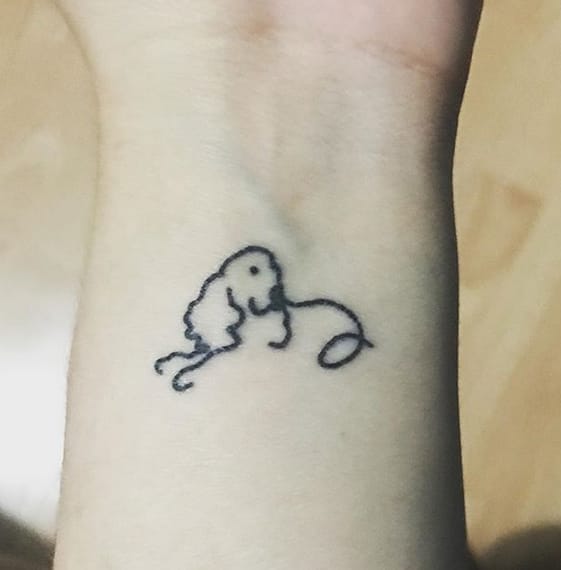 #10

My favourite memory is you with my sock!I don`t want to miss it!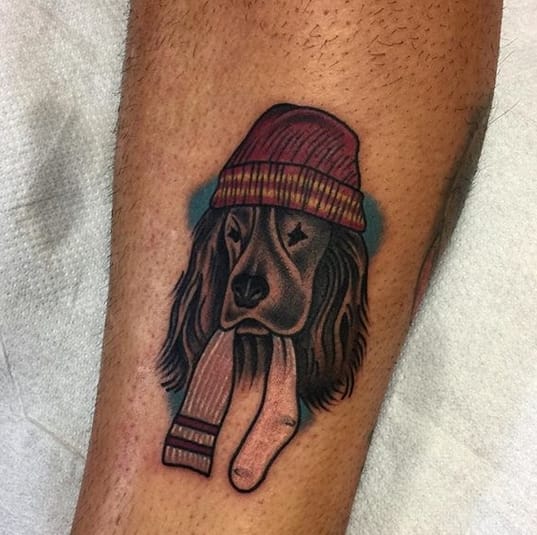 #11

I`ll keep your favourite ball, friend!
#12

You healed my heart once. I`ll save these memories forever!