#7

Fresh food is recommended in the morning, cereal in the evening.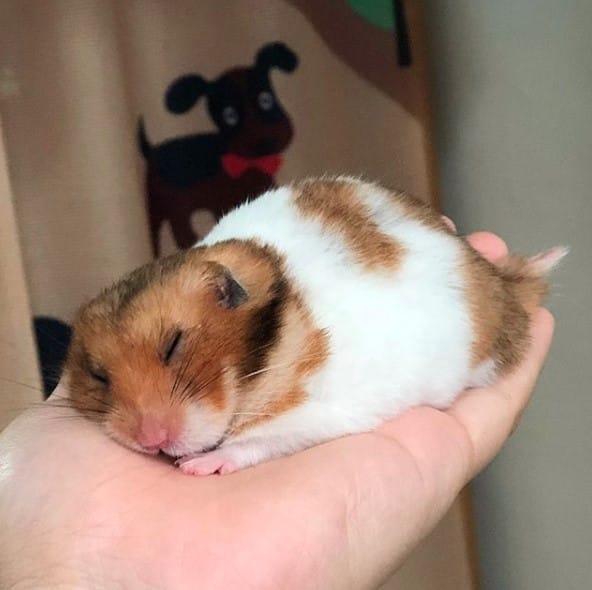 #8

You can't often change the amount of feed, it is a challenge of exhaustion or obesity.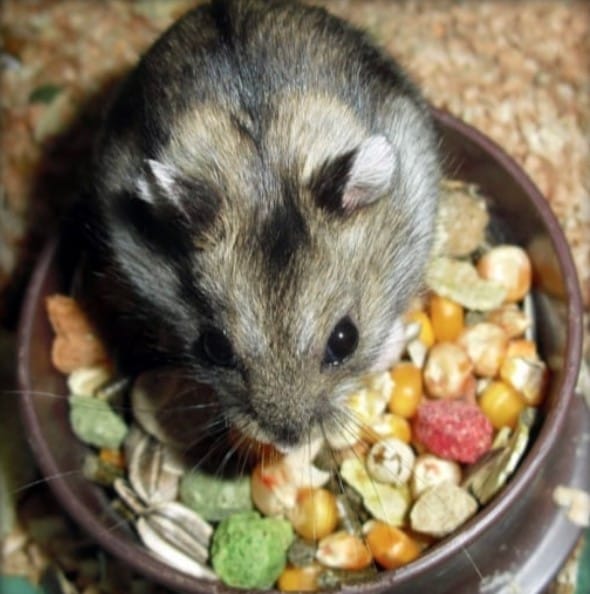 #9

Naturally, the hamster will like nuts, just do not overdo it with peanuts – it contains a lot of fat.
#10

You can give slices of apples or carrots, beets, cucumbers, cabbage.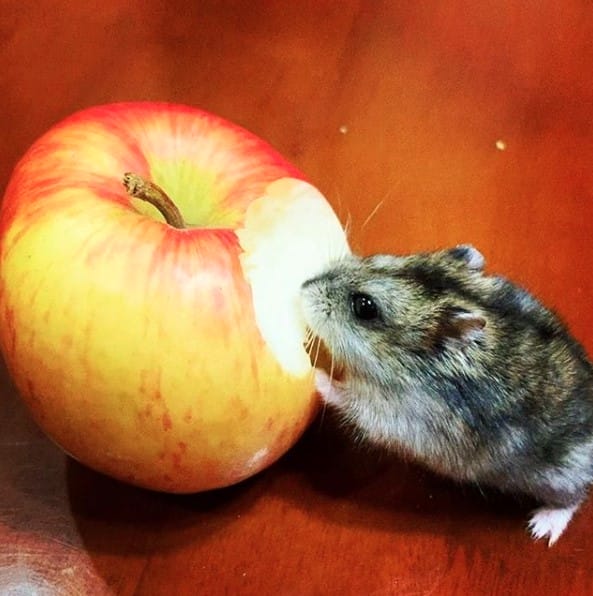 #11

Hamsters do not tolerate uniform (usually with a predominance of grain) feeding poorly.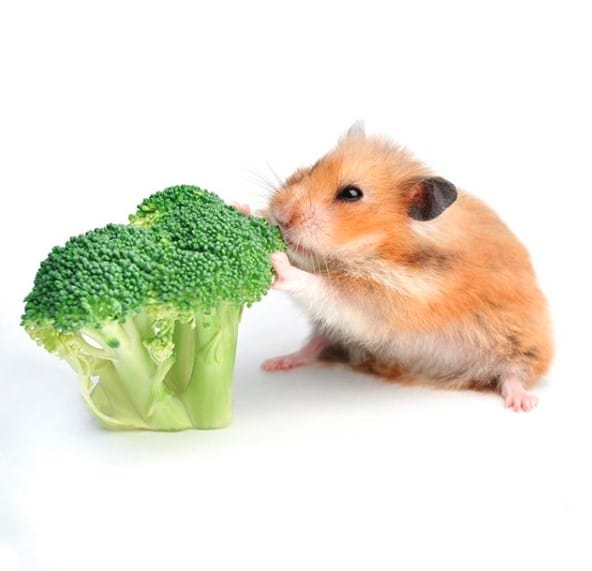 #12

Sunflower seeds do not need to be cleaned, as hamsters themselves can clean them.