#7

No need to disturb him unnecessarily.
#8

It is impossible to clean his house before his eyes, that is, to remove everything that he dragged there.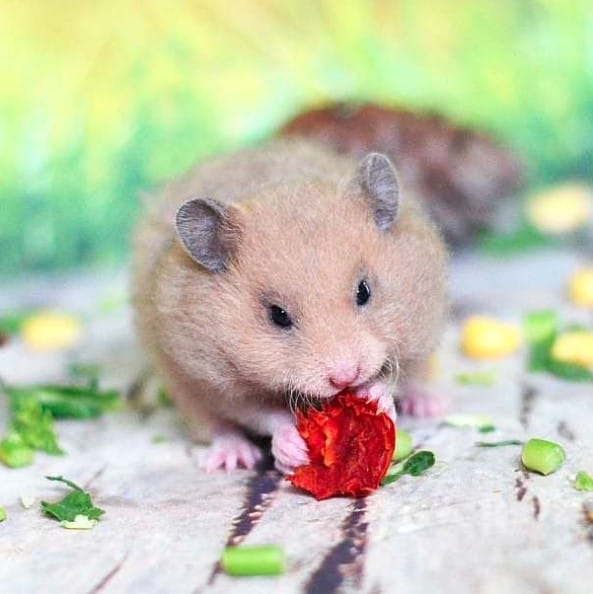 #9

It is impossible that your hands smell of any household chemicals or perfume when you decide to talk with your hamster.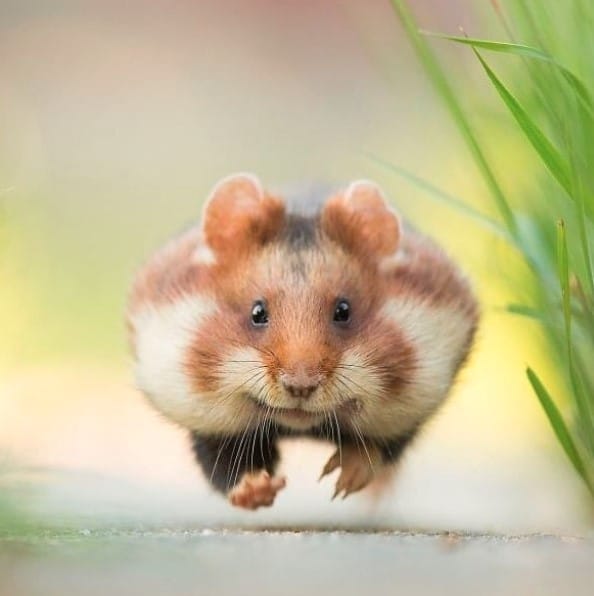 #10

Allowed: talk to the animal in a soft, calm voice.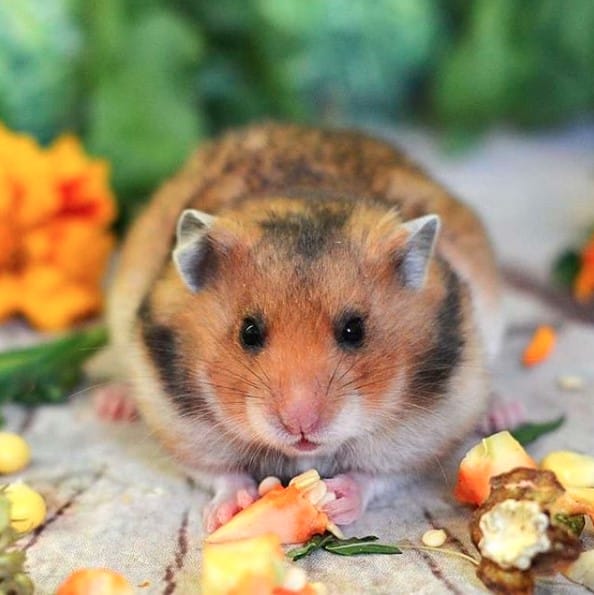 #11

Allowed: picking it up, do it slowly and carefully, clasping it under the front legs.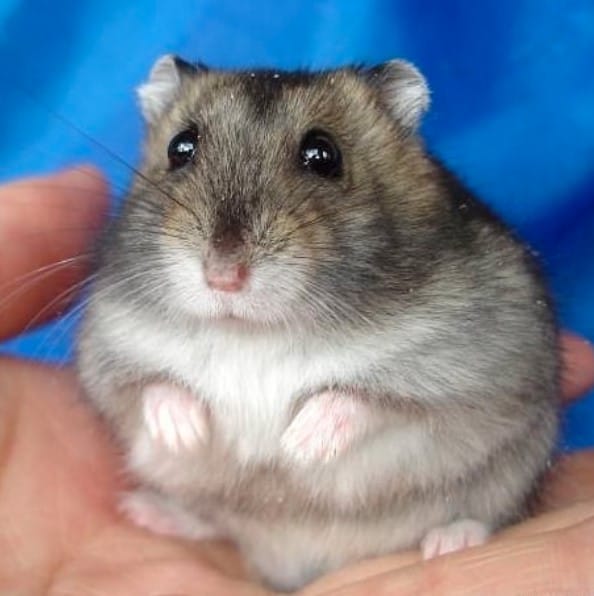 #12

Allowed: touch the hamster with clean hands only and give him the opportunity to sniff his hand first – so he will quickly get used to your smell.