English bulldogs are dogs of a powerful structure, stocky, with well-developed muscles. Their homeland is Great Britain, it is there that the bulldogs are revered to a greater extent, calling "English gentlemen" for equanimity, cleanliness and a sharp mind.
#1

It seems to me so comfortable.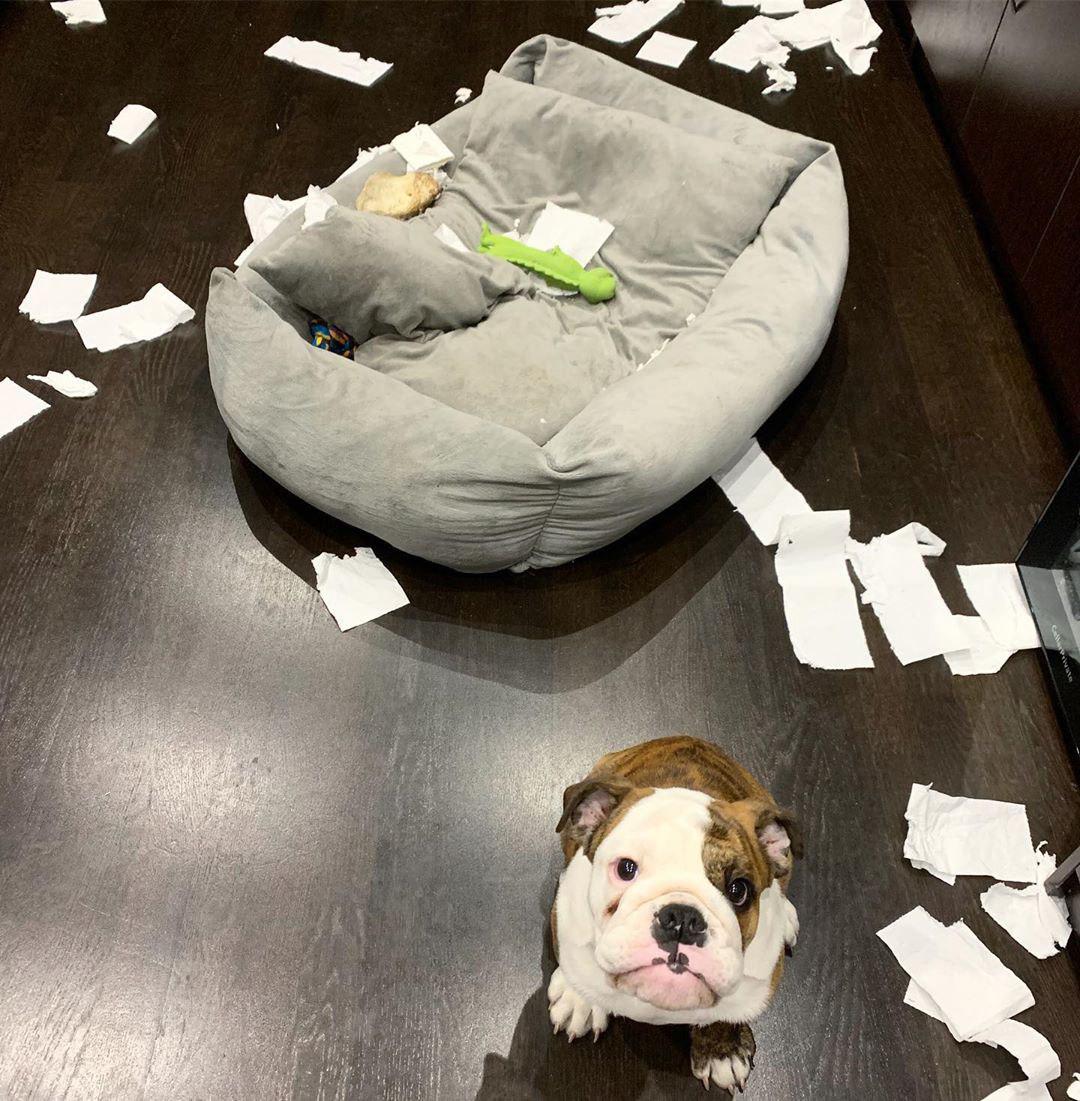 #3

You can't hide from us.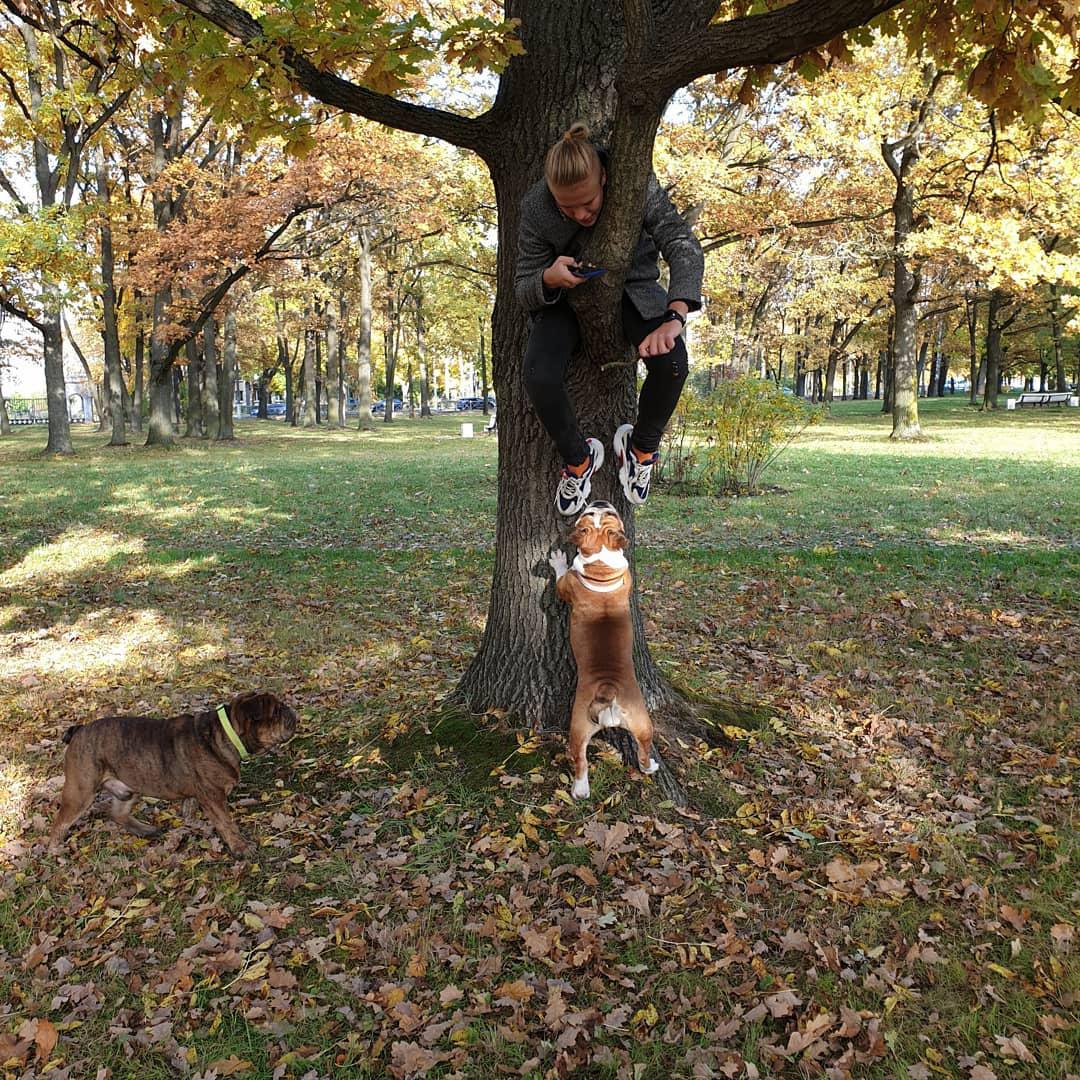 #4

I packed my bag, we can go now.
#5

Trying on the slippers of the owner.