#7

I love sleep because it is both pleasant and safe to use.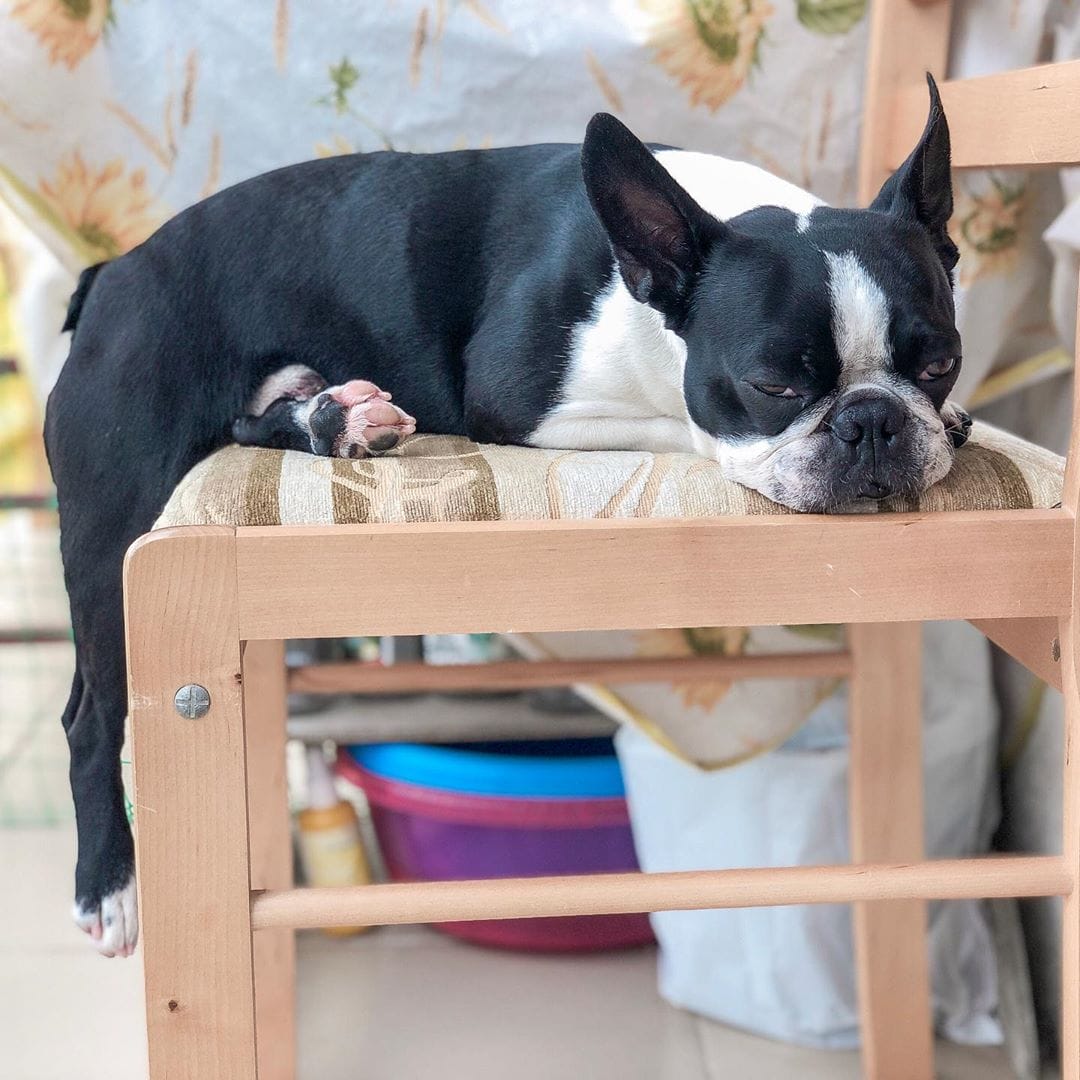 #8

Never waste any time you can spend sleeping.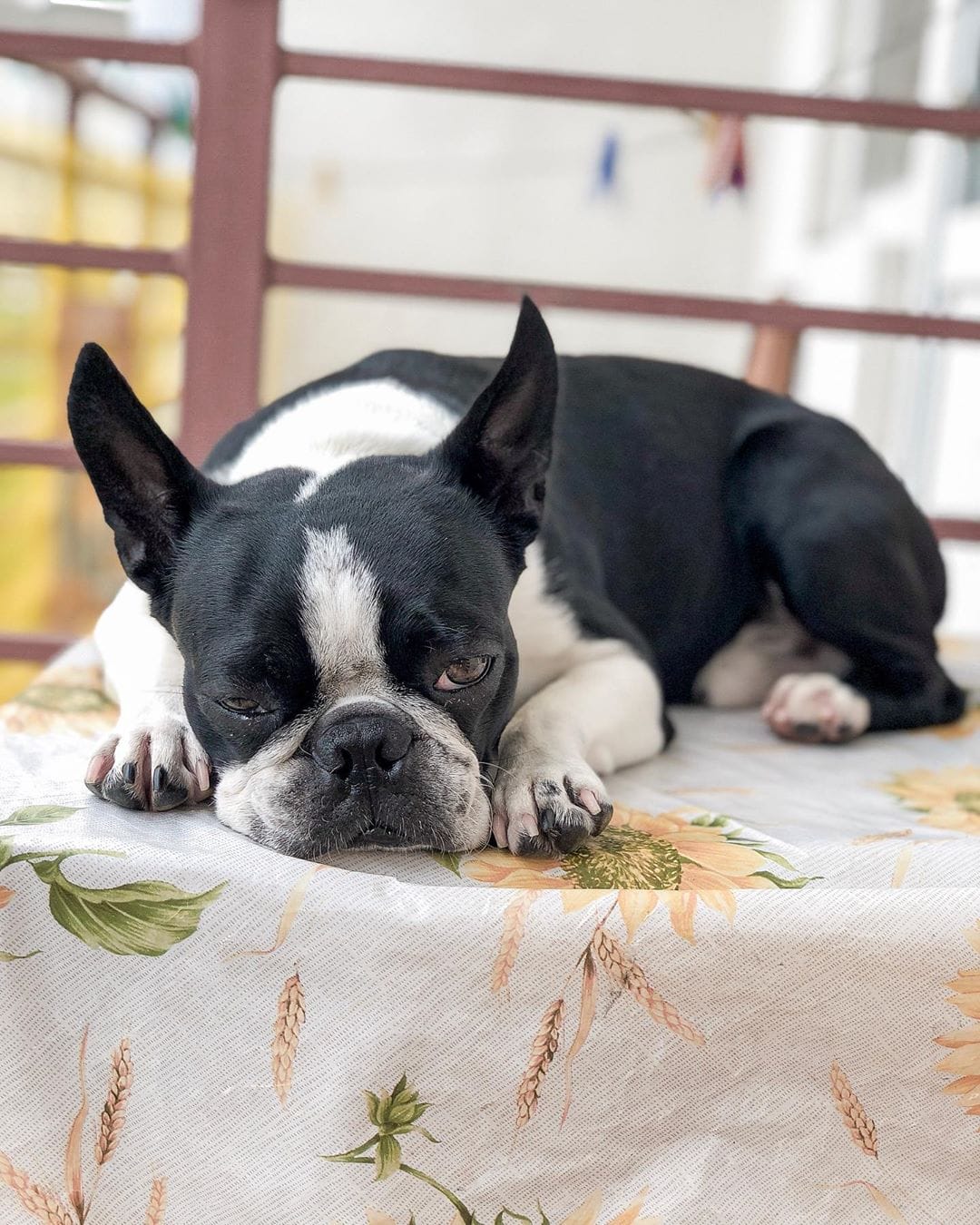 #9

Wake me up when it`s Friday.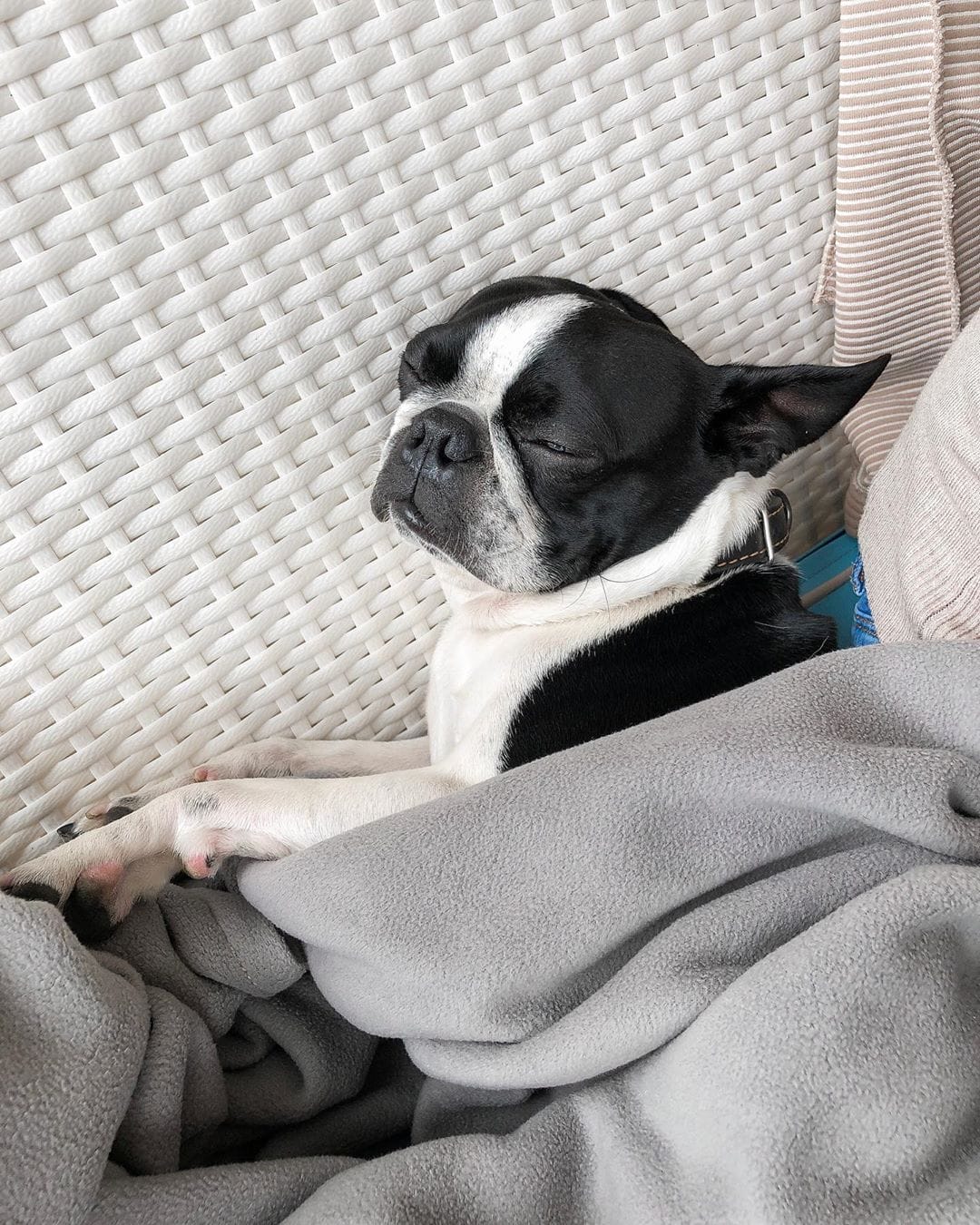 #10

There is no sunrise so beautiful that it is worth waking me up to see it.
#11

New pajamas for new dreams.
#12

If a child refuses to nap during the day, is he resisting a rest?