Do you want to know more about the Boston Terrier breed? Read interesting facts and funny stories. Start to watch the second part of the list of literature, which will leave a lot of positive emotions and useful knowledge.
#1

"The Boston Terrier" (2005) by Tracy Libby.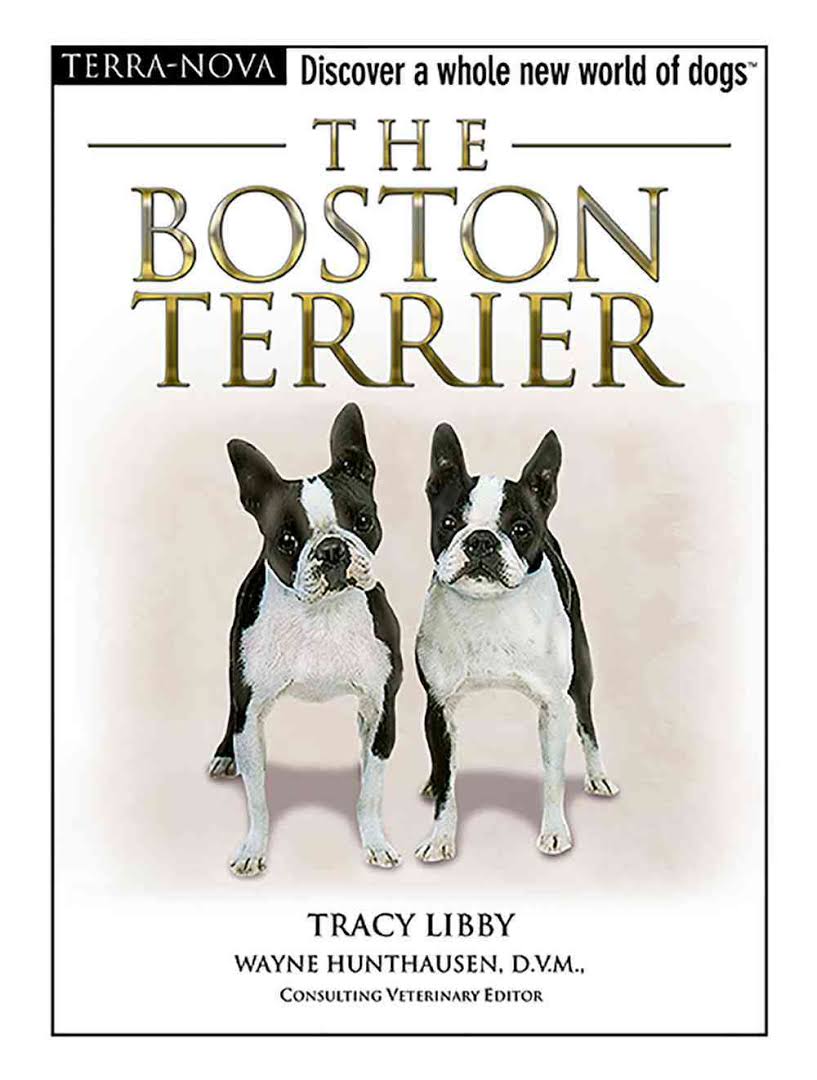 #2

"The Playful Little Dog" (2016) by Jean Horton Berg.
#3

"Boston Terrier: Your Happy Healthy Pet" (2007) by Elaine Waldorf Gewirtz.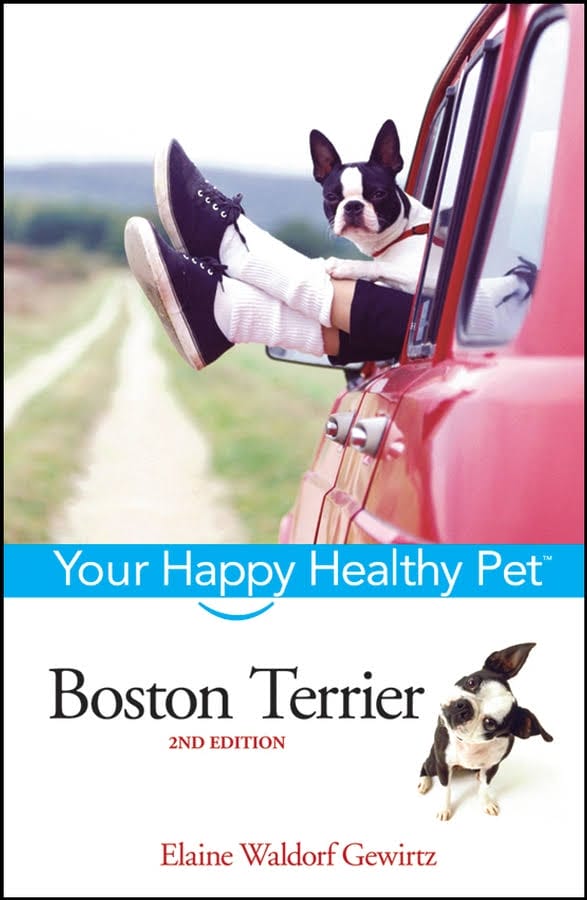 #4

"A Boston's World" (1998) by Mickey, Anne B. Nock.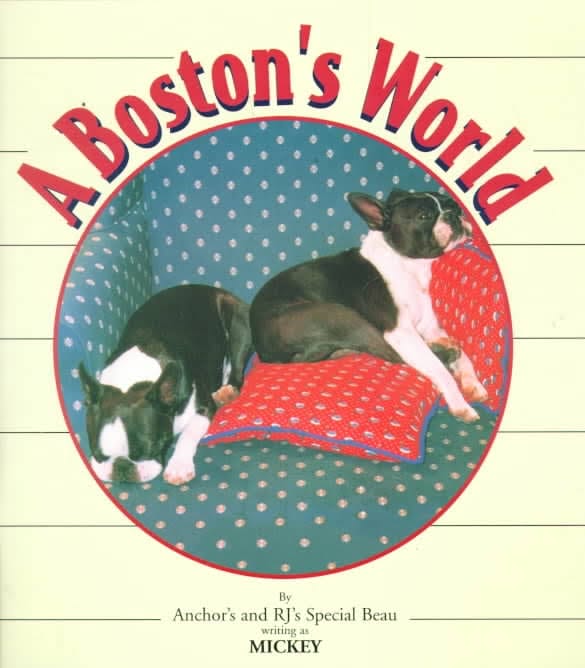 #5

"The Boston Terrier" (1926) by E. J. Rousuck.
#6

"I Heart Boston Terriers" (2012) by Rick R. Reed.