#1

I do my best thinking at night when everyone else is sleeping.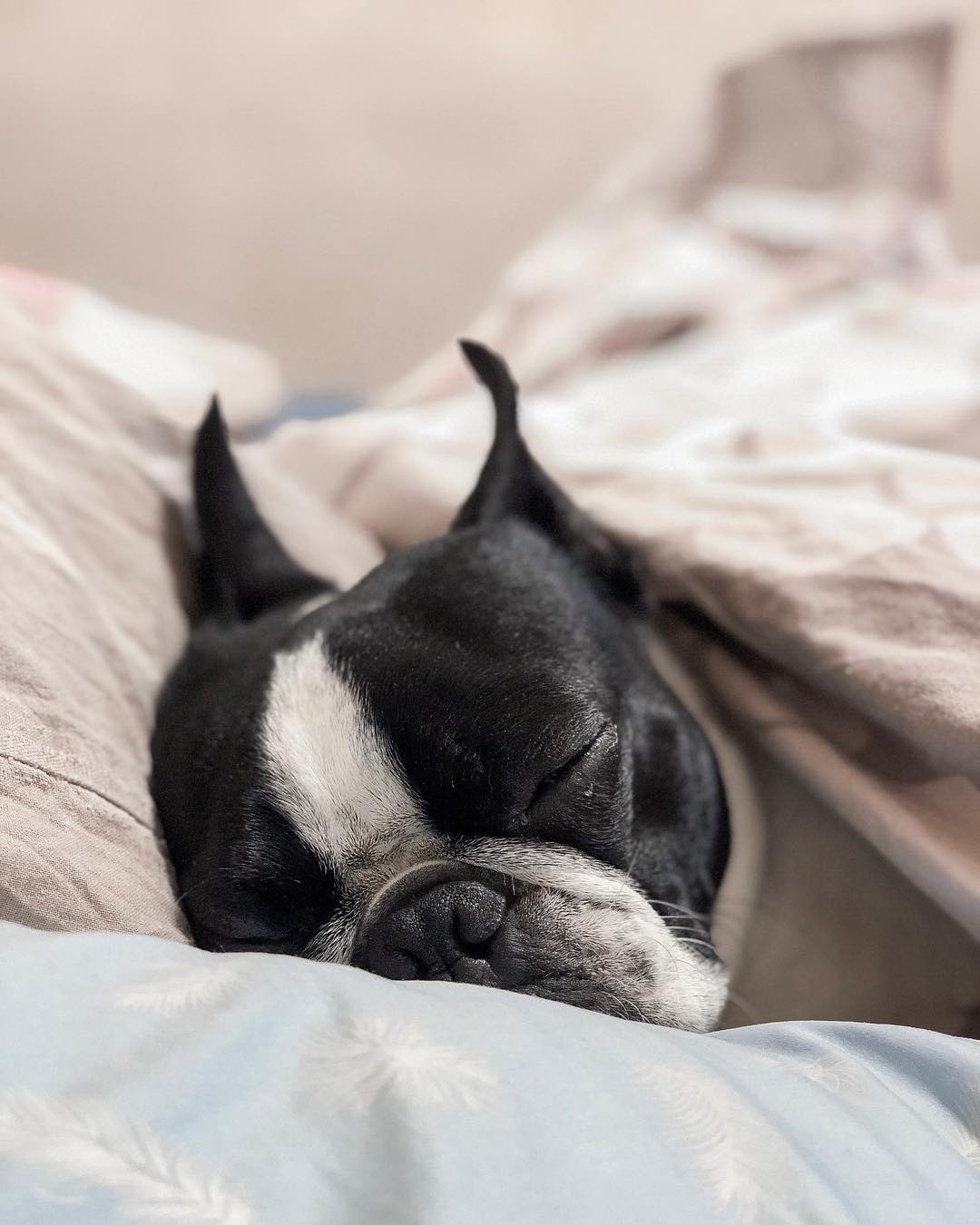 #2

Am I sleeping? Have I slept at all?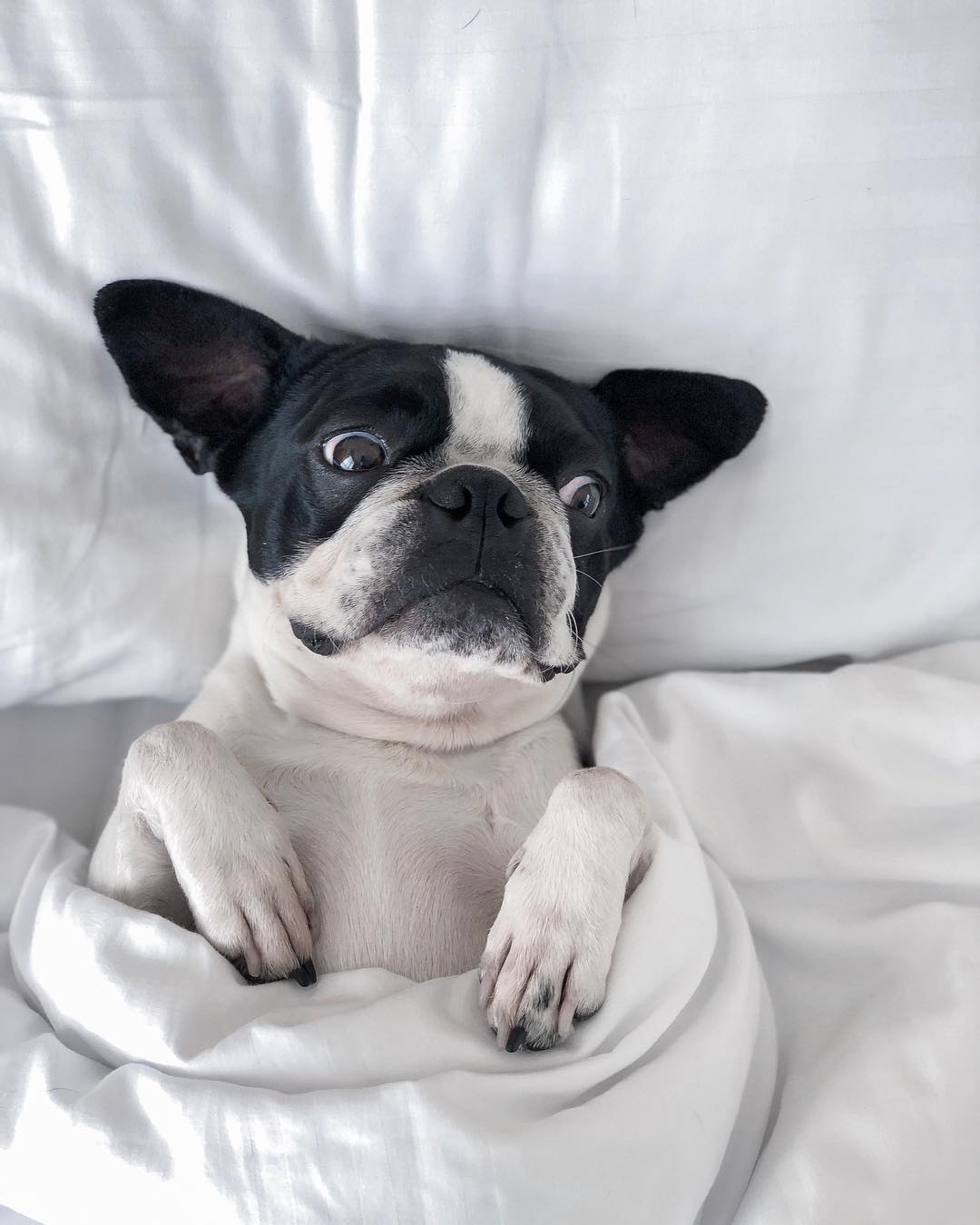 #3

There is a time for many words, and there is also a time for sleep.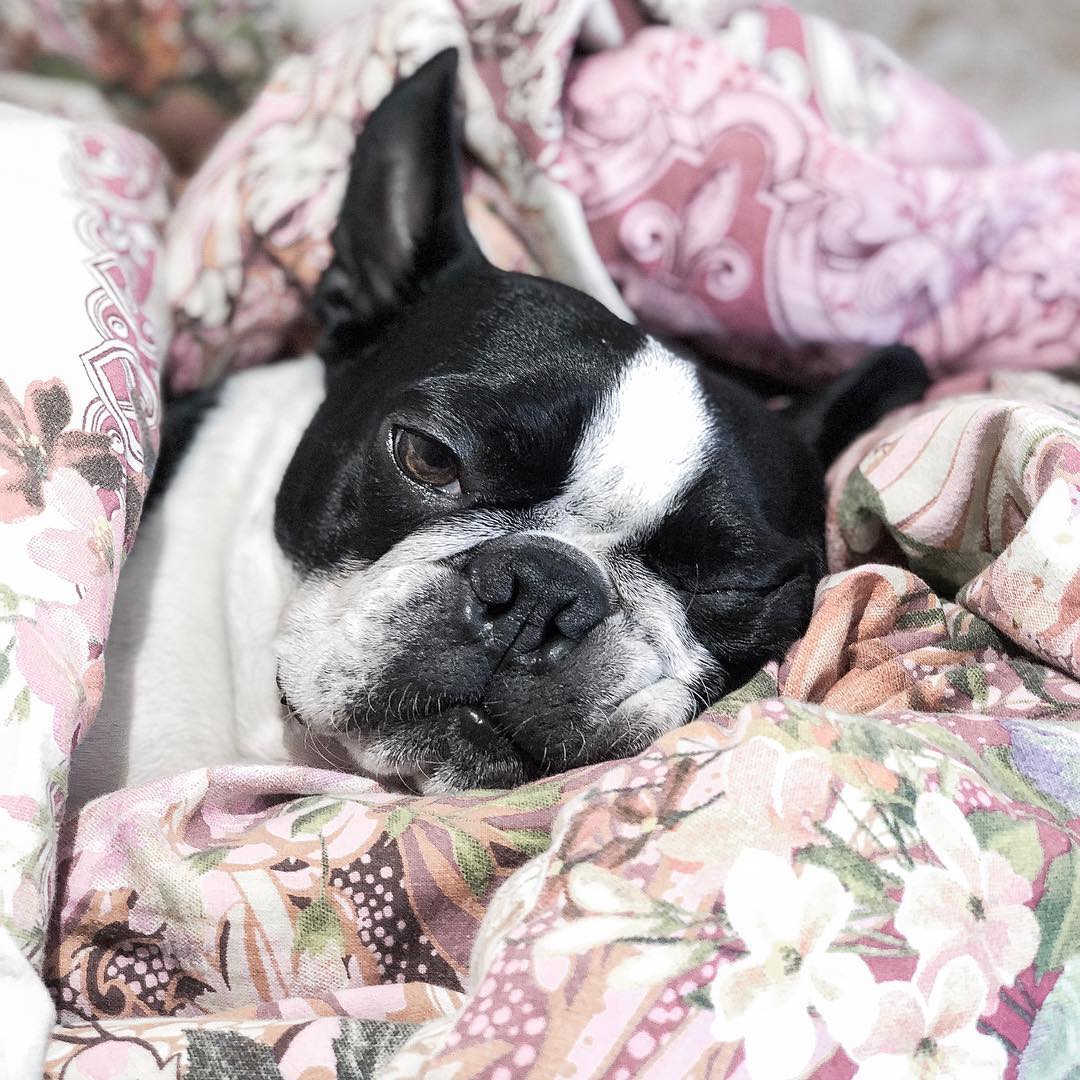 #4

Some people wake up drowsy. Some people wake up energized. I wake up dead.
#5

The best cure for insomnia is to get a lot of sleep.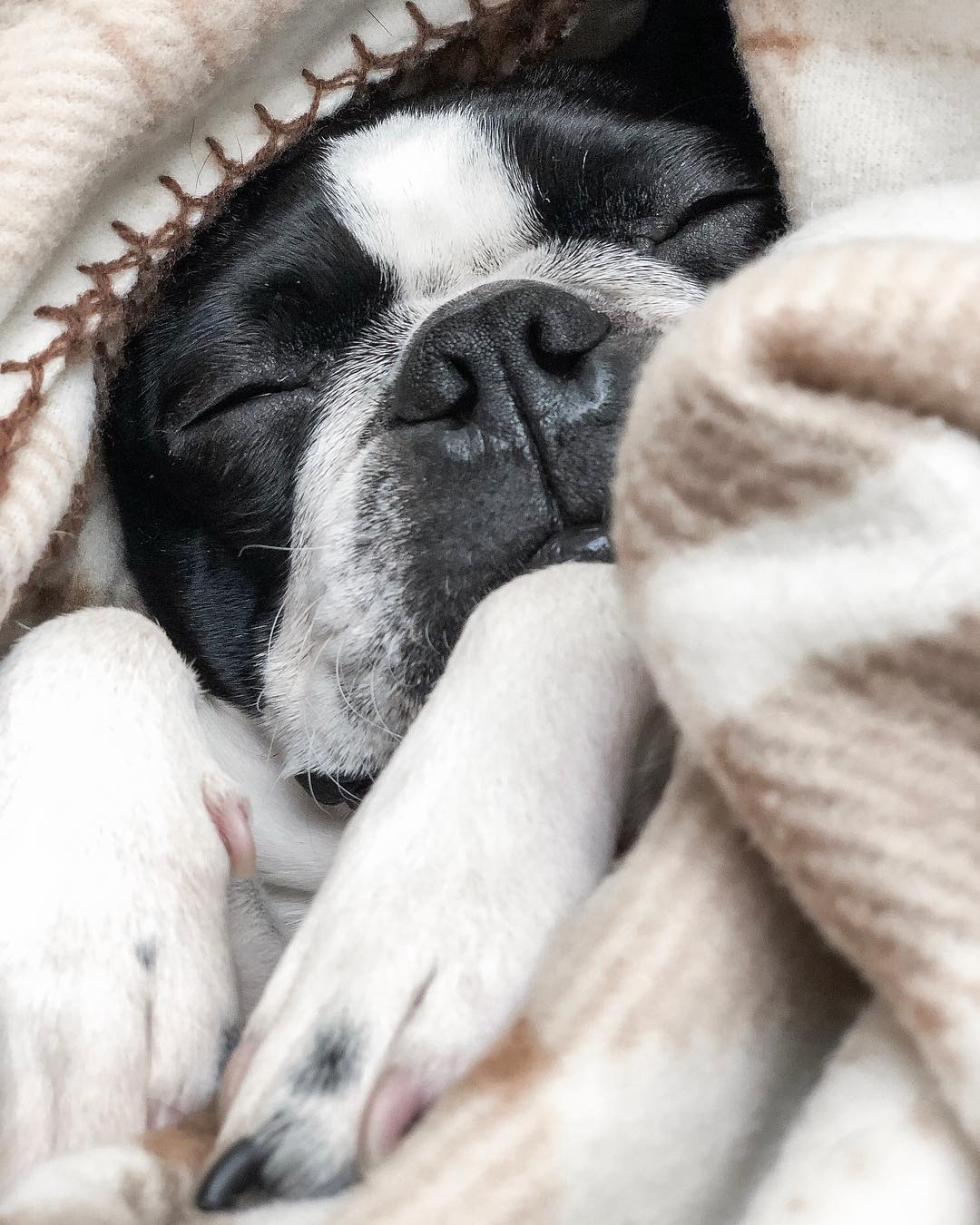 #6

Eat healthily, sleep well, breathe deeply, move harmoniously.