Persians are rightfully considered to be one of the most popular breeds of domestic cats. They have a captivating appearance and are characterized by a calm disposition. The Persian cat breed is known anywhere in the world. The only drawback of a Persian cat is poor health, but all the advantages of the kind override this nuance.
#1

Persians are great companions.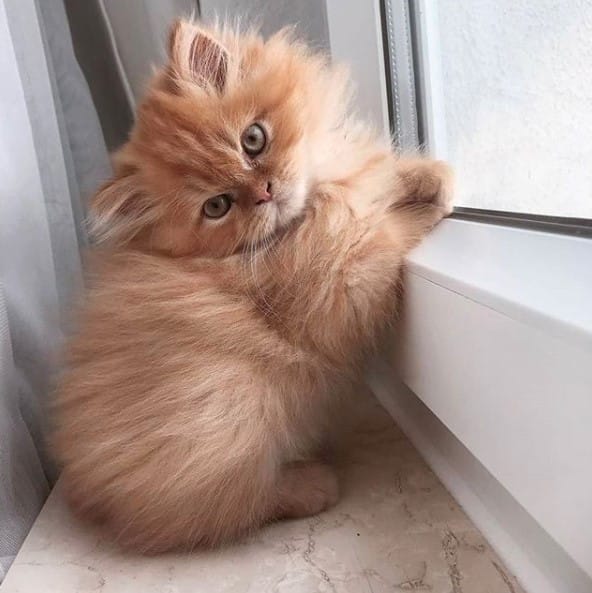 #2

Cats perfectly feel the mood swings of their owners.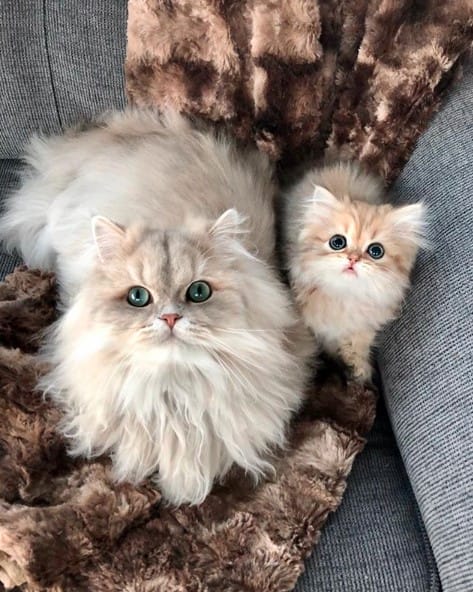 #3

They always know how to comfort a person.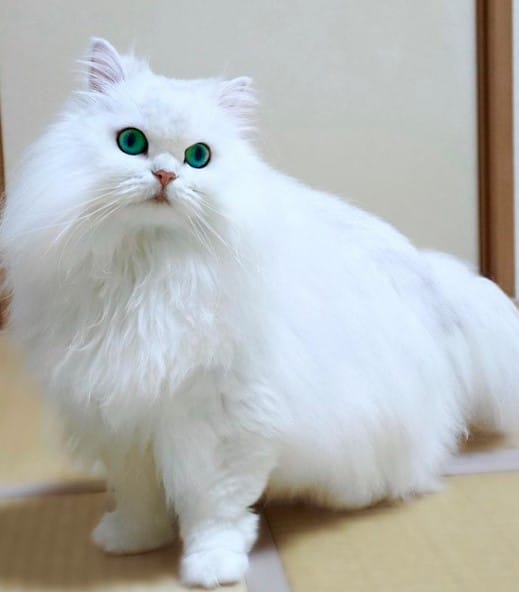 #4

This is a fairly playful breed, whose representatives love to cuddle and naughty with the owner.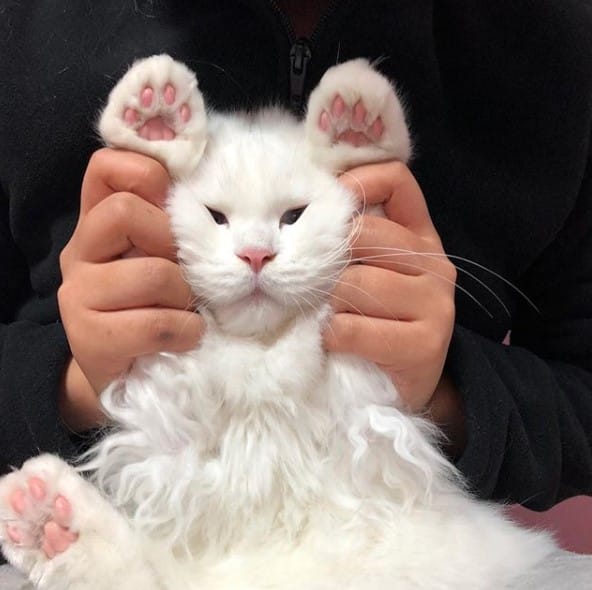 #5

The Persian cat is endowed with a soft and pleasant voice, but does not use it often.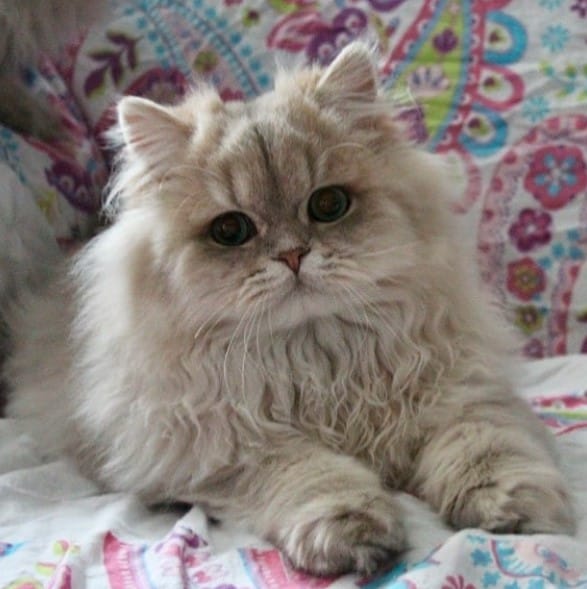 #6

Persian cats can show extreme devotion to their owners.