Most cat lovers have probably heard of the Ragdoll breed. This is a special breed of cats, which has a huge number of advantages.🐱💓 Are there any downsides to this wonderful breed?
#1

These cats are kind and gullible.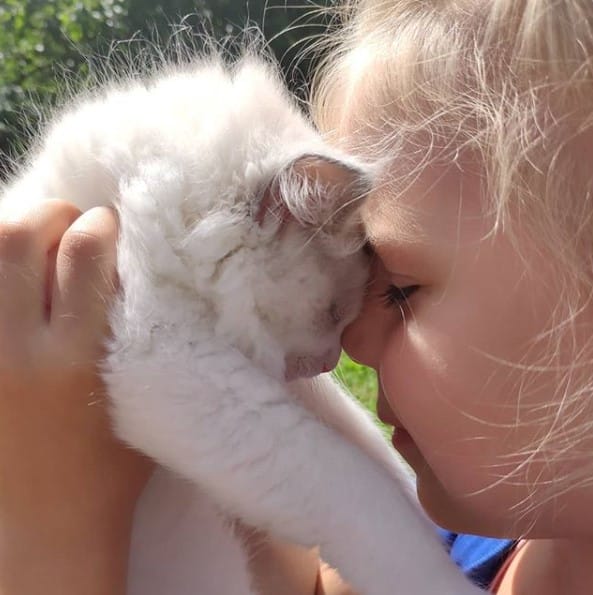 #2

They have angelic patience.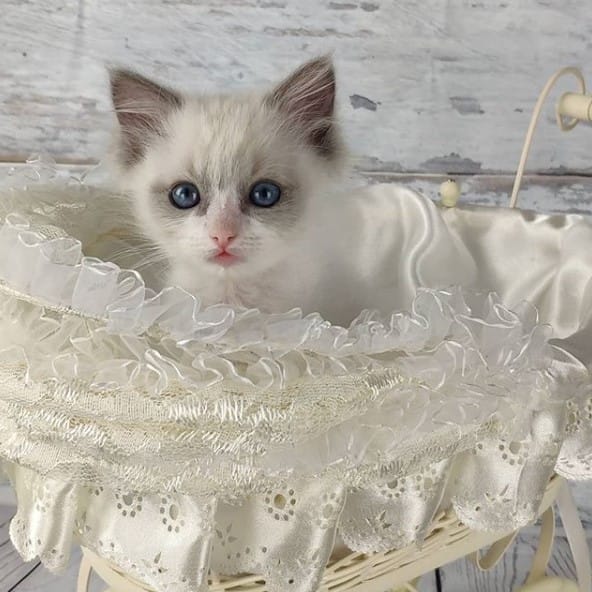 #3

Friendly to everyone indiscriminately.
#4

But this is far from the most active breed.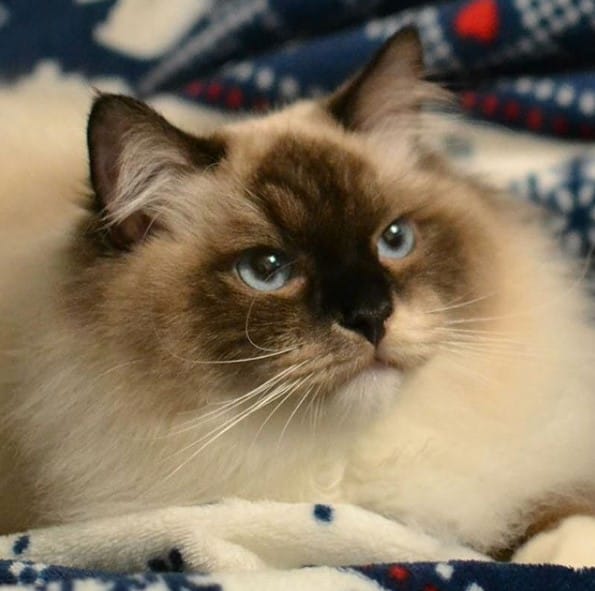 #5

If there is one Ragdoll – you will want more and more!
#6

Undoubtedly the most beautiful cat breed!