You will fall in love with Ragdolls at first sight – this is an amazing view and a magnificent fur coat – it is impossible to pass by them without turning around. They are famous not only for their beautiful appearance but also for their excellent character. But what are the main features of this breed?
#1

Bright, wide-set blue eyes.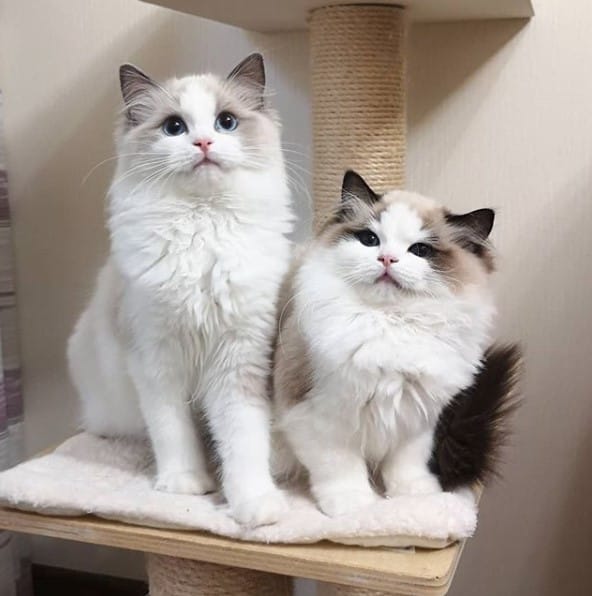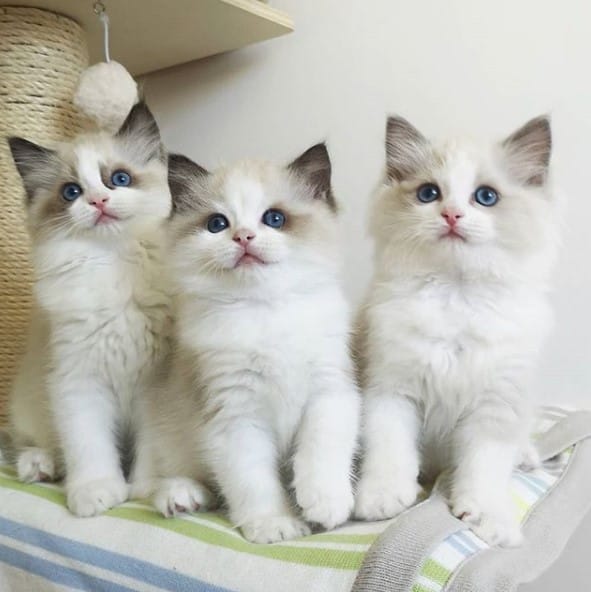 #3

Wedge-shaped head with a flat surface between the ears and chubby cheeks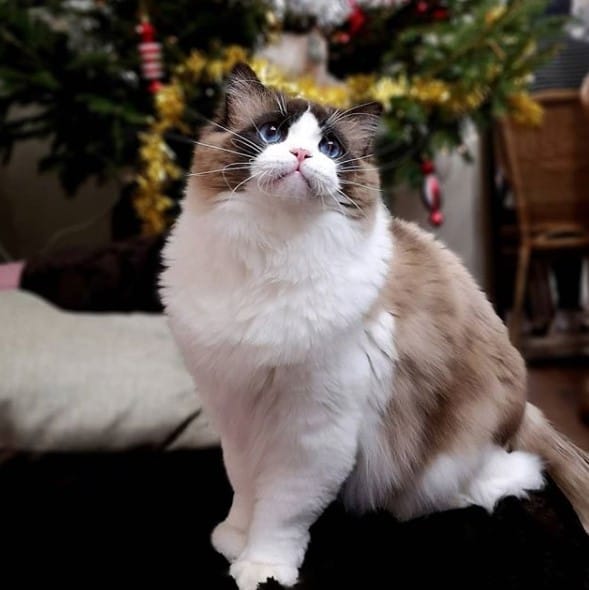 #4

"Puppet" nose – the length is twice as long as the width.
#5

Wide ears, often with tassels, bend forward.