Do not panic about the Coronavirus if you own a Ragdoll Cat!😉🙂 They got ready for quarantine, made stocks of food and all essential goods, and know exactly how to spend this period with benefits. 👌
#1

I have a place to hide from the coronavirus.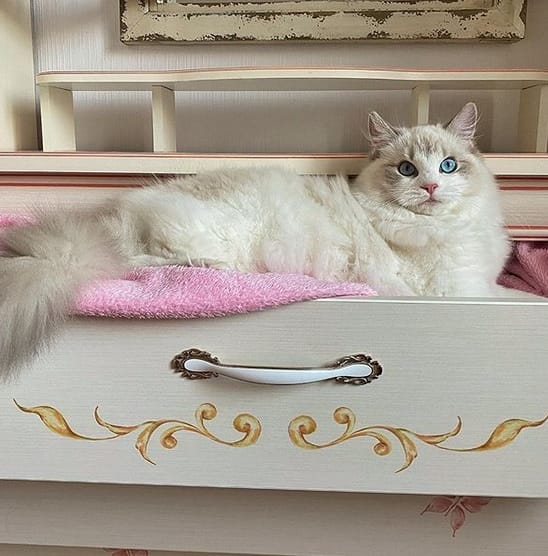 #2

Daddy, I`ve collected some great movies to watch when staying home.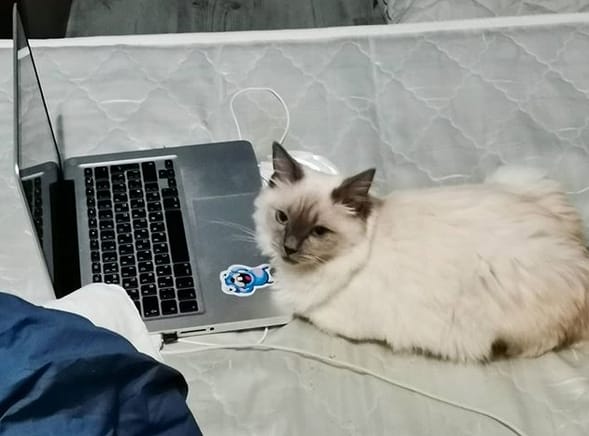 #3

I'll help you to work from home. I'm great at this!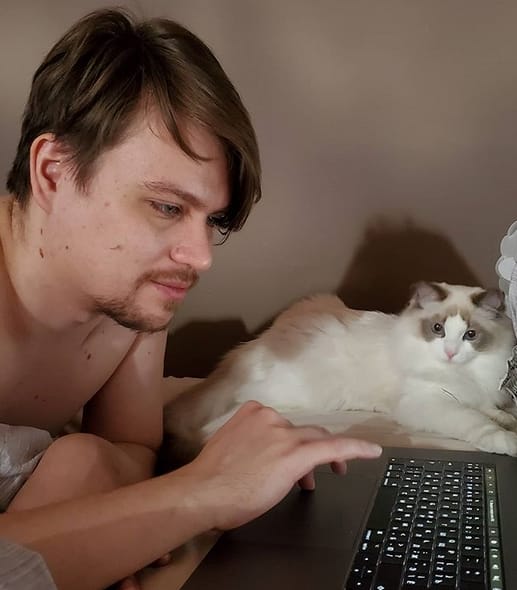 #4

We can breathe fresh air staying home.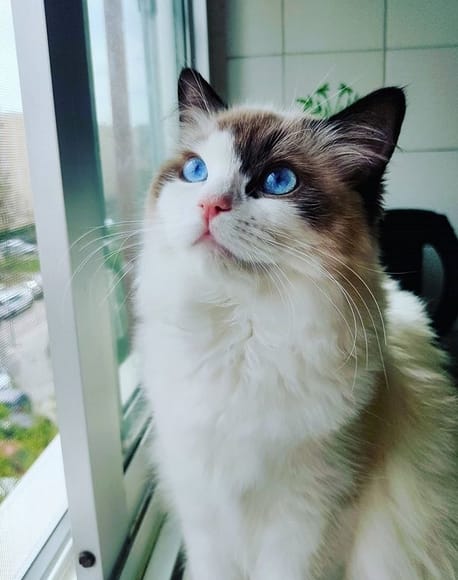 #5

That`s how we`spend 75% of our quarantine period. Believe me, I know it!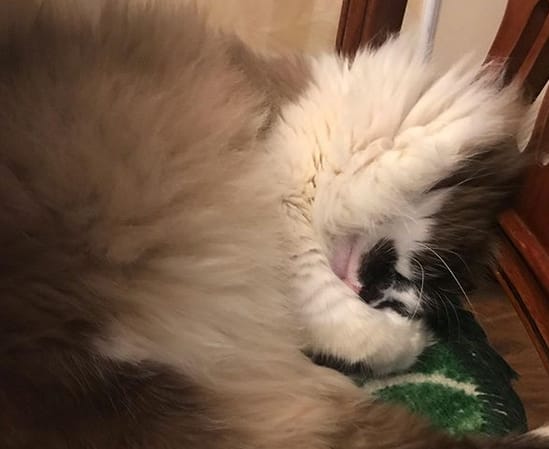 #6

Dad, have you installed Teamviewer yet?