Chihuahua is one of the smallest dog breeds. The small size makes these dogs perfect pets for apartments😀🤗. Like other dogs, Chihuahua is very loyal and can become the true human`s friend👆!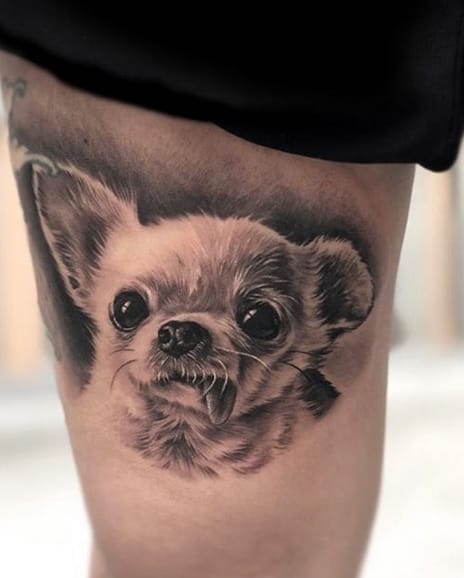 #2

Every dog has a favorite pair of daddy's shoes!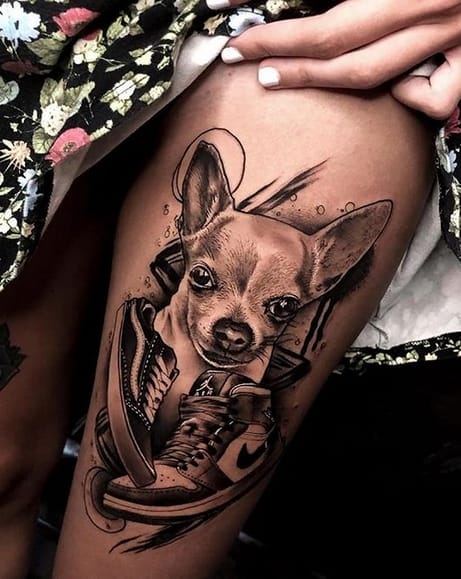 #3

Chihuahua is a dog having good sense of style😎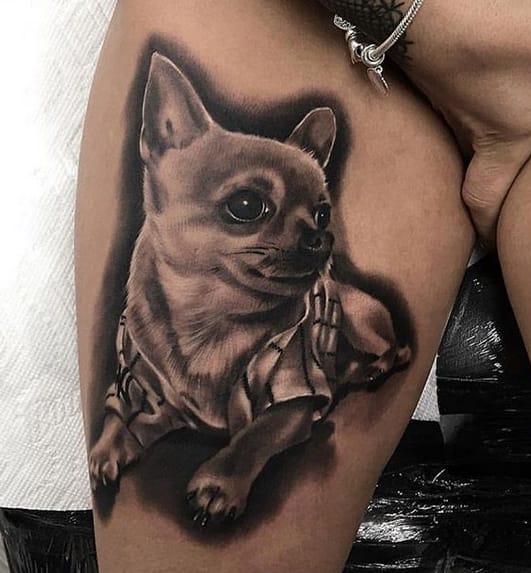 #4

❤Only true dog lovers will understand 🔥🔥🔥
#5

Best friend portrait will always remind you that true friendship is real!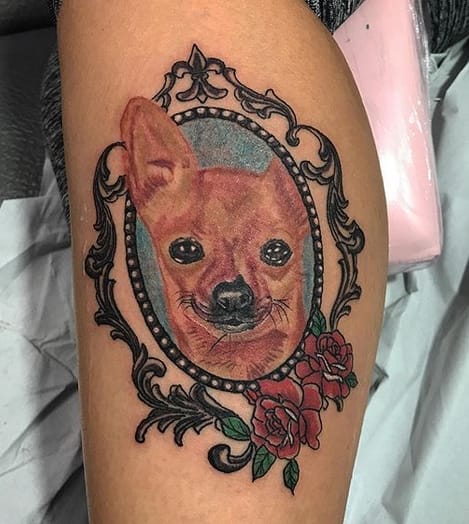 #6

If the Dog Heaven is real, I would like it would look like a field of beautiful flowers🌸