#7

This tattoo came out so perfect, it even looks more real than the photo!
#8

When you wanna save memories about all your dogs…
#9

I`m so scared, mommy! Take me in your arms, please!
#10

Where is my second breakfast, human? What do you mean saying it's yours???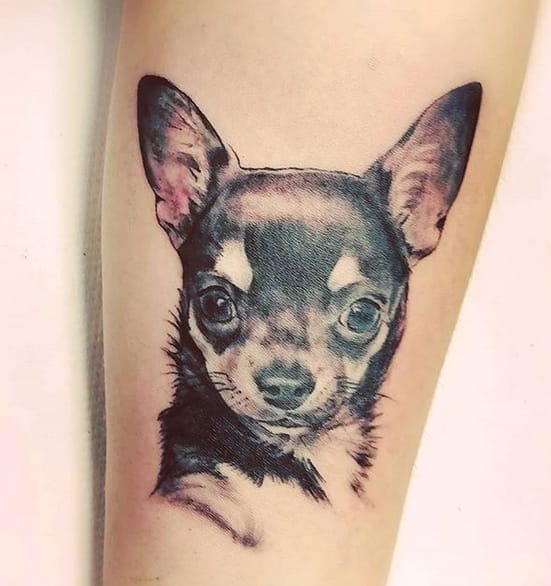 #11

I'll cover your back, mom!
#12

I don`t trust that man. Mom, are you sure we need a daddy??