Coton De Tulear is a really unique dog breed. So if you decide to adopt a Coton De Tulear puppy, here is the list of 14 realities you should be ready to accept. 😀😀😀
#1

You can see their eyes very rarely.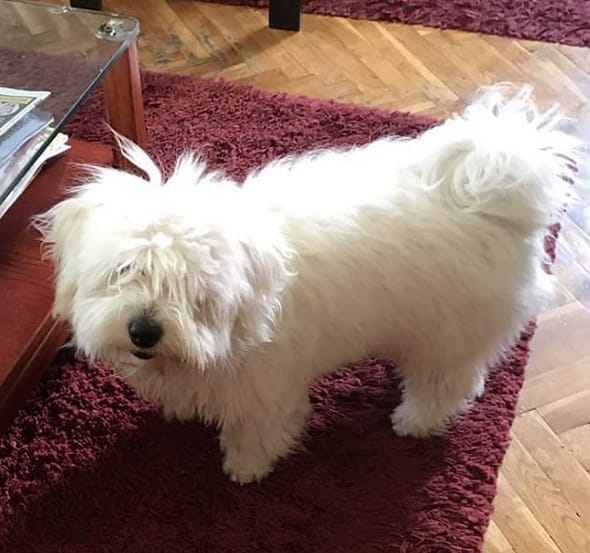 #2

They can be very messy.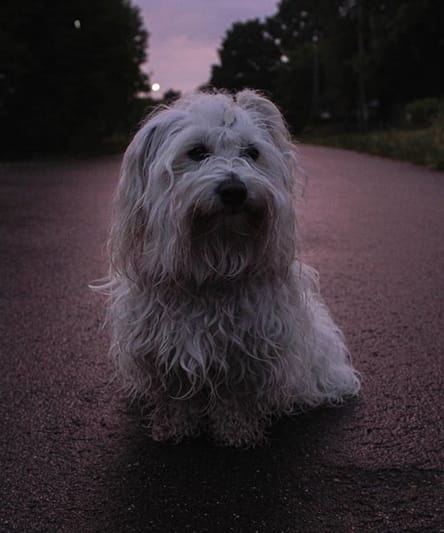 #3

You will get a lot of looks when you leave the house.