Small, fluffy and full of personality, the Coton de Tulear is a happy-go-lucky social butterfly.
#1

The Coton de Tulear is a small, long-coated dog known for being clownish and having a happy disposition.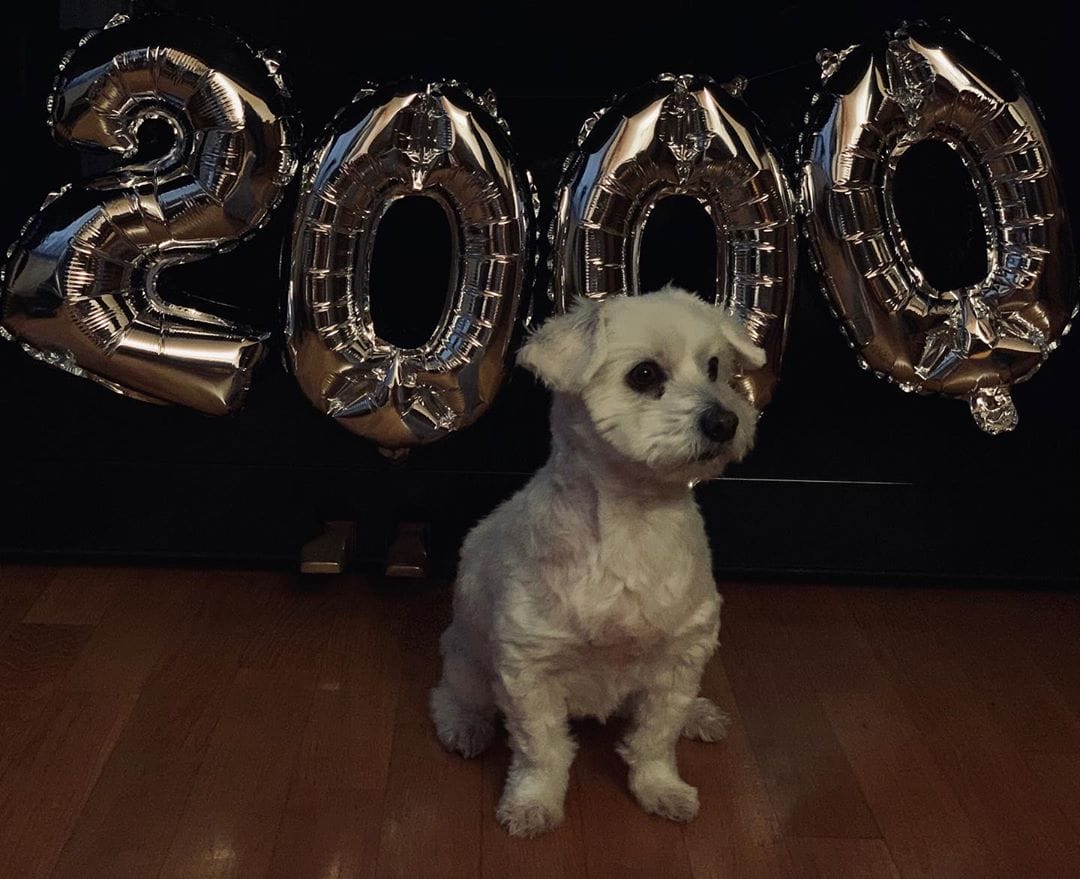 #2

Coton means "cotton" in French and is used to describe the breed's fluffy and long top coat.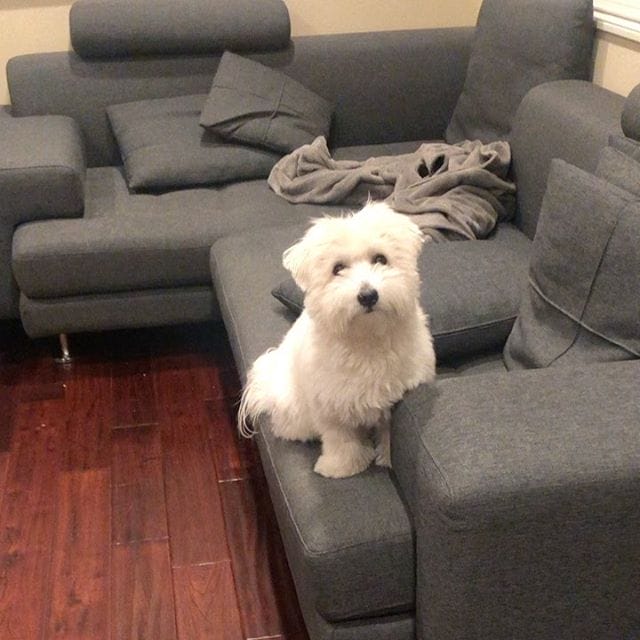 #3

The soft coat comes in white, tri-colored, and white and black.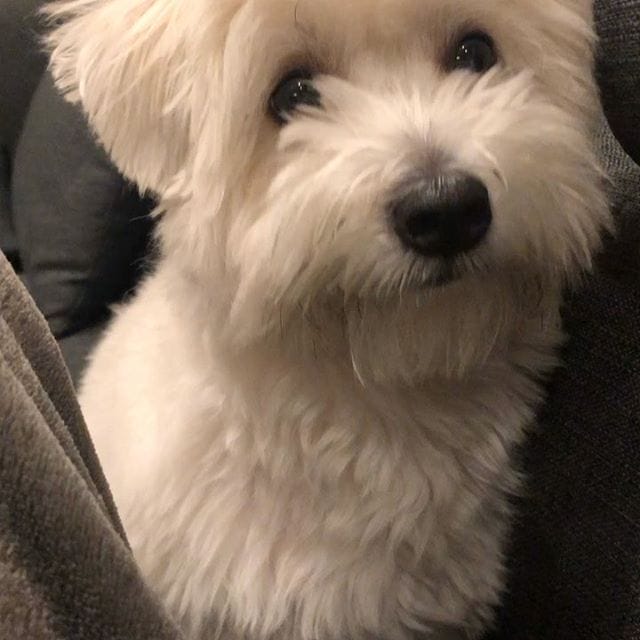 #4

The Coton de Tulear remains a rare breed and is in danger of extinction in its native Madagascar.
#5

Cotons are happy-go-lucky social butterflies.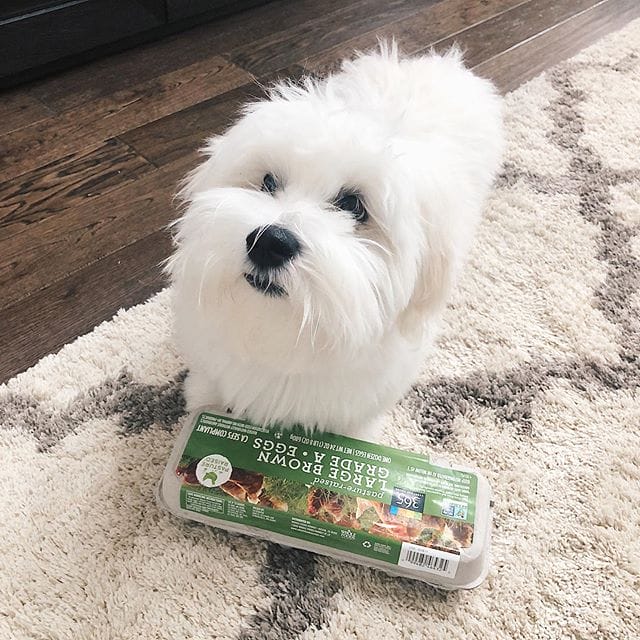 #6

They get along well with cats, dogs and children.