We know how boring 😩😩😩 can be staying home. If you have a dog, pay attention to your fur friend and he/she will make your day better! 😉 But if you stay home alone and feel lack of positive, look at the following Coton de Tulear dogs. They will definitely make you smile!😀
#1

That`s how I work from home.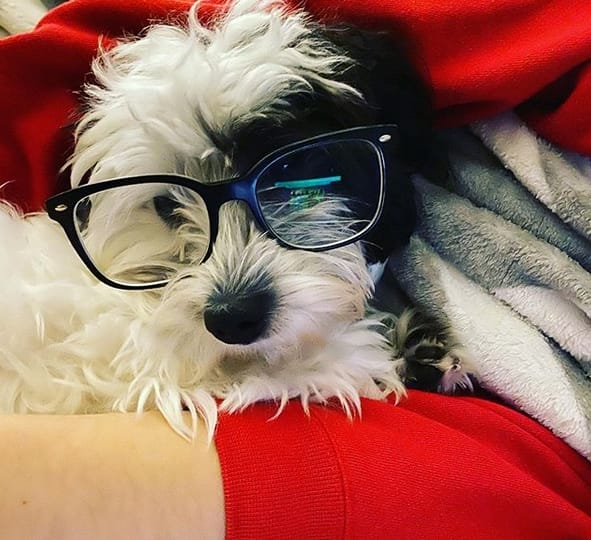 #2

That`s how I spend 70% of my quarantine time.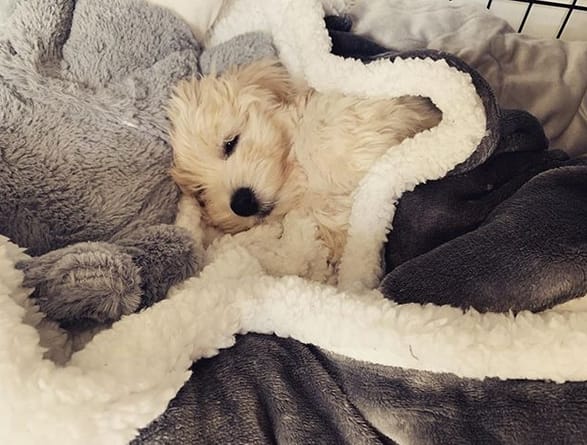 #3

Mommy, I need to go to my groomer asap.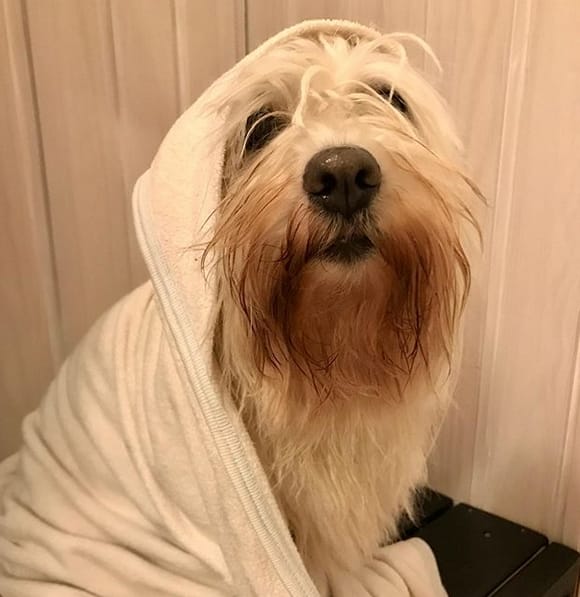 #4

A wonderful working companion.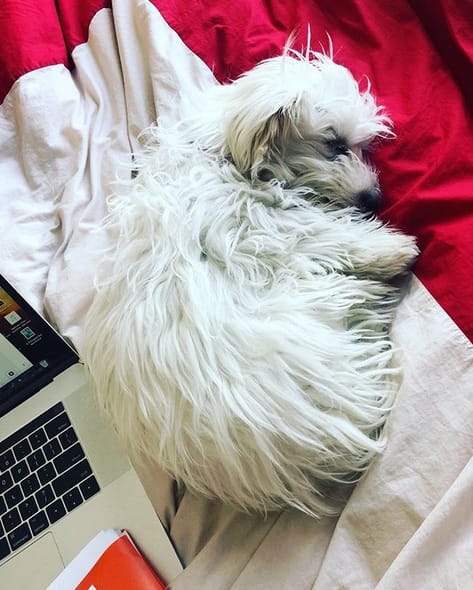 #5

Mommy, let`s cook something tasty for the dinner.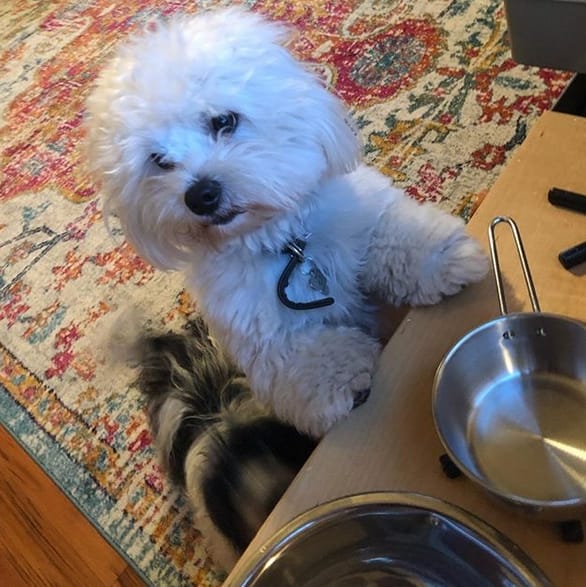 #6

If I have to go outside, I always wear a mask.