Boxer is a funny and incredibly kind doggie. Let`s see. 😄😊
#1

Boxers have a long, interesting history.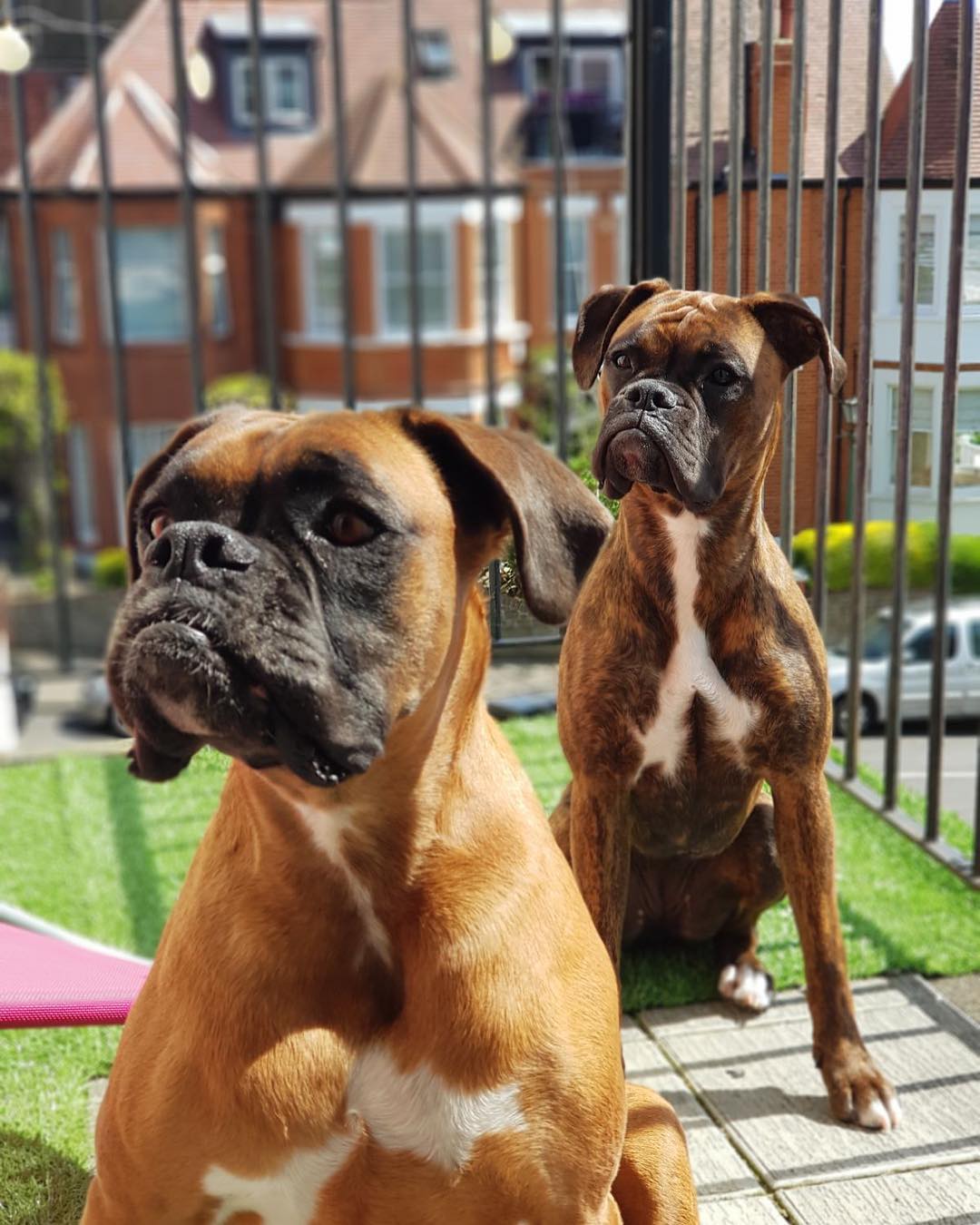 #2

Boxers are lovers, not fighters.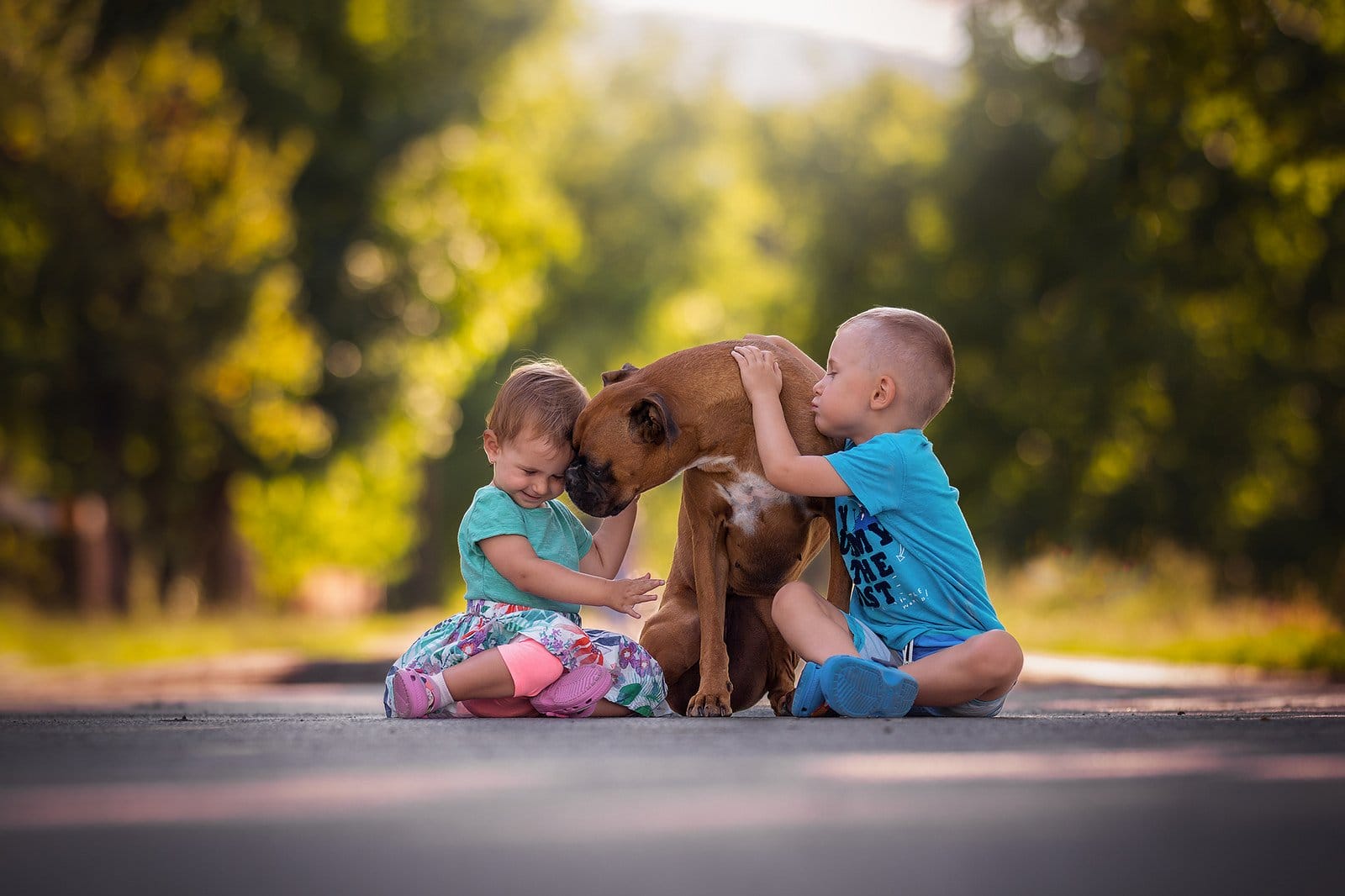 #3

They were powerful, brave dogs, often used in war.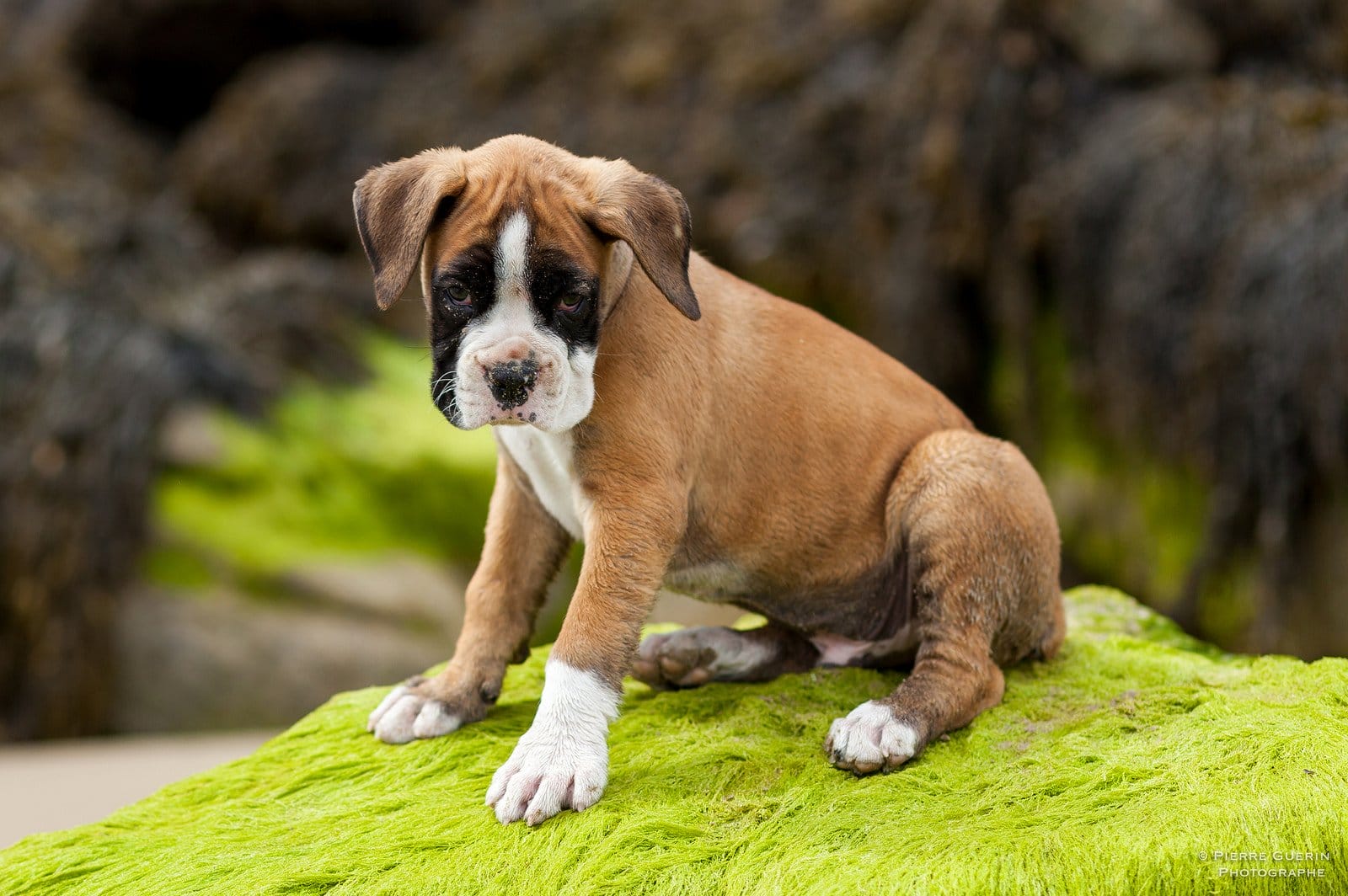 #4

The breed has won Best in Show at Westminster in 1947, 1949, 1951, and 1970.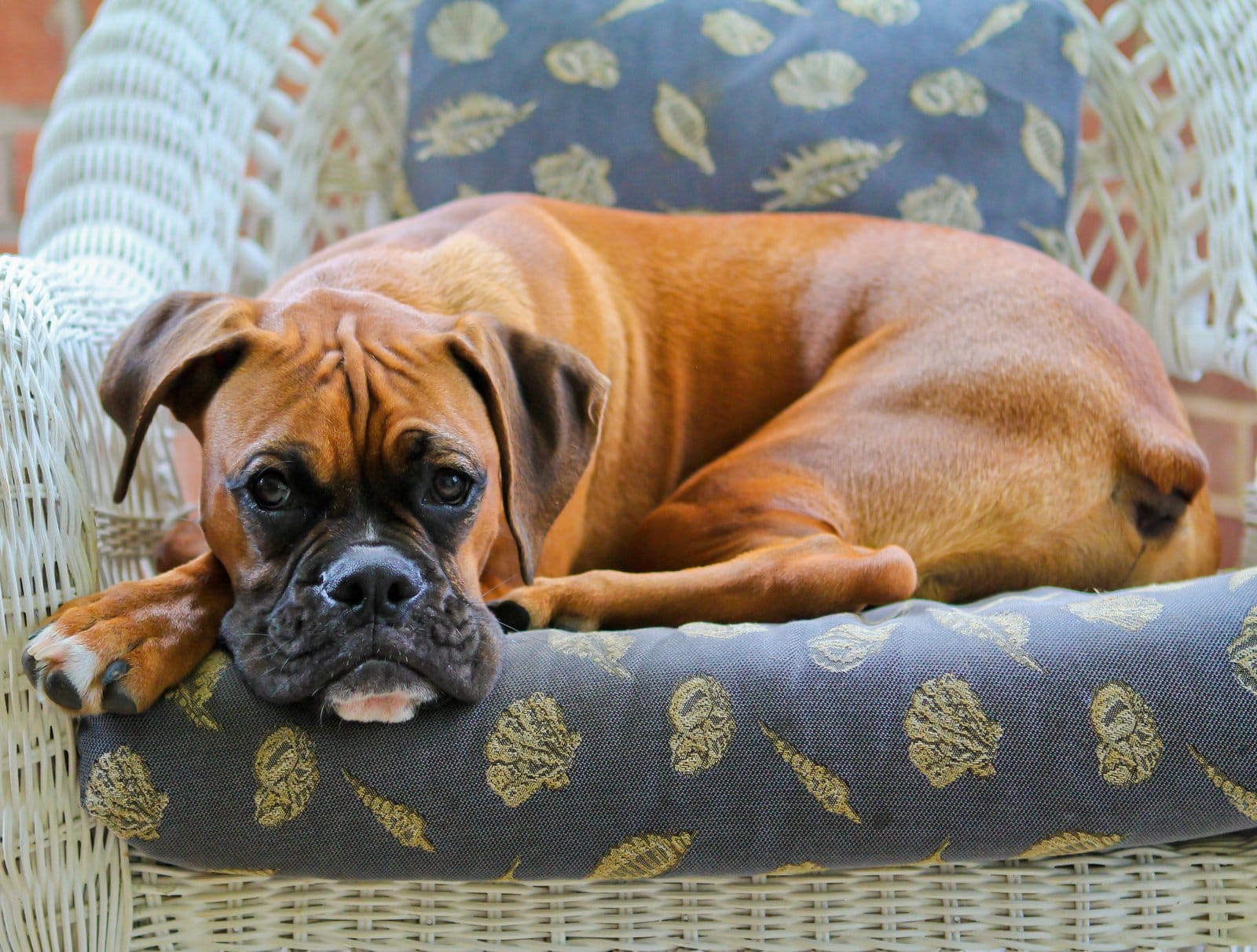 #5

Your Boxer can succeed in dog sports like agility and rally, but you'll have to work at it.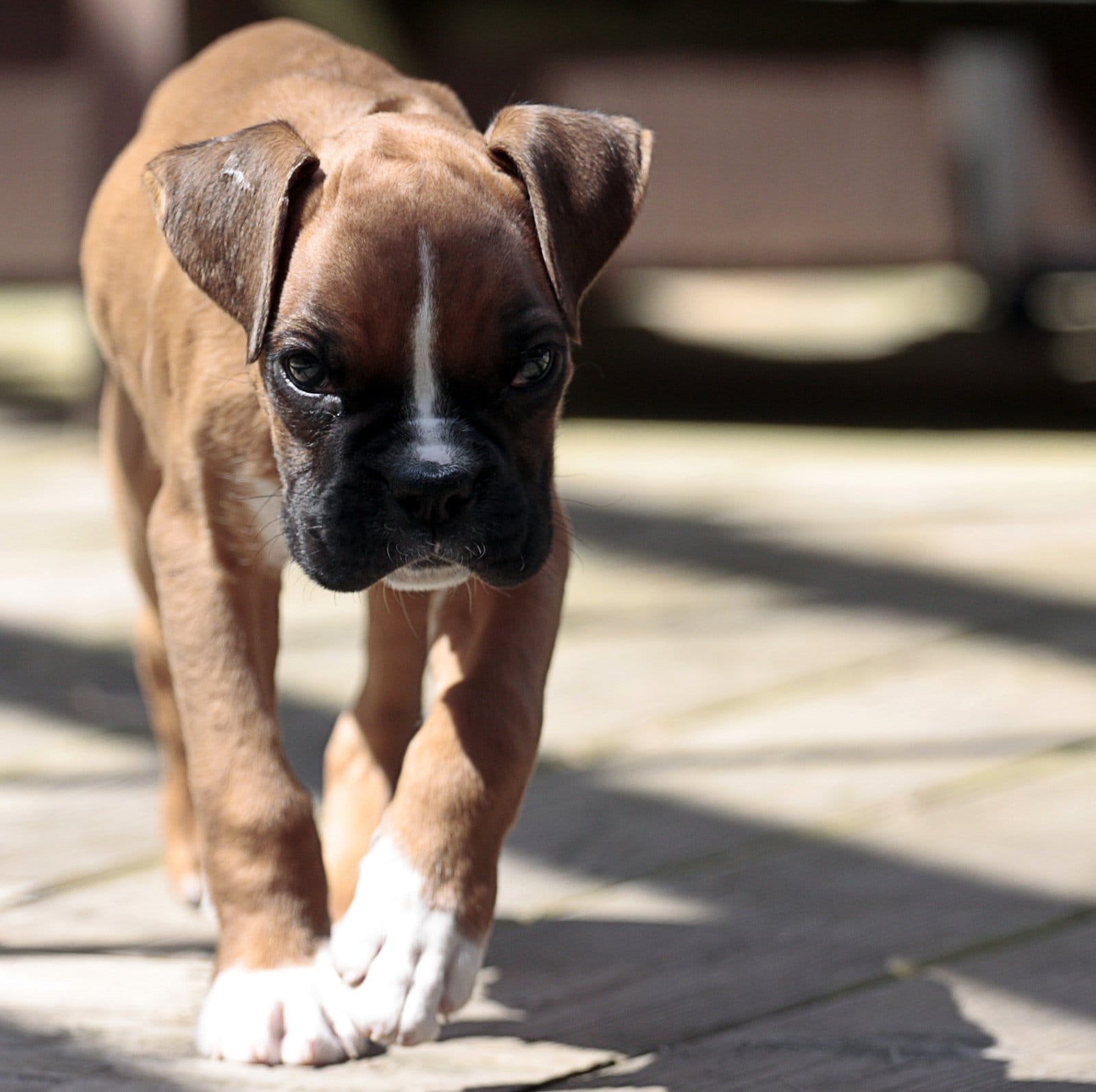 #6

A Boxer is happiest when he's with his family, especially children.