#7

He's protective and patient with kids and makes an ideal family dog.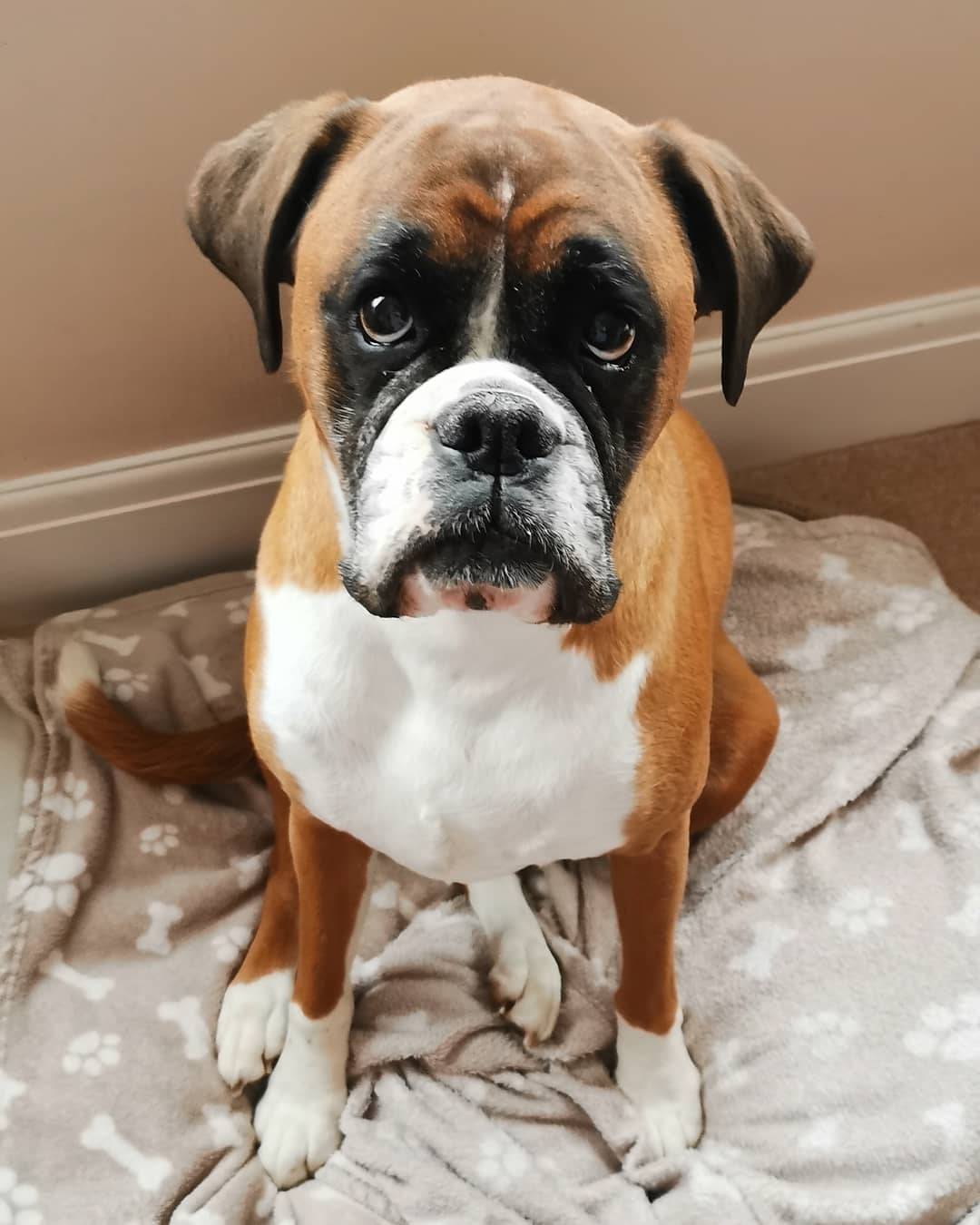 #8

They have an innate attachment to humans and intelligence.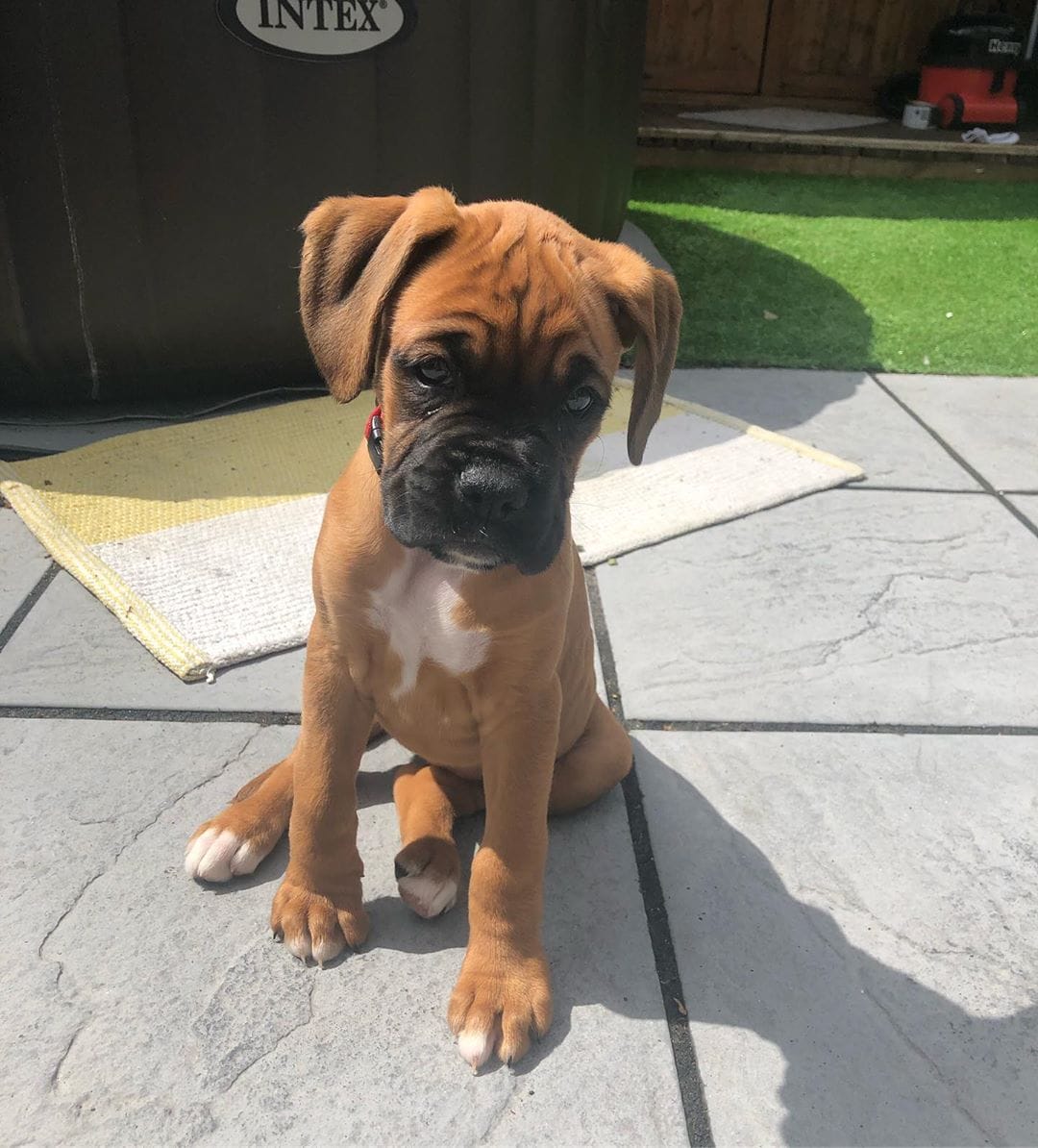 #9

Boxers are often used as guide dogs for the blind.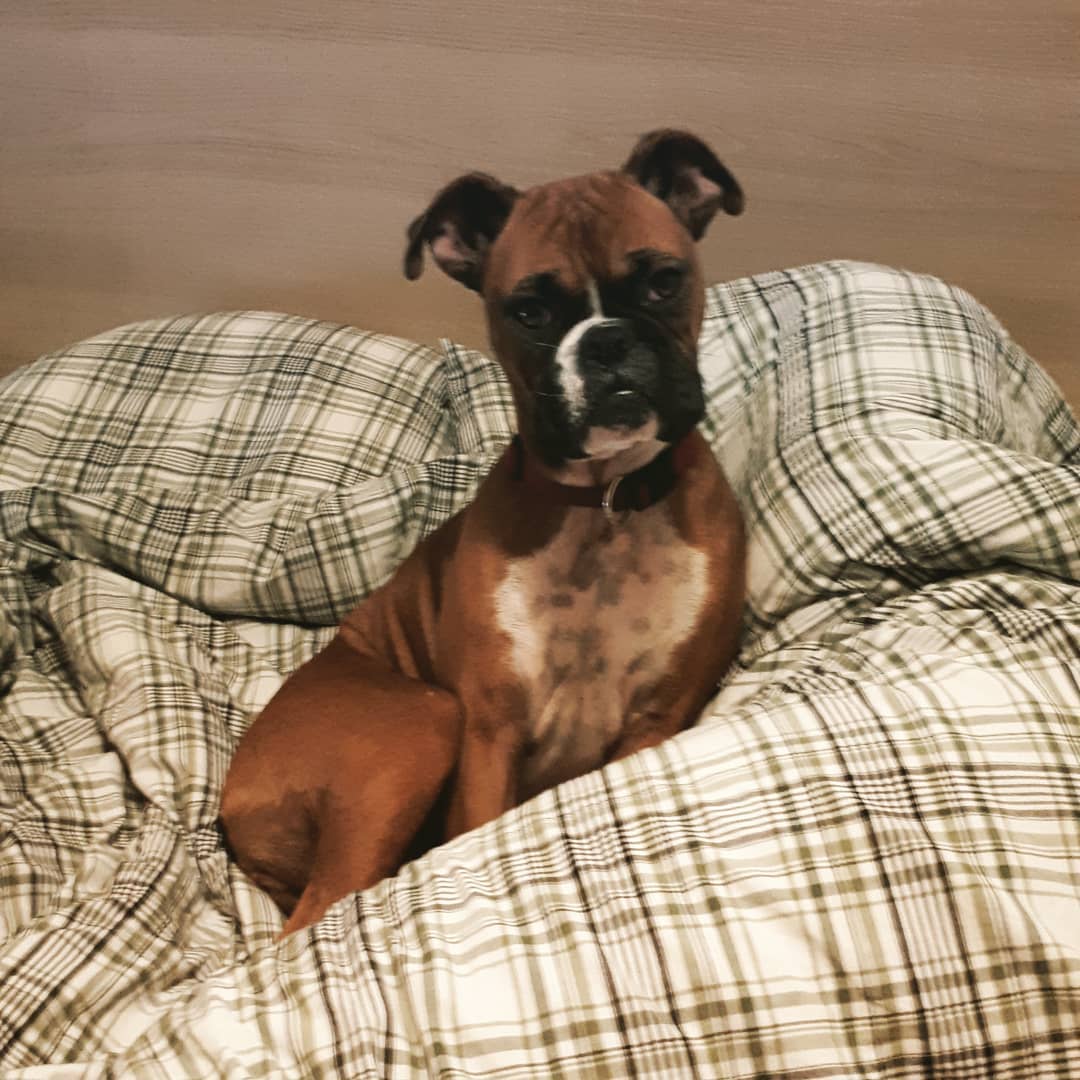 #10

The Boxer was the breed of choice for a pair of famous movie stars.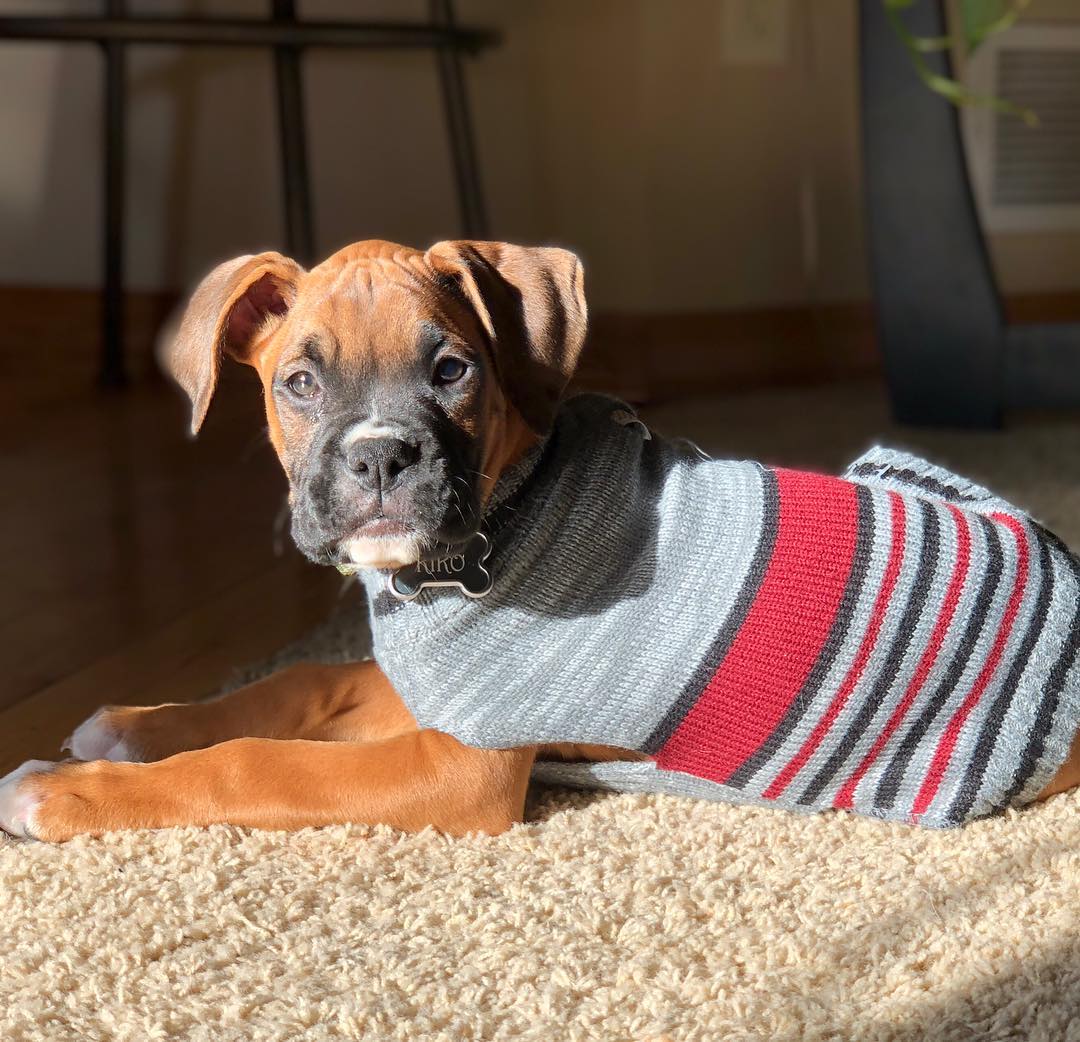 #11

Boxers are intelligent, high-energy, playful dogs.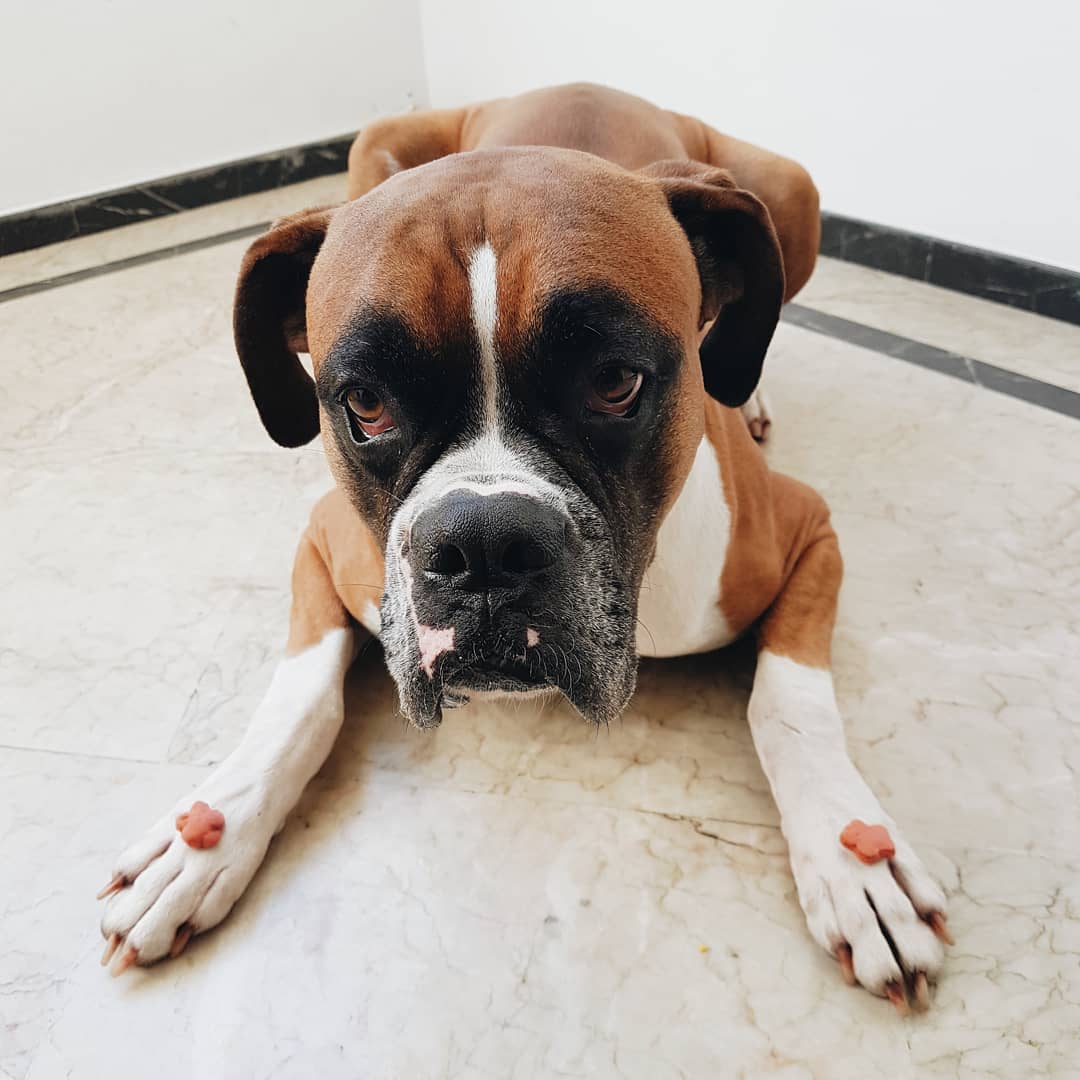 #12

They like to stay busy.