Did you know that Corgis are true gentlemen?💐 We`ll prove it to you!😉
#1

They know how to get fun!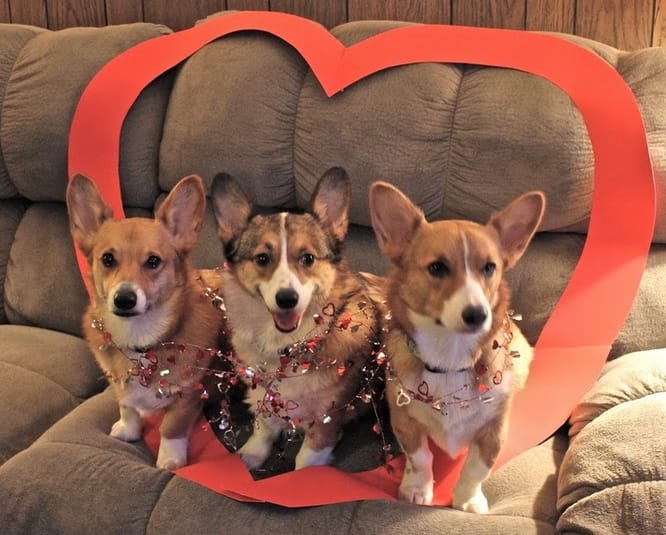 #2

They are furry romance!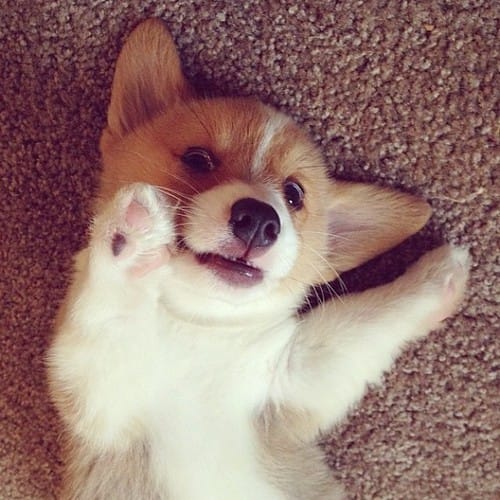 #3

They have a perfect sense of style.
#4

They love you so much.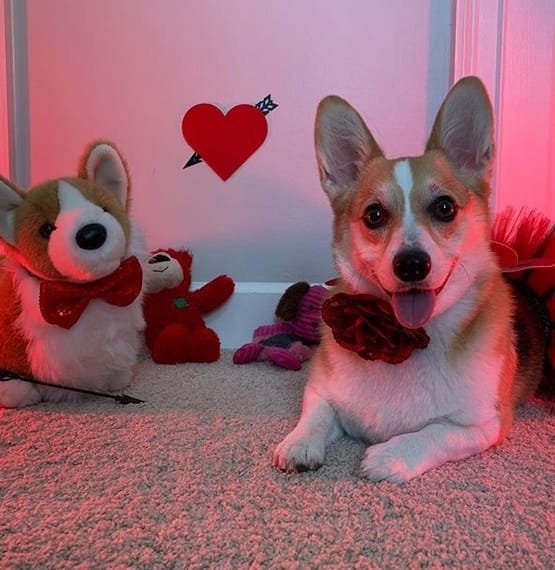 #5

They are handsome and cool😎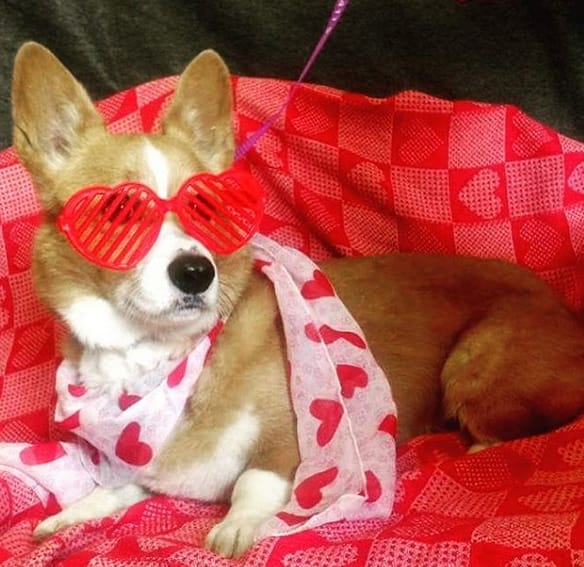 #6

They like to give presents.