#7

They'll gleefully try whatever you ask of them.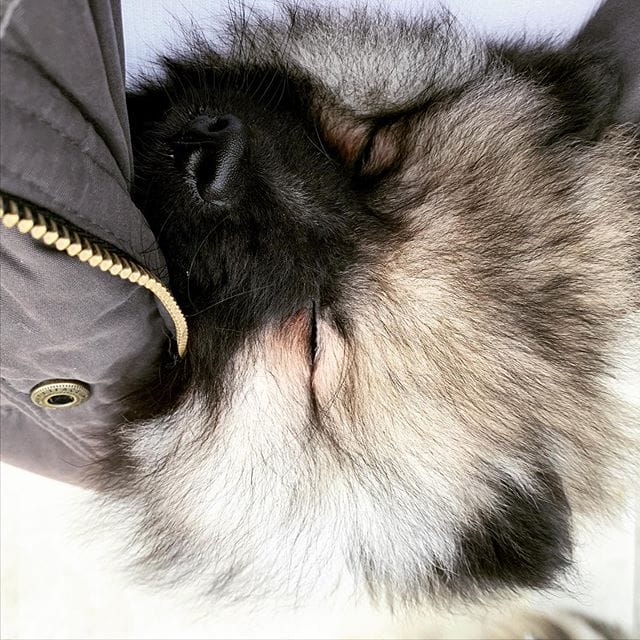 #8

They also excel as therapy dogs.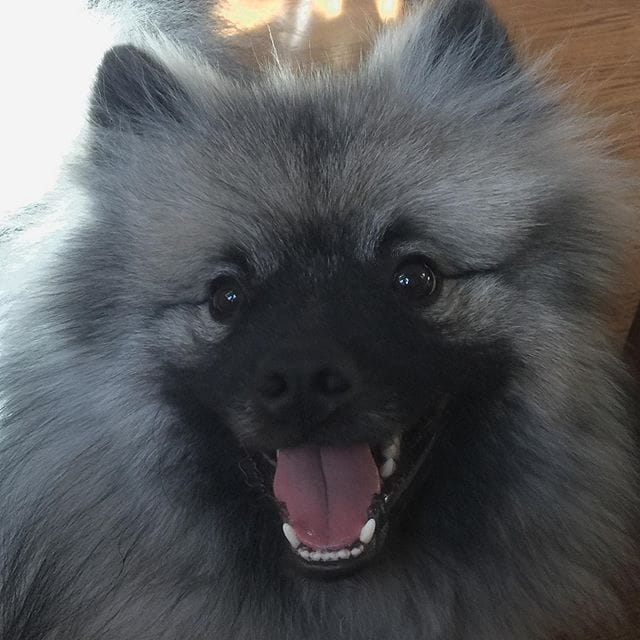 #9

With their plush double coats, sweet expressions, and lovely temperaments, they can be the best medicine.
#10

They are beyond adorable as puppies.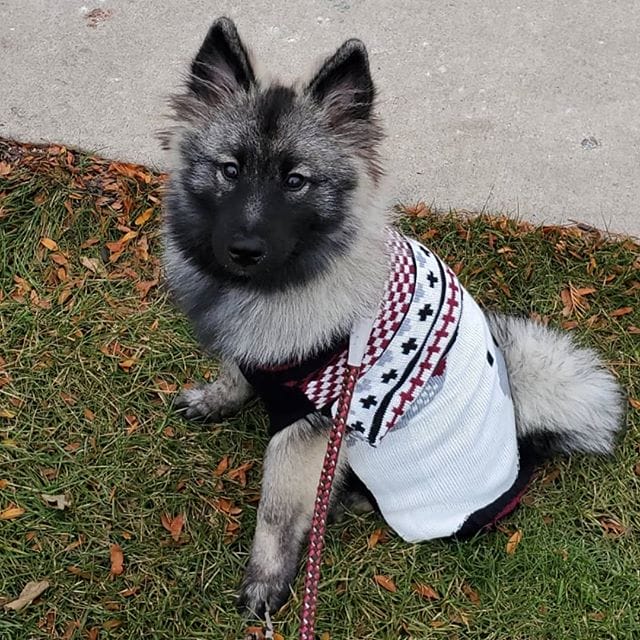 #11

Try not to smile, seriously. Just try.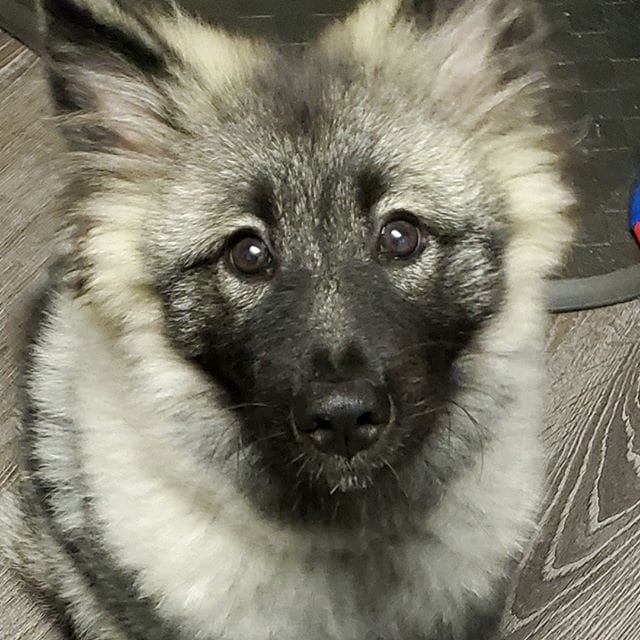 #12

Keeshond requires daily exercise.